Okonomiyaki (Japanese Pizza)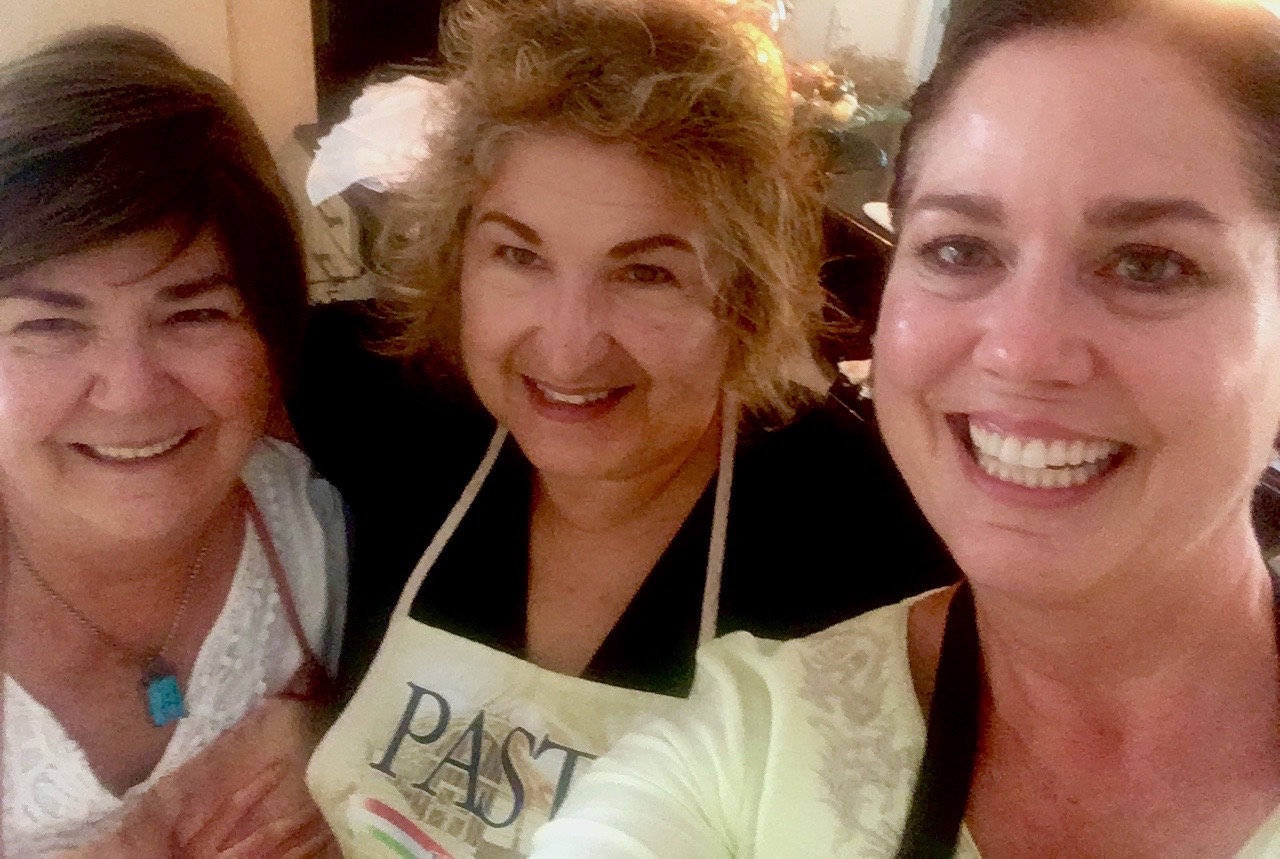 Author:
My Delicious Blog
½ large head green cabbage, shredded
1 tsp. ground ginger (or fresh ginger)
1 Tb. dashi/Bonito Flakes
⅓ c. binding flour (all-purpose, rice, or yam flour)
Large eggs (as many as needed to make a thick batter; approx. 5-7)
Canola or other flavorless oil
Mayonnaise
Otafuku sauce (equal parts Worcestershire and white Karo Syrup or honey)
Furikake seasoning or Bonito flakes
Shred cabbage in a large bowl; set aside.
In a small bowl, combine ginger, dashi and flour; add to the cabbage and fluff to combine.
Add several eggs to the bowl and start to mix into the cabbage with your hands; keep adding in eggs, one at a time, until it's mixed well and feels thick (we used 6 eggs in our batch).
In a large, non-stick skillet over medium heat, add about ⅛" oil.
Place 3-4 large spoonfulls of the cabbage mixture into the pan, slightly flatten each with a spatula to make a pancake shape.
Flip each pancake when nicely browned.
Once browned on other side, place on a serving platter and douse with the Toppings.
Recipe by
My Delicious Blog
at https://www.mydeliciousblog.com/cooking-with-friends/