The Best Smoked Mullet Spread!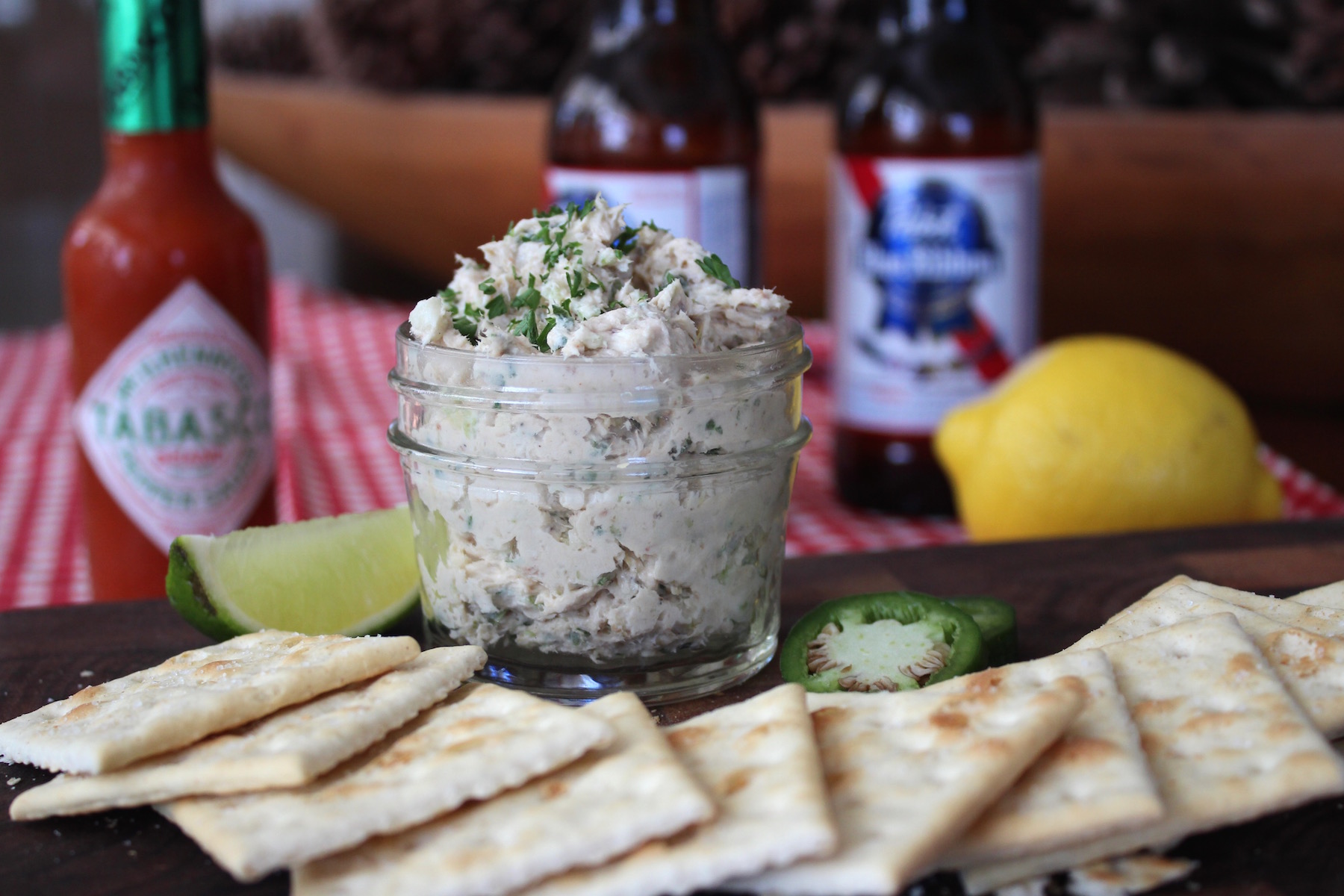 Author:
My Delicious Blog
1 smoked Mullet (mine was just under 1 lb.)
2 oz. cream cheese
1-2 Tb. mayonnaise
1 rib celery, cut in chunks
1 small onion, cut in chunks
½ jalapeno (seeds removed)
1 tsp. lime zest
1 Tb. lemon juice
Handful fresh parsley
Kosher salt & freshly ground pepper to taste
Saltine crackers
Your favorite hot sauce
Remove fish from skin and be sure to capture/remove any bones.
Place cream cheese, mayonnaise, celery, onion, jalapeño, lime zest, lemon juice and parsley in food processor. Pulse a couple of times.
Add fish and pulse a couple more times, until it all looks blended (tip - try not to create mush - it's nice to have some texture in the spread).
Add salt, pepper and a bit more lemon juice to taste.
Refrigerate at least one hour before serving.
Serve with saltine crackers and a dash of hot sauce.
Recipe by
My Delicious Blog
at https://www.mydeliciousblog.com/the-best-smoked-mullet-spread/