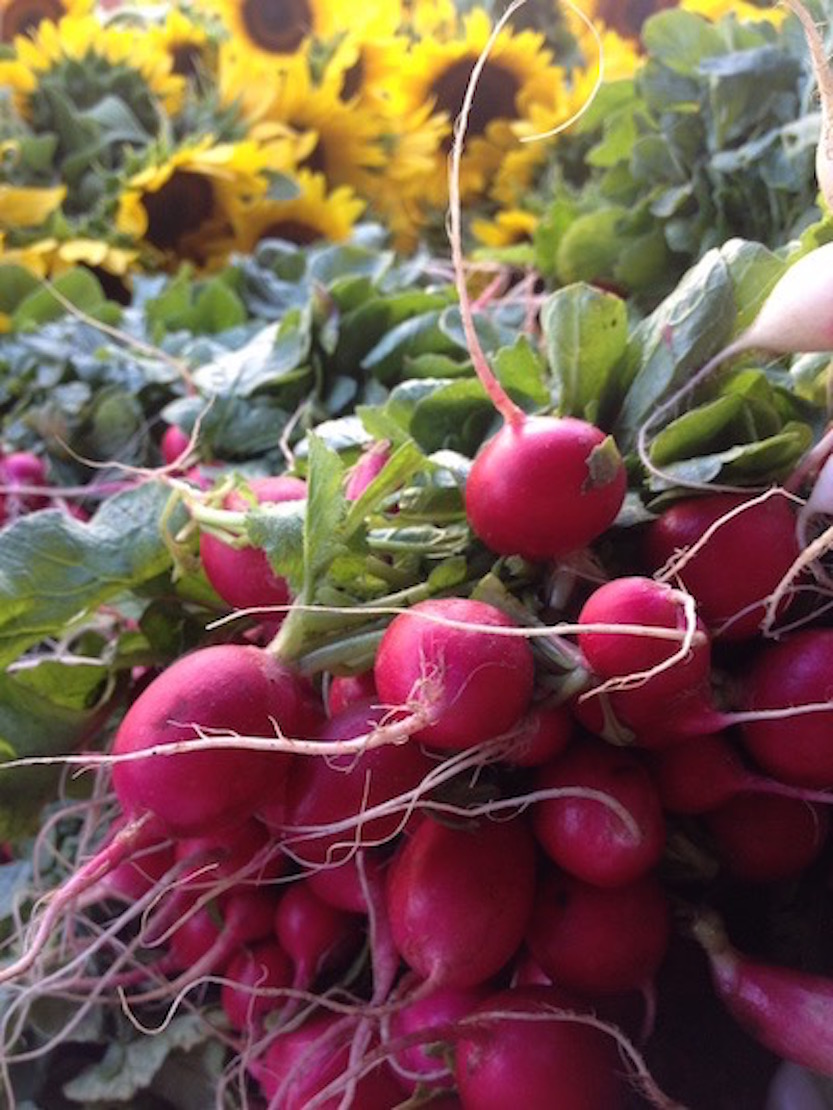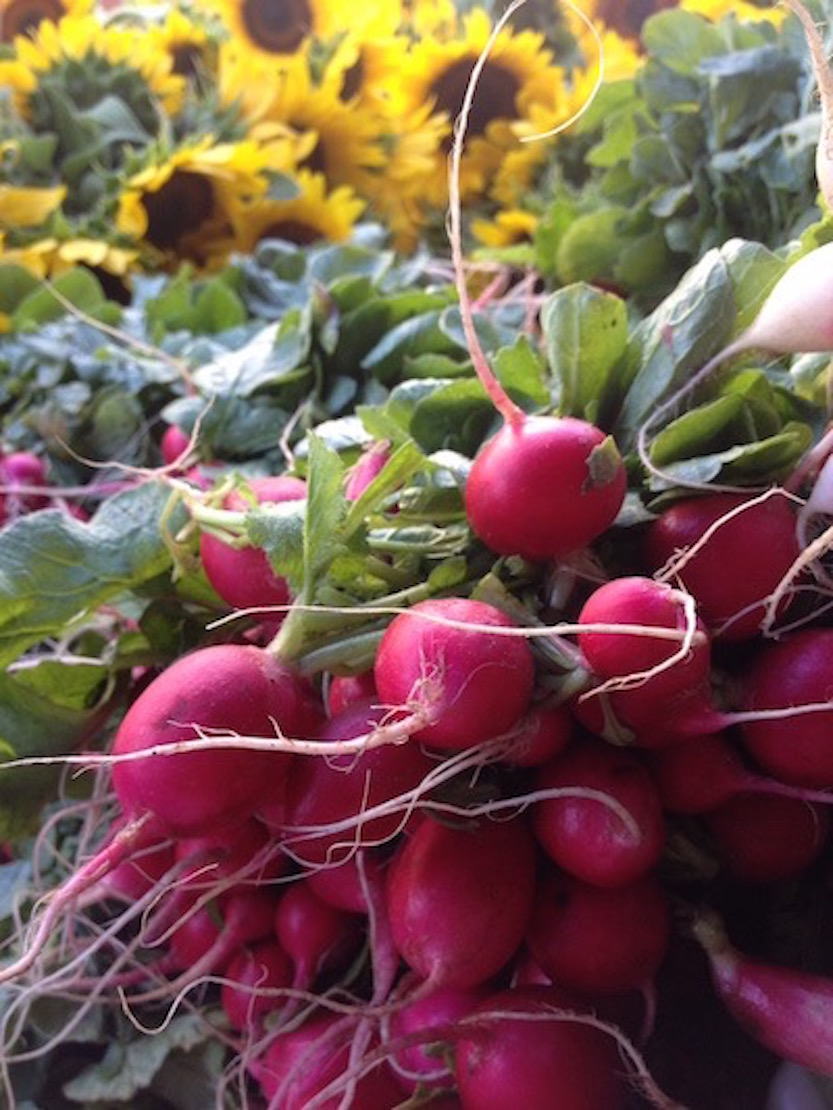 I love the inspiration for this blog post, which was originally published October, 2015.  It's a fitting time to re-circulate it, since southwest Florida is coming into its growing/harvesting season after a long, hot summer, and farmer's markets are in full swing.  So, I'm looking forward to seeing all the wonderful things growers are harvesting and, while roaming the markets, I'll remember the beautiful words of my friend, Daniel Boone Lee, as I search for culinary inspiration. . .Enjoy!
______
On a recent visit to the Sarasota Farmers Market I spotted a guy sitting on a chair in front of a tiny table with a manual typewriter. Taped to the table was a sign that read "Free Poetry."  I've heard about this "poetry busking" (folks who write poems on the spot) so I was excited to finally see someone doing it!  The cute, smiling guy told me he would write a custom poem for me in only a few minutes, using a topic I provided.  So I asked him to do something food-related, of course.  While my hubby and I kept ourselves busy catching up with friends, we watched him type away on his classic typewriter.
He soon produced a little purple sheet on which was a perfectly typed poem, all in lower case.  He said it was a bit challenging, since he had never written about cooking, so it took him a few extra minutes.  To be honest, I didn't have high expectations, considering the amount of time he took to write it (maybe 6-7 minutes?). But I was so surprised to realize that this young stranger had captured everything I love about cooking.  It actually made me teary-eyed.
It's such a sweet poem that I decided to share it. It's written by Daniel Boone Lee, a very talented musician and poet.  For those who love to cook, I'm sure you'll find something that speaks to you 🙂