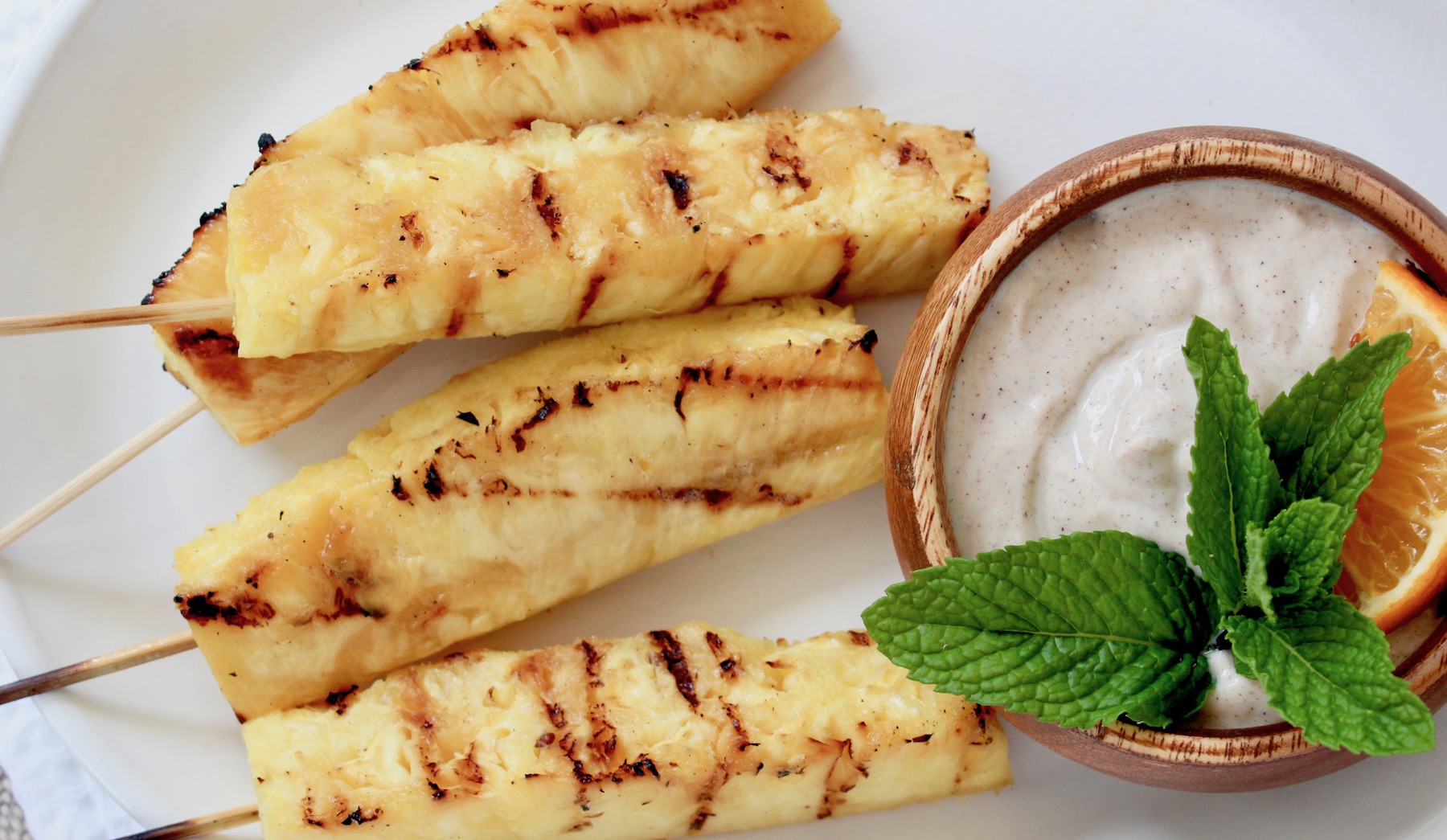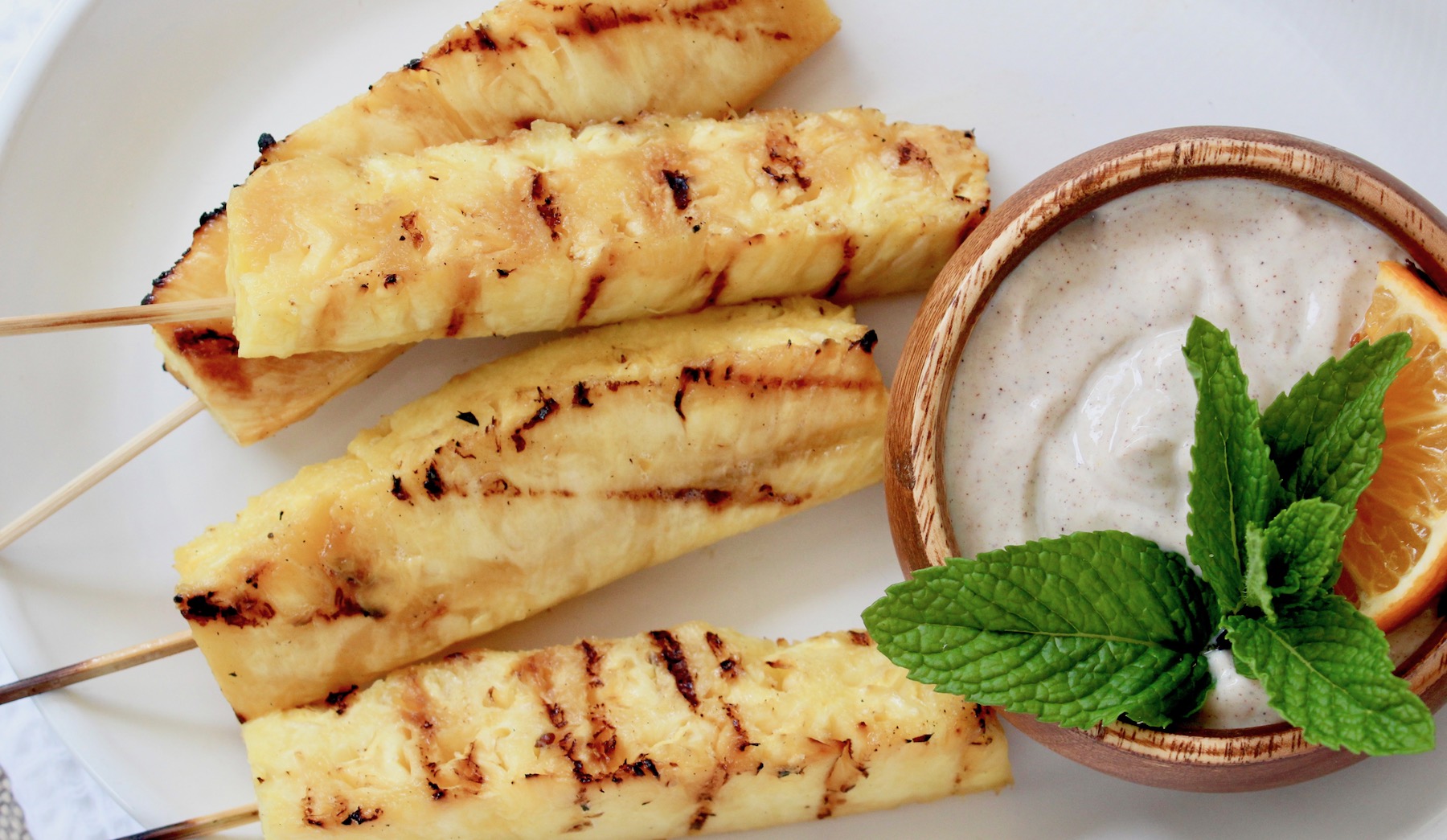 Growing a pineapple is one of the most rewarding things you can ever do.
All you have to do is place the green top of a pineapple into some dirt and wait for it to produce a flower — one that results in a perfect pineapple.  Easy, right?
Like many things, it's not that simple.  I've grown lots of them and each seems to have an internal clock for deciding when it will produce — as much as 24 months to flower, then another 6 months to ripen!  But don't be daunted — Florida is one of the best climates in which to grow pineapples, due to its abundance of sun and humidity.  They're easy to grow because they're in the bromeliad family and don't require much watering or attention.  Plus, you can grow them in pots (indoors or outdoors) or plop them into a garden bed.  They like acidic, well drained soil (which we have plenty of) and mature plants even produce offspring called suckers ("pups") which can be planted, so you can quickly fill in a garden.  Here's a sucker I found after picking a ripe pineapple –  I plucked it off and will plant it soon: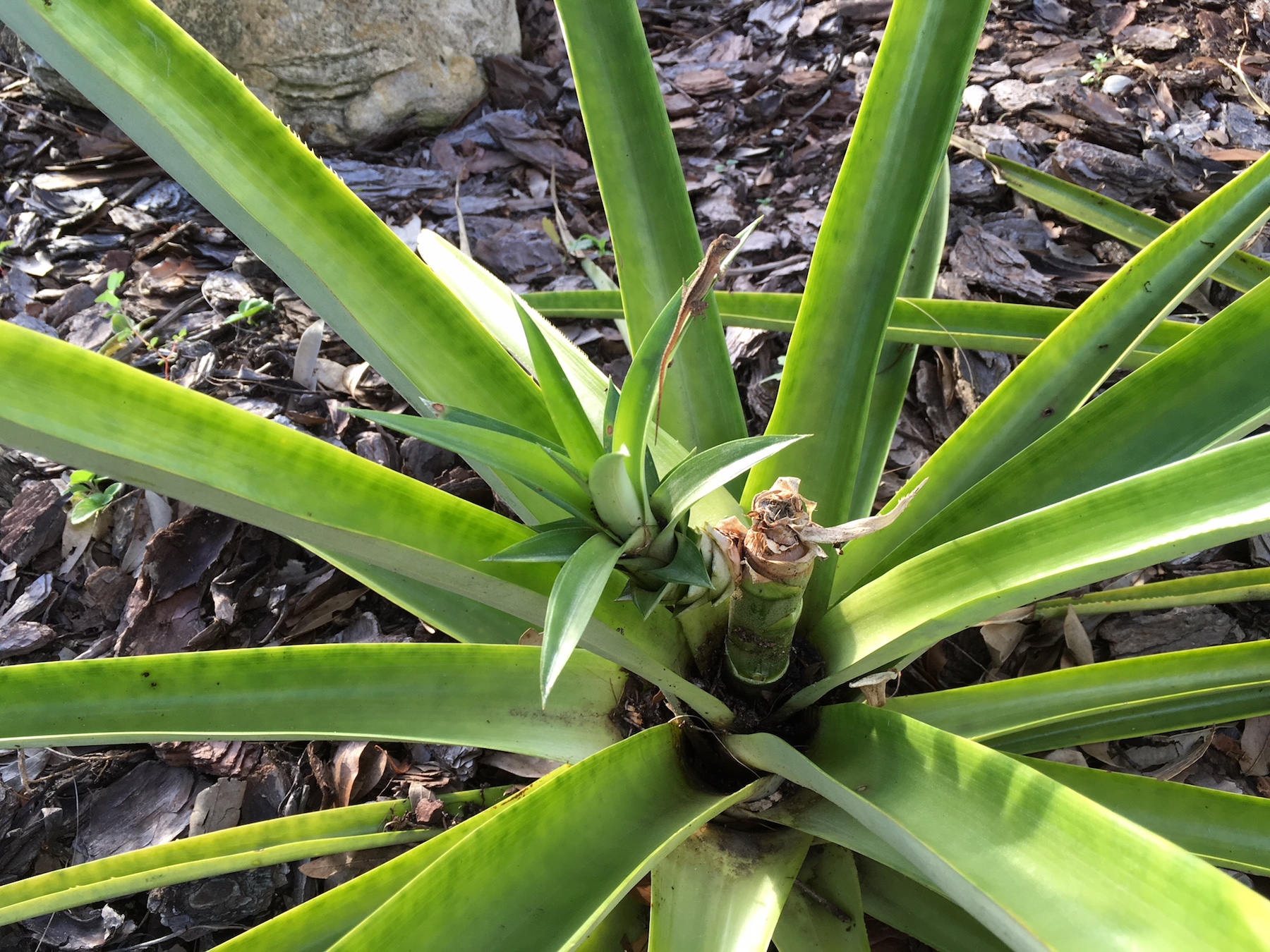 And here's one of my flowers getting bigger every day: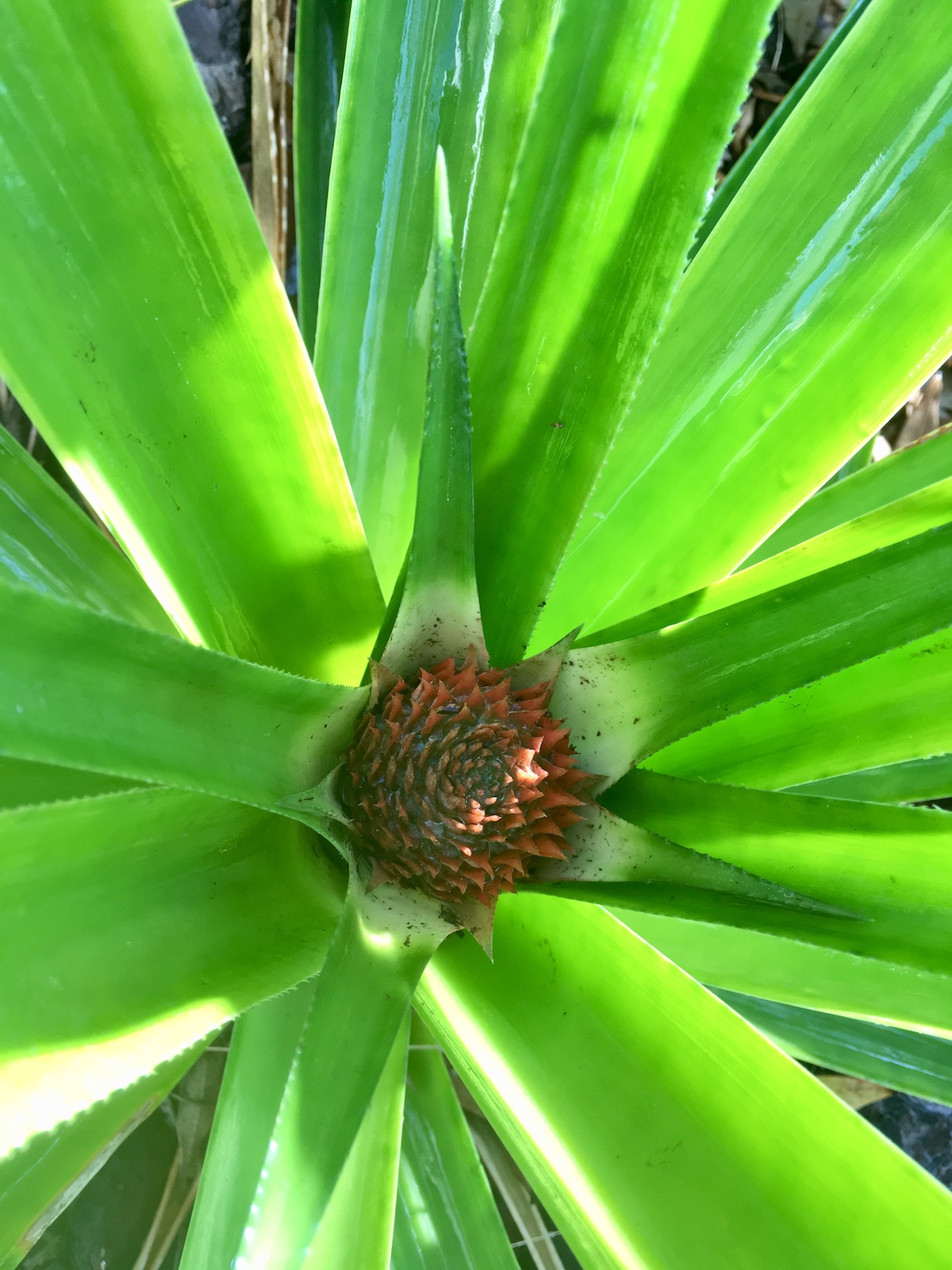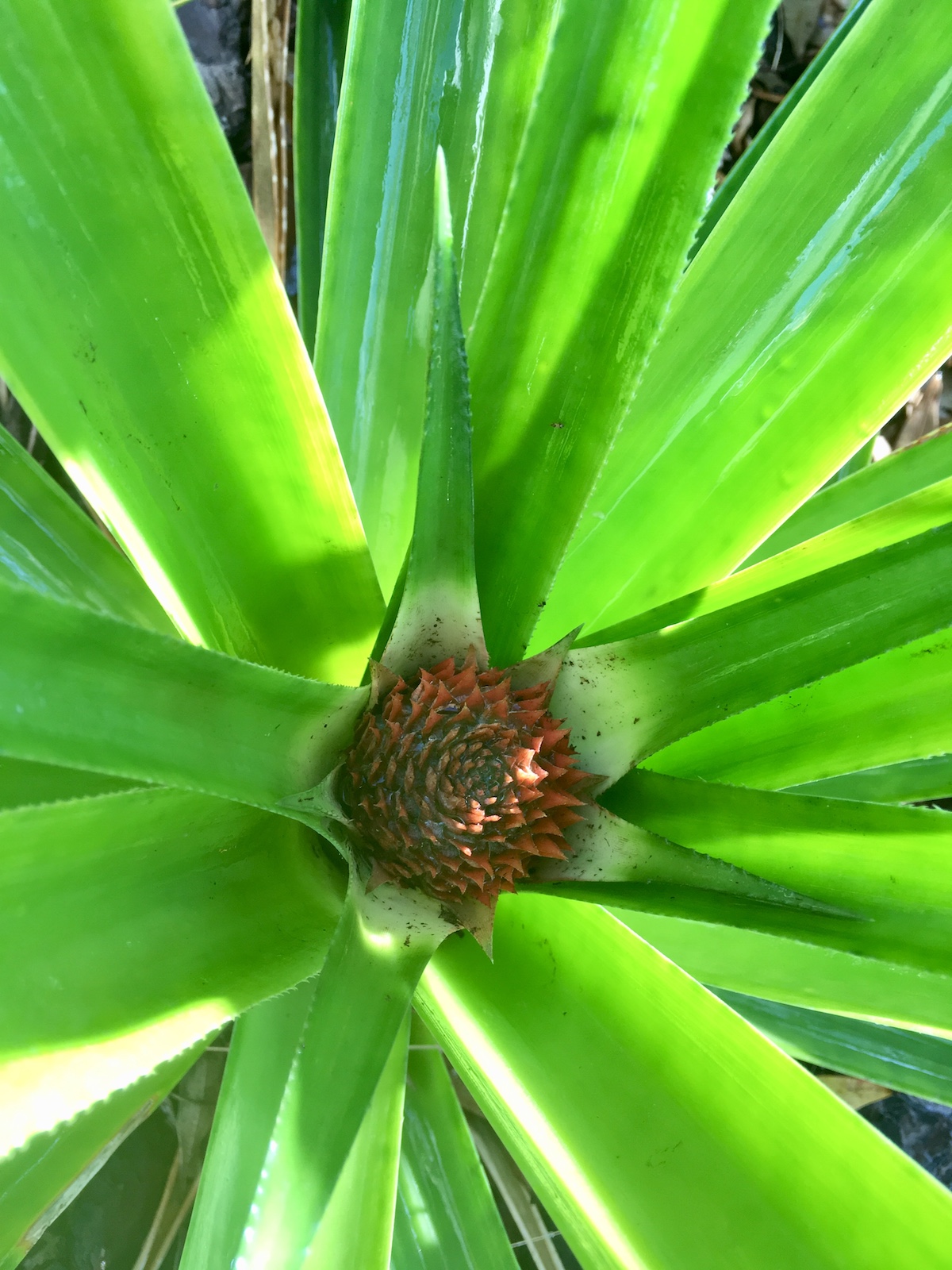 How did I get my pineapple patch started?   My friend Robbie is known around here as 'the pineapple queen' – she has an entire backyard filled with plants, with more in training.  This gal knows pineapples and loves to share what she's learned (check out her
YouTube
video to see how she gets started).  Or, you can simply pick up a pineapple at the grocery store, twist off the green top, trim off some flesh, remove a few layers of leaves, then stick it in a jar of water to root.  When the roots are 1-2″, plant it in some well-drained soil and watch what happens!
I picked mine when they still had some green on them because I saw squirrels hovering and wanted to avoid heartbreak. . .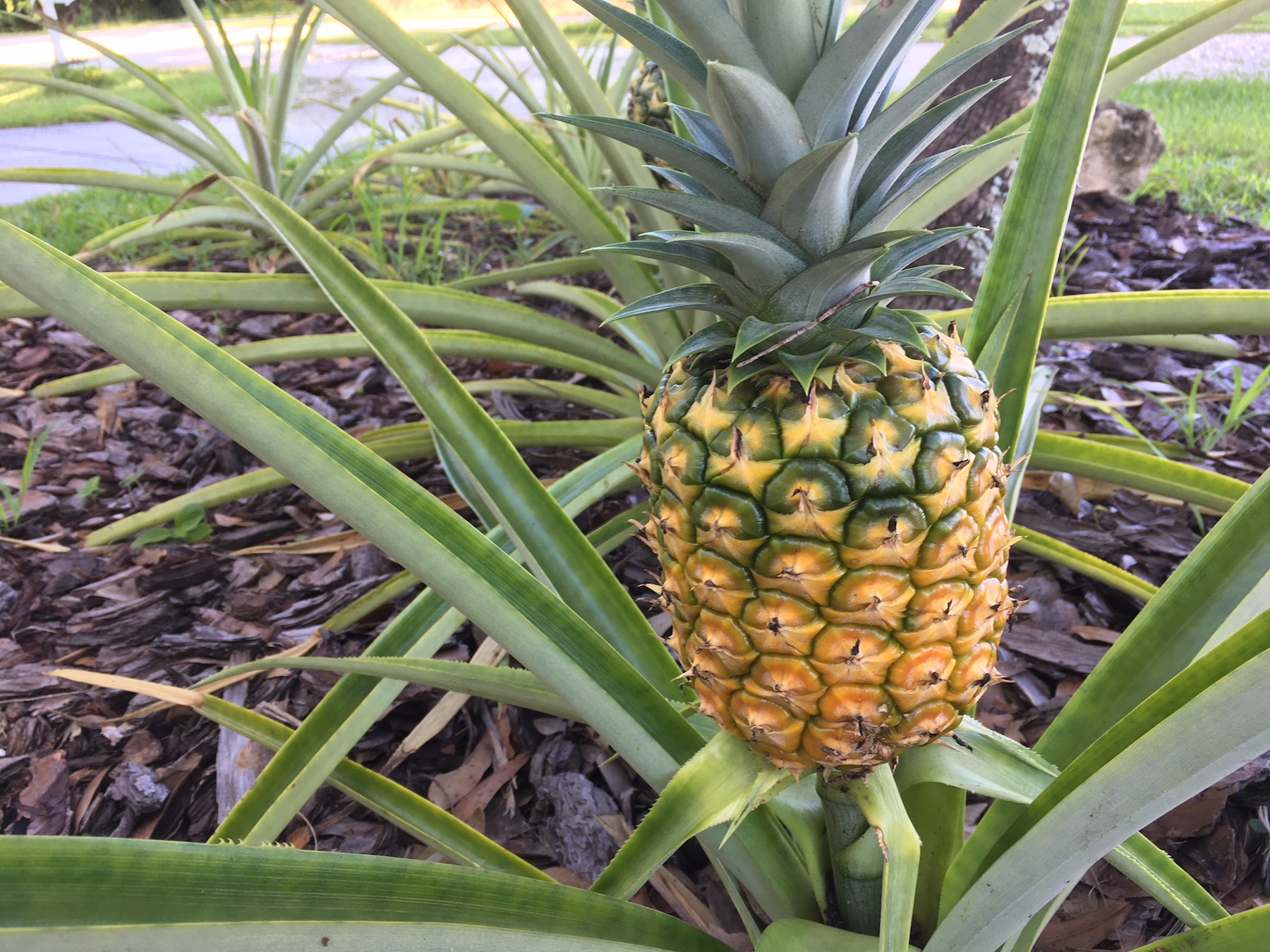 And here's a little bit of gold at the end of the rainbow in our backyard!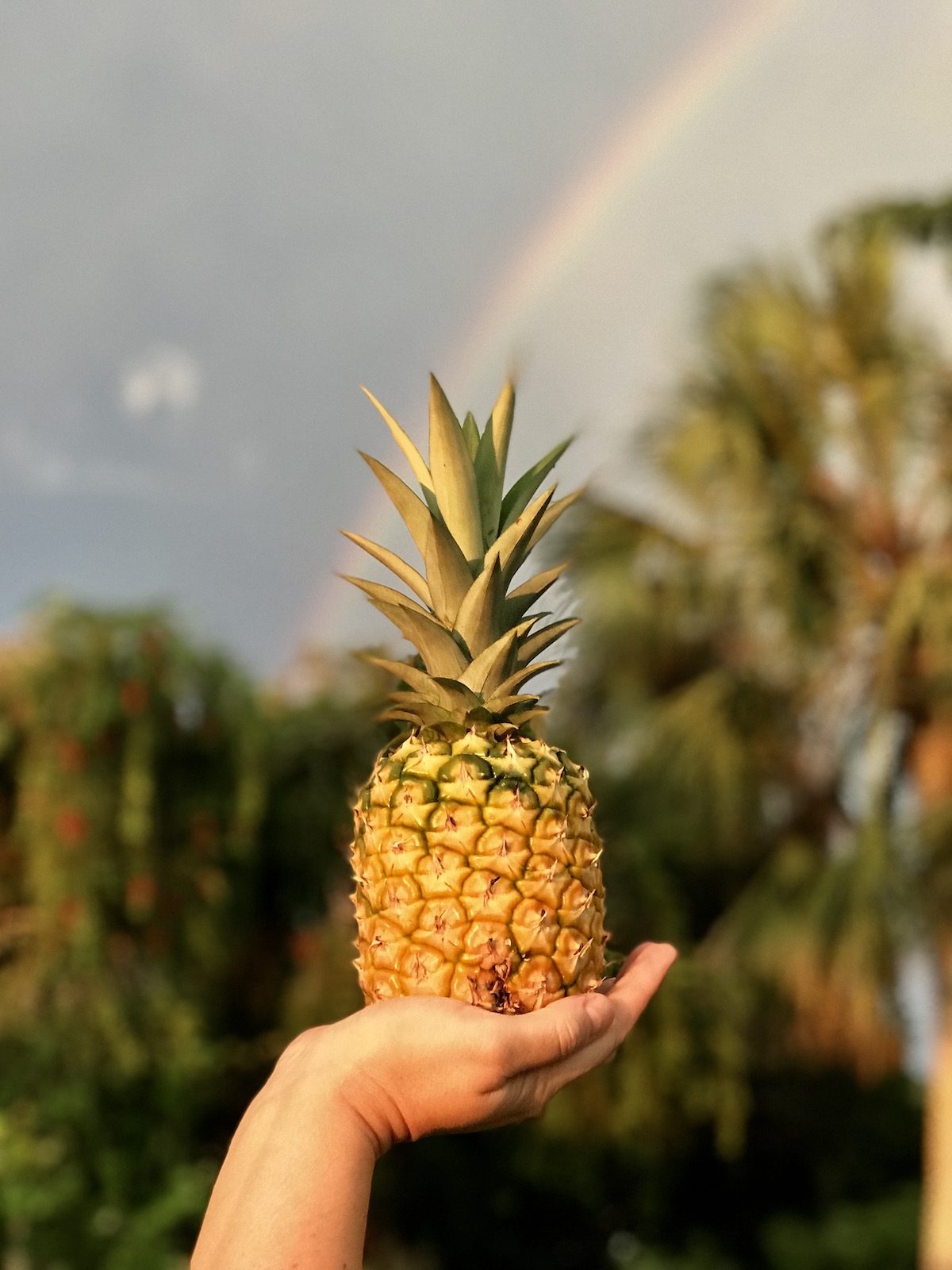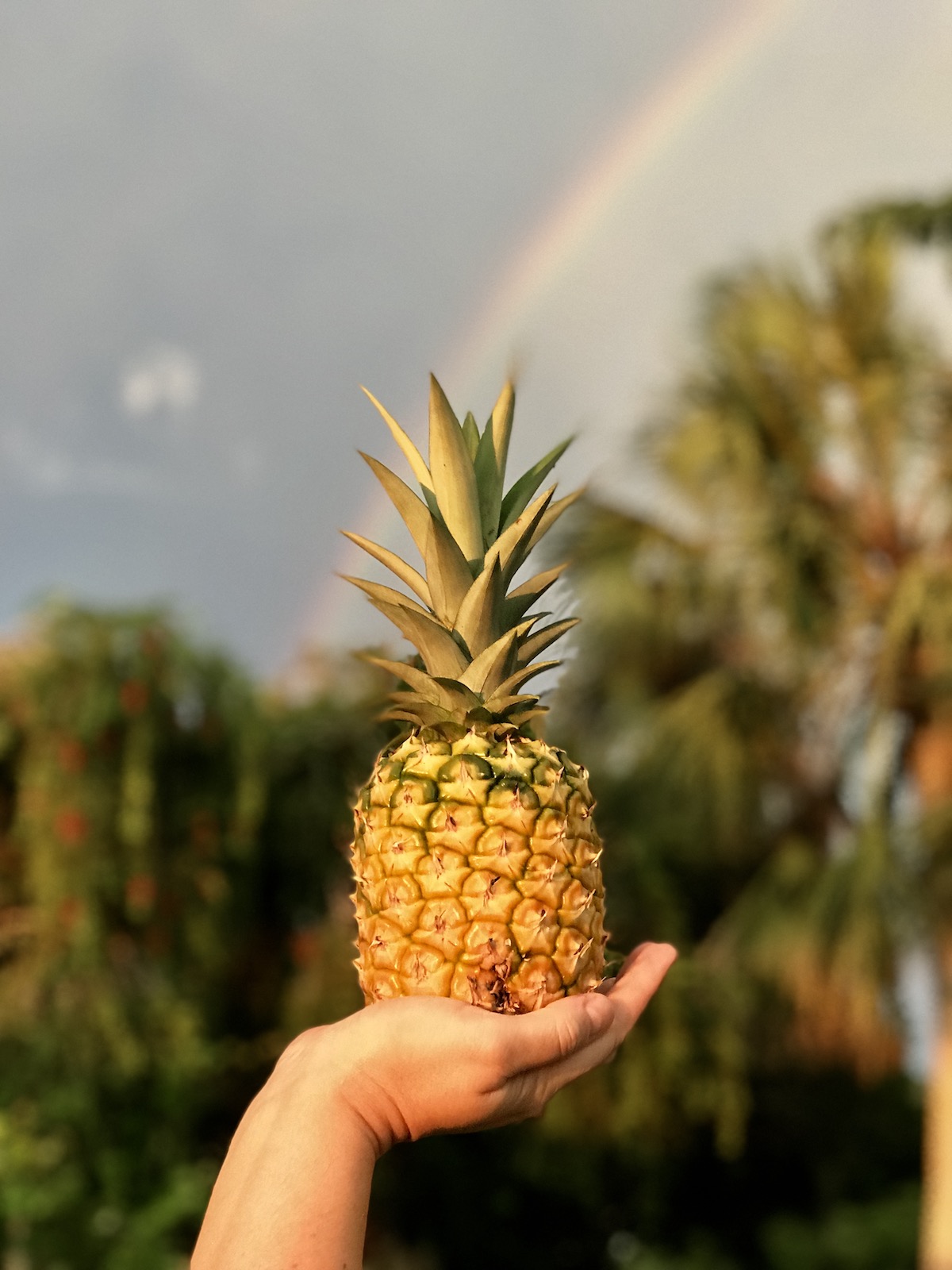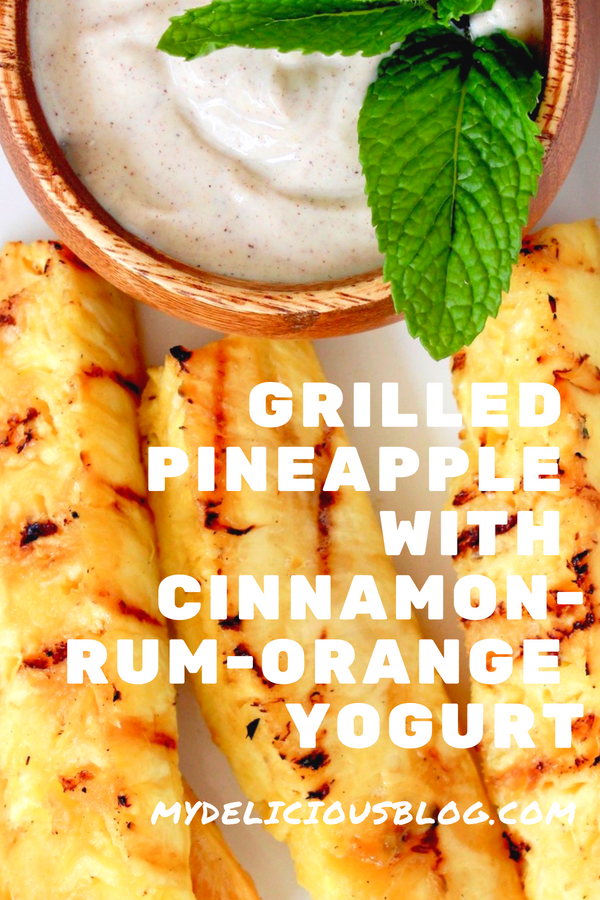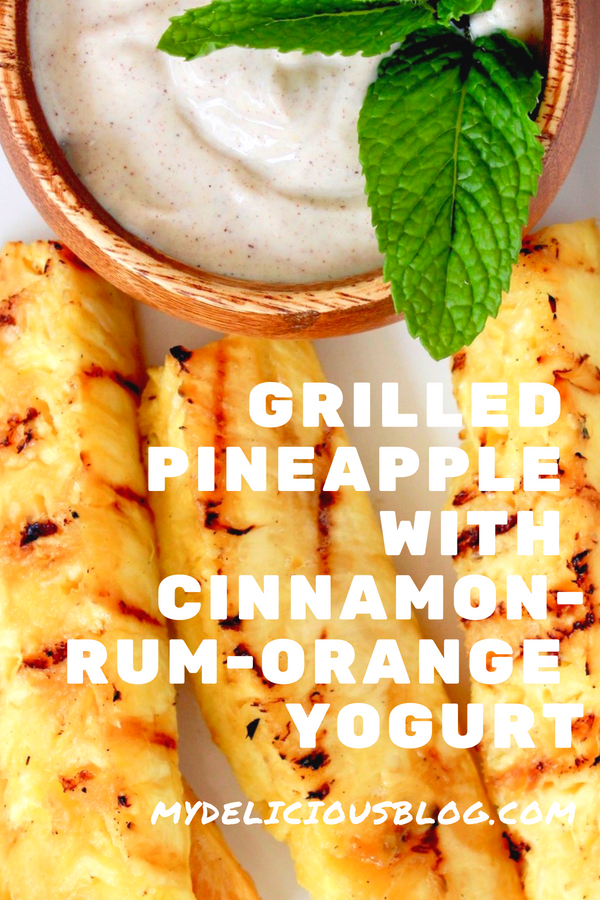 For this dish, I cut my pineapple into spears, skewered and grilled them, then served with a tasty cinnamon, orange and rum-laced sauce made with Greek yogurt.   It's a delicious and easy summer dessert or snack.  Enjoy 🙂
Grilled Pineapple with Cinnamon-Rum-Orange Yogurt
A perfect summer dish - grilled fruit with a tasty Greek yogurt sauce.
Author:
My Delicious Blog
Ingredients
1 c. low-fat Greek yogurt
1 Tb. light brown sugar
1 Tb. honey
½ tsp. ground cinnamon
¼ tsp. vanilla extract
1-2 tsp. golden rum*
2 tsp. fresh orange juice
½ tsp. orange zest
1 large ripe pineapple
Fresh mint sprigs (for garnish)
Instructions
Combine yogurt, brown sugar, honey, cinnamon, vanilla, rum, orange juice and zest and whisk until smooth; refrigerate until ready to use.
Soak bamboo skewers in a shallow dish filled with water for about 15 minutes.
Twist off green top from pineapple; set aside for planting at a later date.
Using a sharp chef's knife, slice off top and bottom of pineapple.
Stand the pineapple upright, then run the knife down through the spiky skin to remove it in strips. Use a small pairing knife to remove any remaining core pieces or 'eyes'.
Cut pineapple in half, lengthwise. Cut each half into spears and slice off any excess/tough cores.
Skewer each piece lengthwise then brush with a little vegetable oil.
Heat a clean grill to medium/high, then place pineapple skewers on grill. Cook 5-6 minutes each side, until you see nice grill marks and they have some golden brown color.
Remove from grill and serve (either as spears or cut into pieces) alongside the yogurt sauce.
Notes
* If you don't want to use rum (which lends a lovely subtle undertone), be sure to add more fresh orange juice because the thick yogurt needs to be thinned to work well as a sauce).