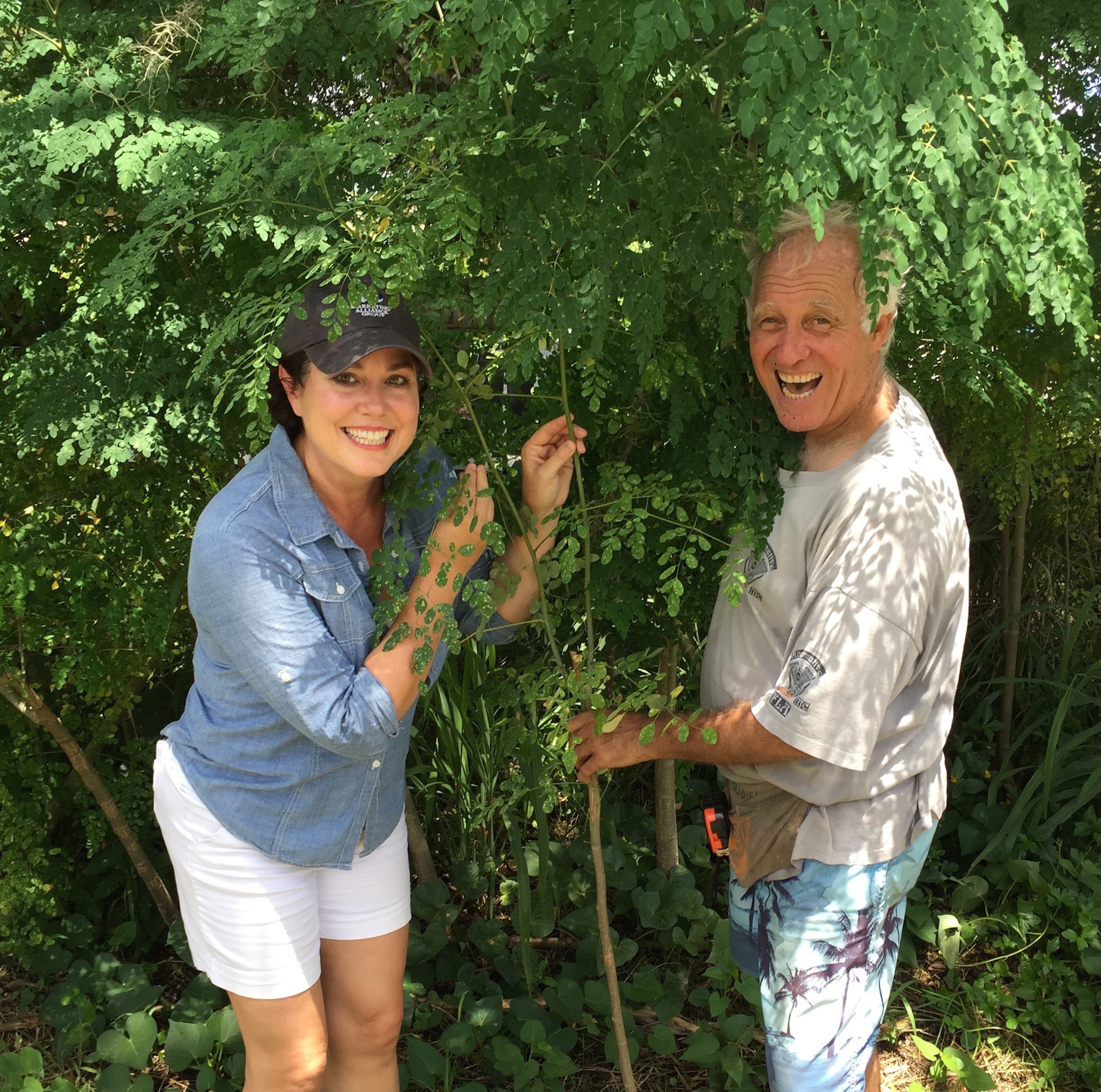 I love to partner on interesting projects, like creating content for brands and/or products I believe in and use in my own kitchen. There are a number of ways in which we can partner, so please contact me to start a conversation.
FREELANCE WRITING
I think about food constantly and would love to write editorial content for your publication, especially if it involves gardens, farm-fresh ingredients, vintage recipes, farm-to-table, seafood or fishing.
SPONSORED POSTS
Tell me what you've got in mind, including information about your brand, and if it's something I believe in, let's talk about how to work together.
RECIPE DEVELOPMENT
Creating new recipes is fun, so let's collaborate.
PHOTO & RECIPE SHARING
If you'd like to use my photos and/or recipes on your site, magazine/publication, please know that I work hard to provide unique, thoughtful content.  It's all copyrighted, which means you need permission to use it, so please don't even consider re-publishing my content without talking with me first.