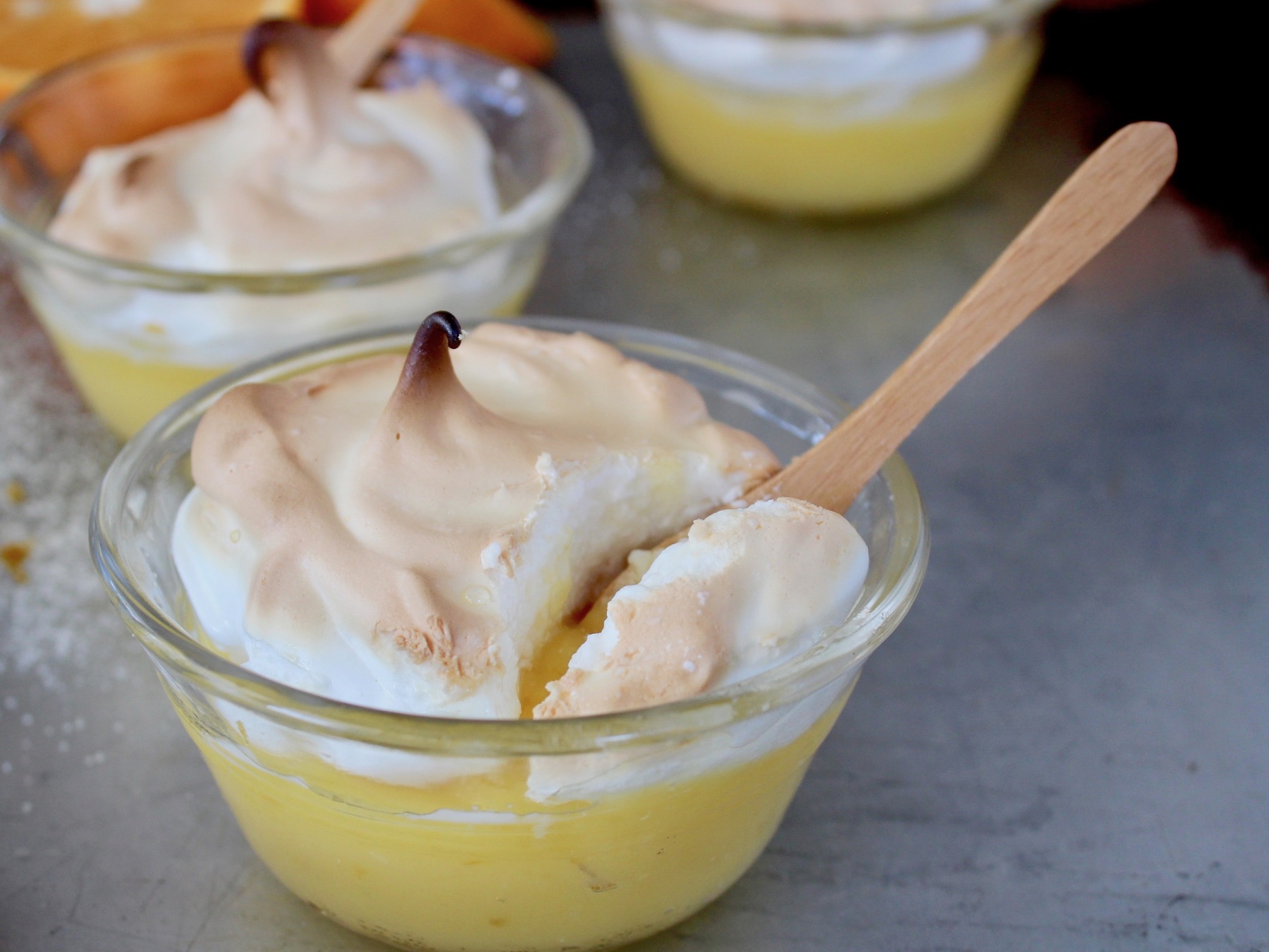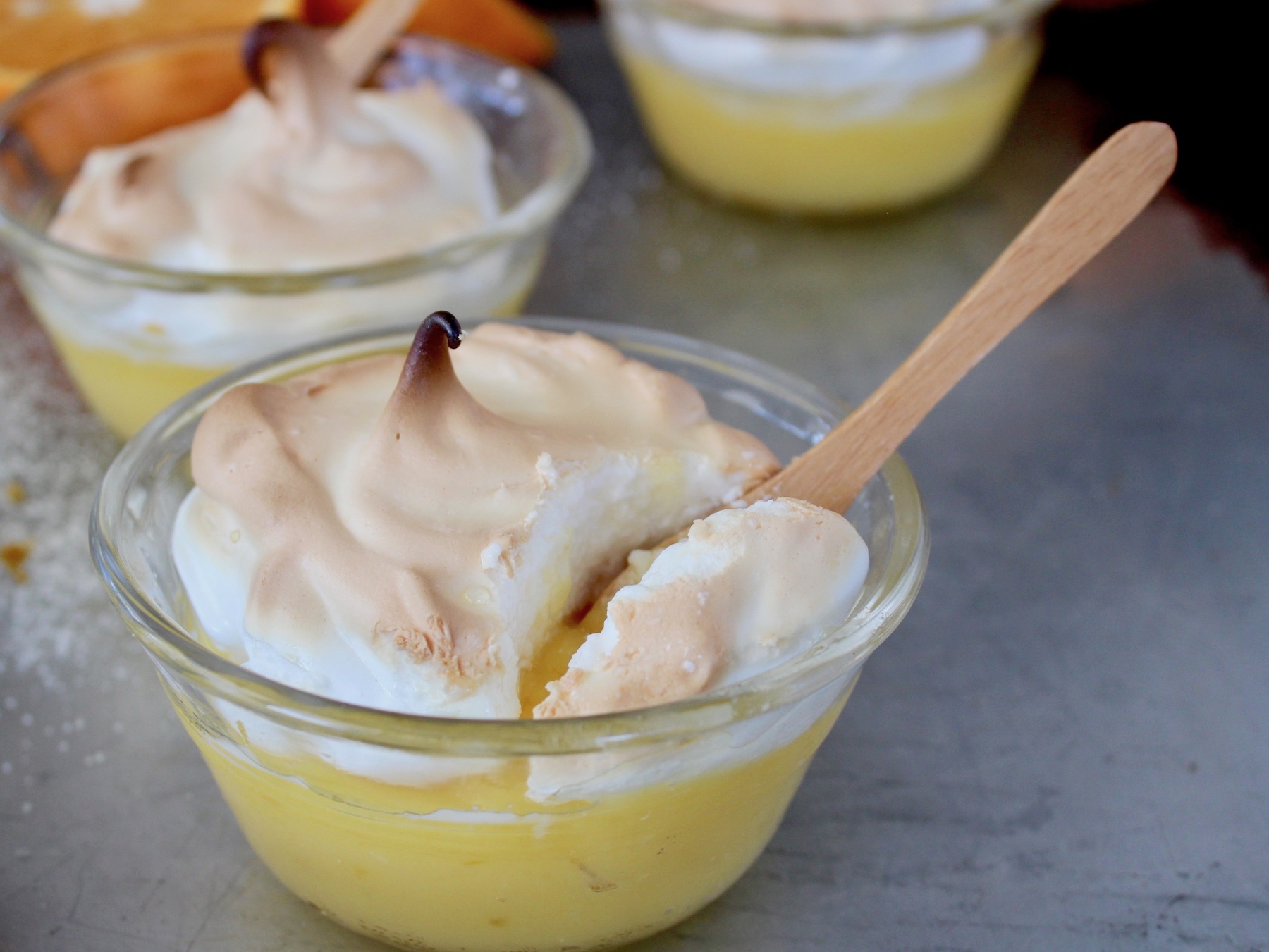 It's my first post of 2020!  I don't know about you, but I'm excited to start a new decade 🙂
For me, 2019 was marked by soul-warming visits with friends and family, countless hours and dollars refurbishing our '74 VW bus, awesome rides in that bus we named "Luna," learning how to play the bass guitar and jamming with my hubby, snuggles with my pup and kitty, new and rewarding business opportunities (including the launch of Delicious Dry Goods), a bounty of veggies from my garden, and tons of delicious food.
Let's hope 2020 offers us all happiness, fun, time with loved ones, beautiful sunsets, good books, business and personal achievements, and more.  And if "good food" is on your list, I hope you'll continue to find inspiration on my blog or, at a minimum, you'll simply enjoy reading my posts each week 🙂
I'm sure we all have plans to turn over a new leaf in the new year by cutting out sugar or exercising more.  But since it's still a holiday week, today's post is a dessert. . .and yes, it has lots of sugar in it.  Simply put, I suggest putting off those healthy eating goals one more day, because this dessert is yummy AND it's citrus season in Florida, so the recipe is a great way to use some of it.  You can get back to your healthy plans tomorrow. . .
I learned about this Honeybell Pie from my new friend Diane Houghtaling at Dooley Groves in Ruskin.  Check out my
Field Trip Friday
to learn about this 50-year old, family-owned farm that grows heirloom citrus varieties.  Diana's got citrus juice running through her veins, and she has put those much-loved Honeybell oranges to good use in this pie (made just like lemon meringue).  Honeybells are bell-shaped and known for tons of juice that's as "sweet as honey," so they make yummy desserts (but feel free to use any fresh oranges you can get your hands on if Honeybells aren't available).   Since Dooley Groves is in the throws of U-Pick Honeybell season, stop in and pick a piece of Florida history – it's tons of fun.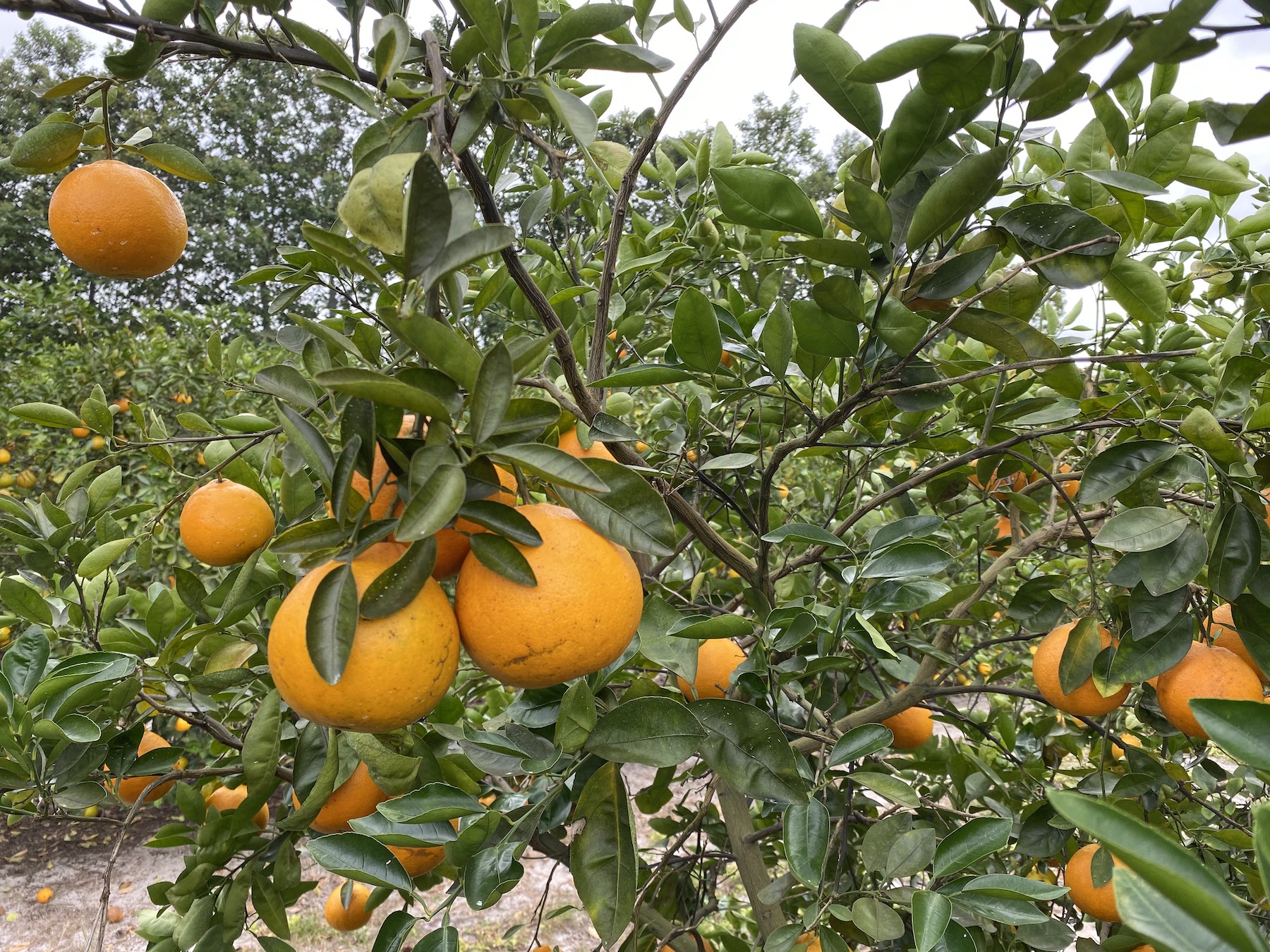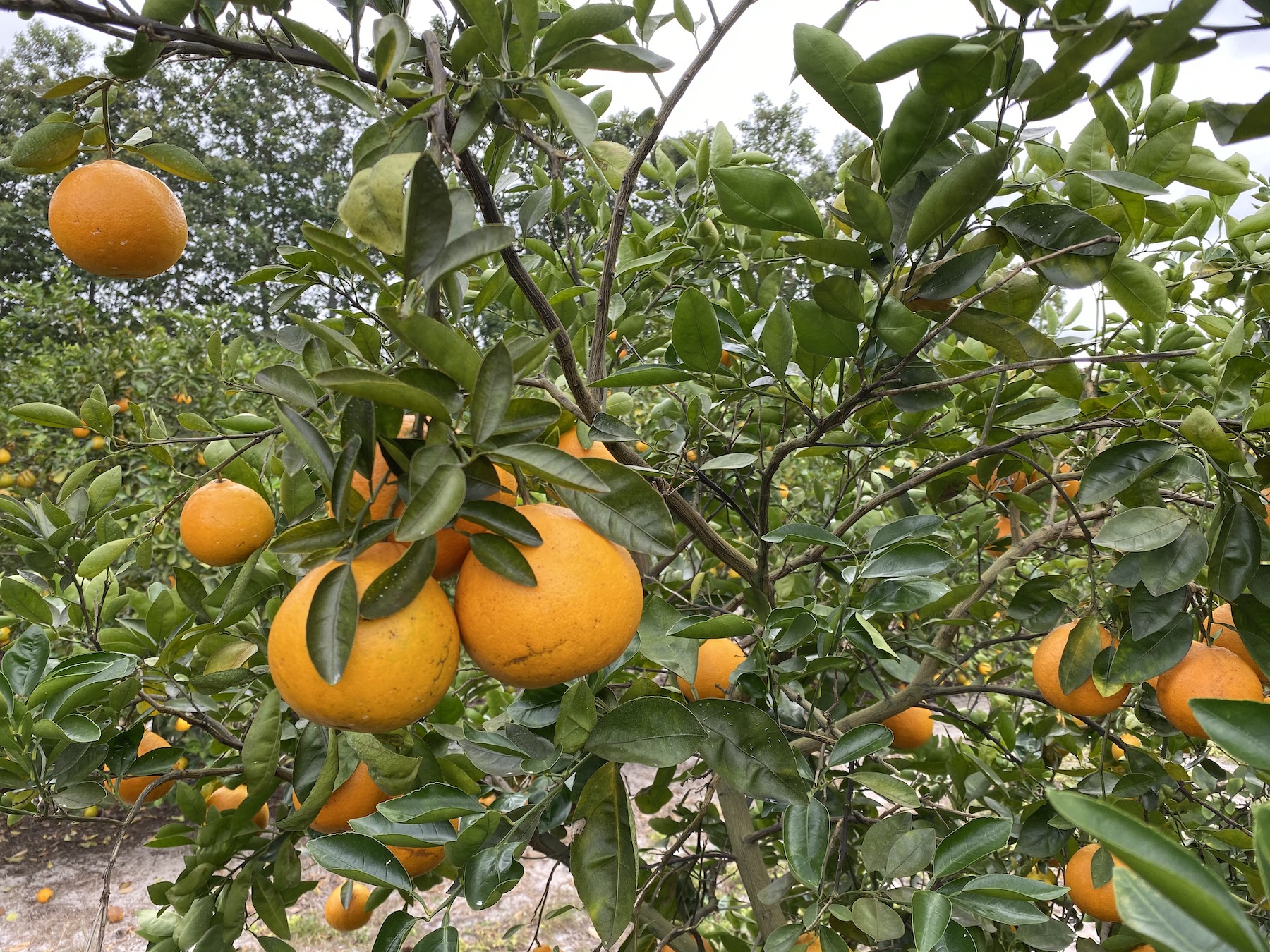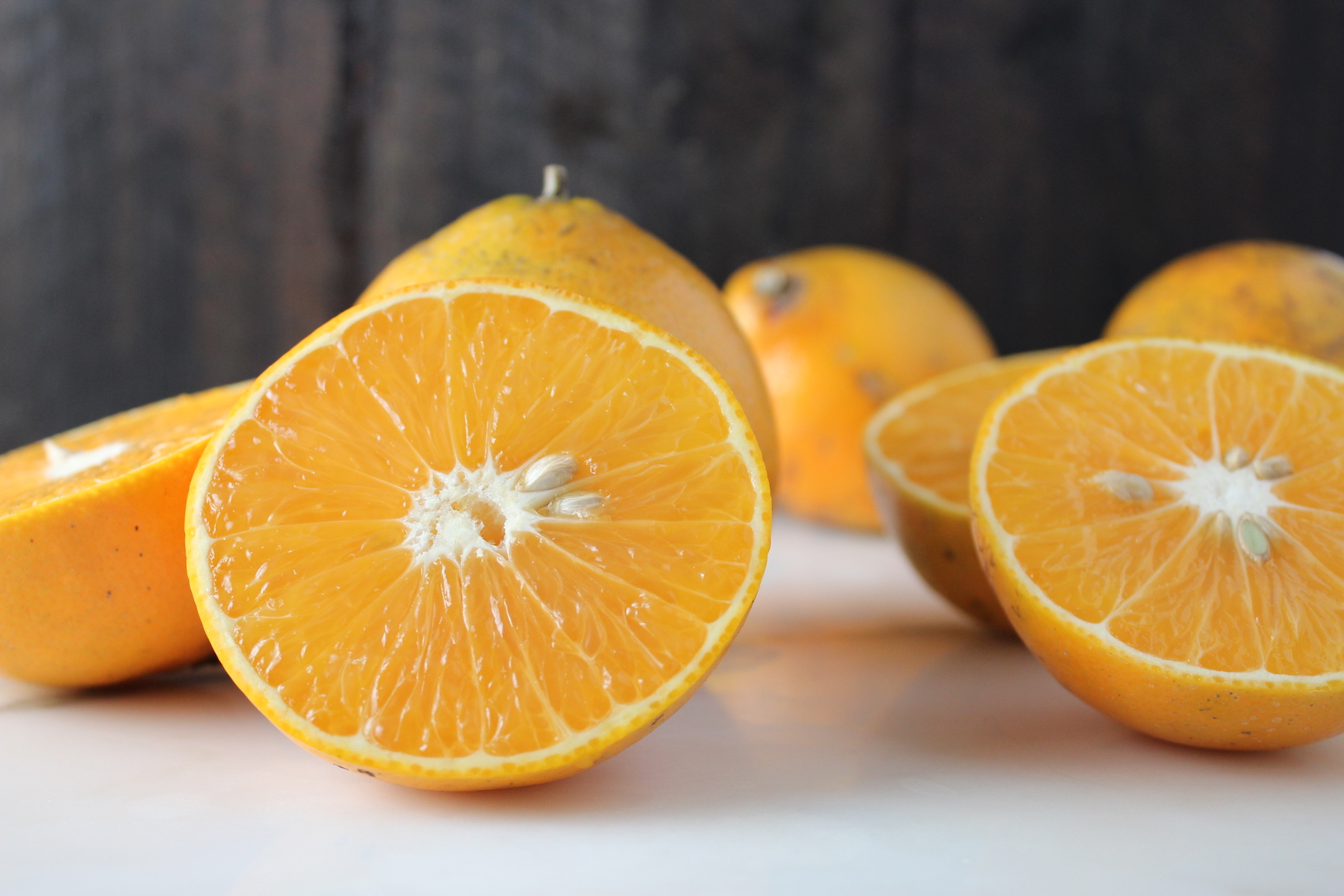 I opted to leave the crust behind, but didn't miss it because the meringue made it a super-satisfying dessert.  Crust or no crust, you can't go wrong.
Happy New Year!
P.S. if you're sticking to your no-sugar policy starting January 1, here are a few citrus dishes that capitalize on fresh Florida citrus: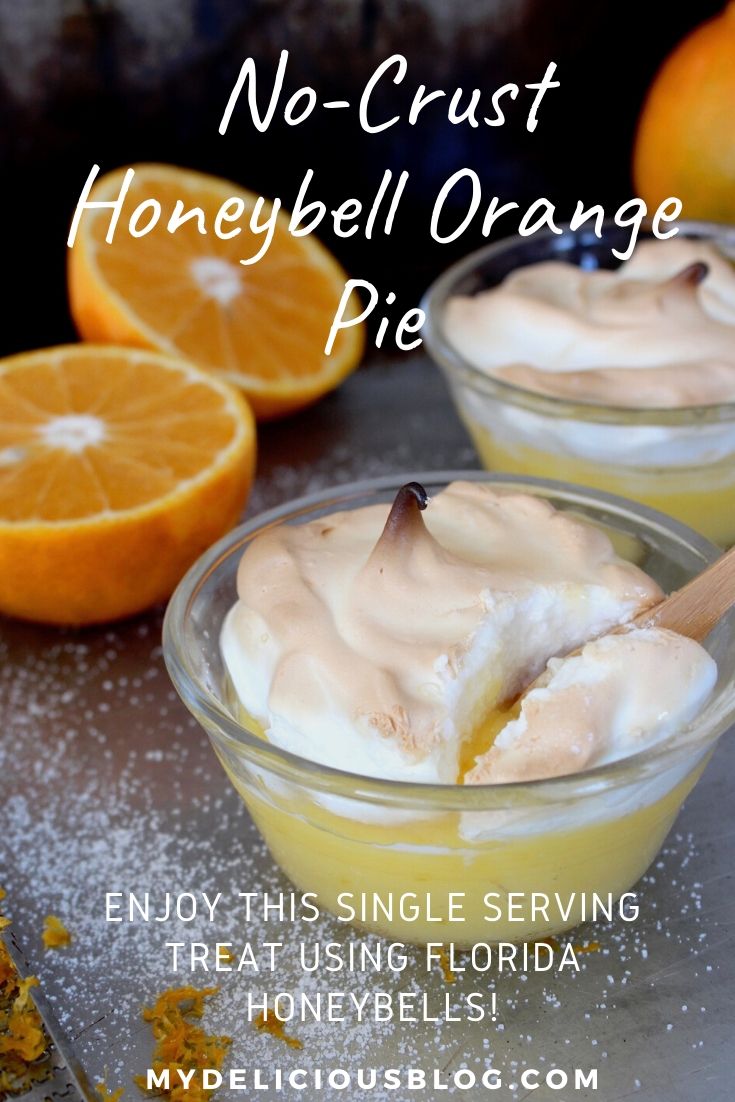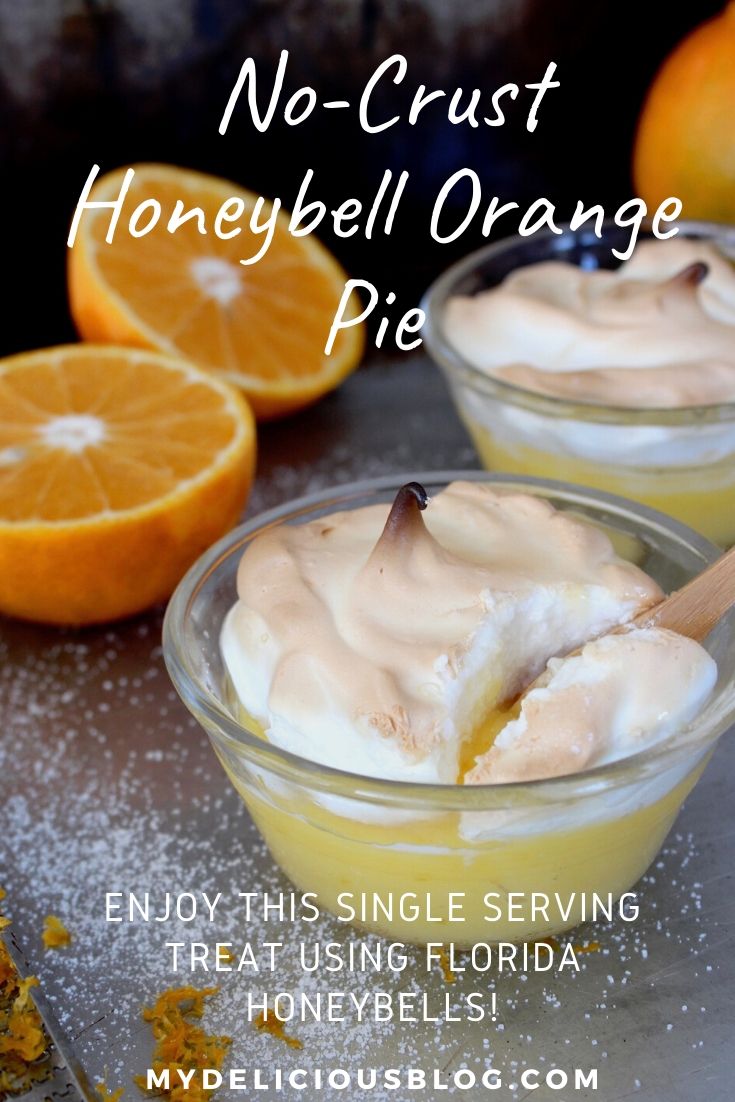 Print Recipe
No-Crust Honeybell Orange Pie
This yummy filling, made with Honeybell oranges, can be made with a crust or no crust at all. It's a taste of Florida's citrus heritage, adapted from the recipe at www.DooleyGroves.com
Ingredients
Filling:
3/4

cup

Granulated sugar

1/4

cup

Cornstarch

1/4

tsp.

Kosher salt

1 1/2

cups

Honeybell juice

(about 3 large Honeybells)

2

Egg yolks, beaten

1

Tb.

Unsalted butter

1

tsp.

Orange zest

(optional)
Meringue:
2

Egg whites

1/4

cup

Granulated sugar
Instructions
For the Filling
Heat oven to 400 degrees and place 4 ramekins on a baking sheet.

Add sugar, cornstarch and salt to a heavy-bottom saucepan; stir well, then whisk in Honeybell juice.

Cook over medium heat until bubbly and thick (2-3 minutes). Reduce heat to low, cook 1 more minute then remove from heat (but keep burner on).

Remove 1/4 cup of orange mixture and slowly whisk it into the beaten egg yolks bowl. Return it all to the hot mixture and cook 2 more minutes over low heat, whisking constantly. Remove from heat and whisk in butter (and orange zest, if using).

Pour filling into ramekins (or a prepared pie crust, using your favorite recipe), then make the meringue.
For the Meringue
In the bowl of a mixer with a whisk attachment, whip the egg whites to soft peaks, then slowly add the sugar. Whisk on high until egg whites are glossy and thick.

Top each ramekin with meringue mixture, then place in oven for 7-9 minutes. Be sure to keep an eye on them, as some ovens cook faster than others and the meringue may burn.

Remove from oven and allow to cool thoroughly before serving (30-60 minutes). Best served the day they're made.
Notes
Ideally, spread the meringue to the edges of the ramekin, to avoid over-cooking the edges of the filling in the oven.  (I was in a hurry when I made this batch, and I broke my own rule!).