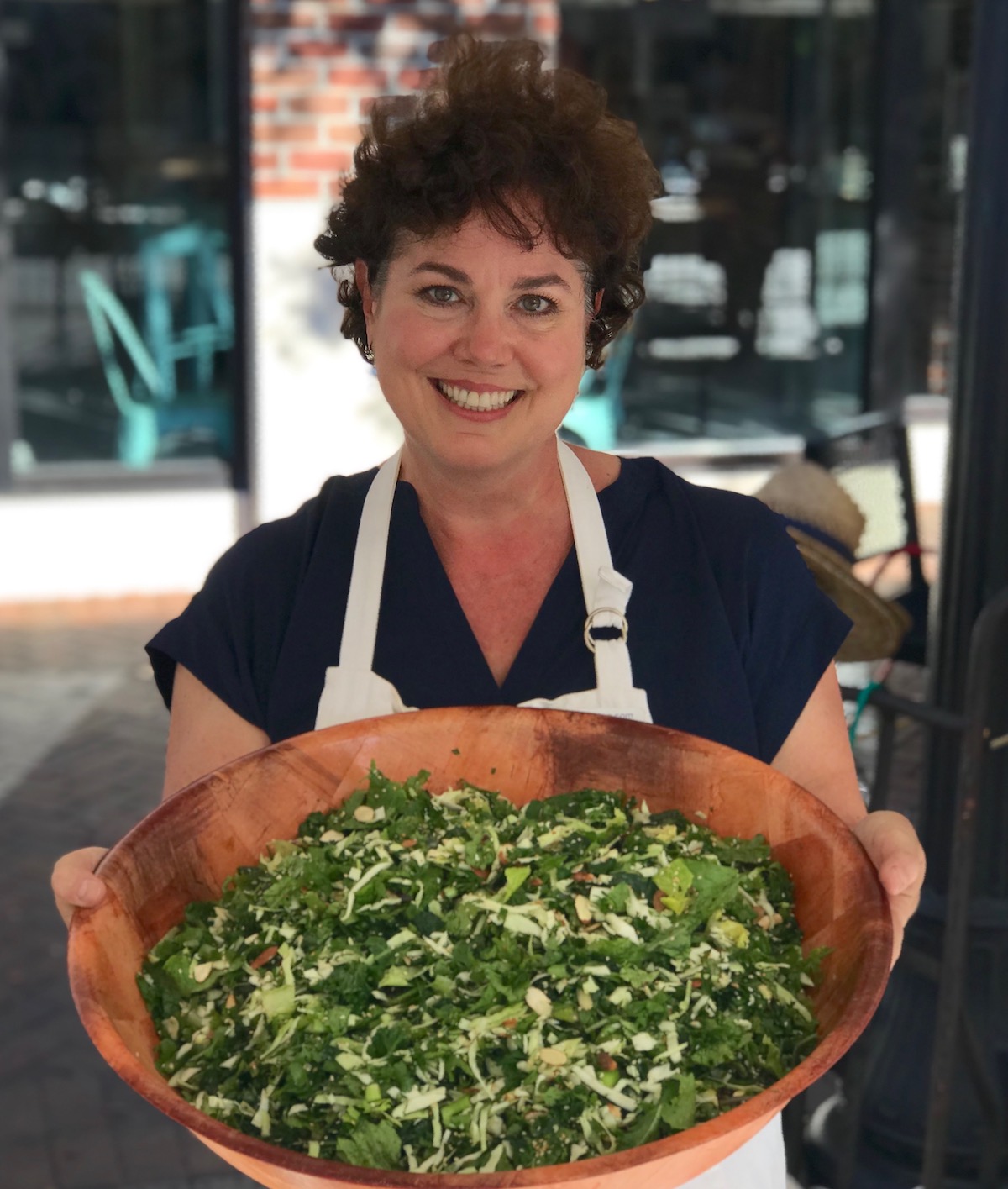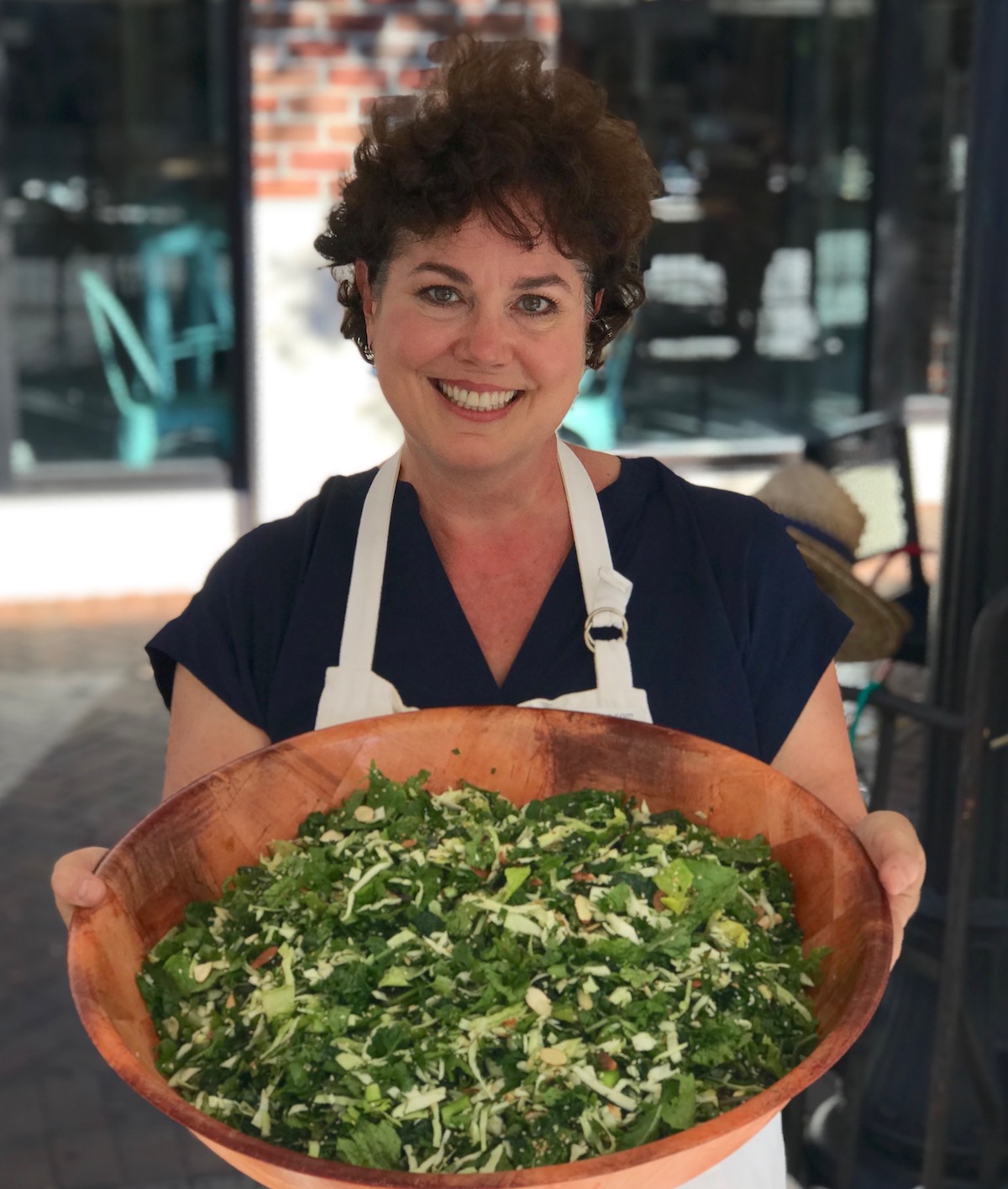 Recently I was interviewed for a podcast called
Eating Cake by the Ocean
– fun chats with folks doing interesting things.   
Mandy Wanzz
is the gal who created it and she's one of the coolest chicks I've met, with a wicked sense of humor that I just "get."  She's also from Massachusetts, which makes her even more awesome.
The first time I met her, our 1-hour coffee session turned into a 3-hour session, and we could have gone longer if we didn't have appointments.  We swapped stories about what it's like to be a blogger, with its joys and challenges, all for little pay (compared to what we used to earn in our corporate lives).  As we chatted about why we chose this path, she suggested we do a podcast to talk about that very thing.  I said yes, thinking it sounded like a good idea, but secretly hoping she wouldn't call because I've never done a podcast.  But she did, and soon after she came to my house with a big microphone, a laptop, and some delicious treats from a
local bakery.
  I knew I liked this gal.
After I listened to the podcast, I noted 4 things:
1) I was saying stuff I always have floating around in my head or have tried to express in writing.  I was saying stuff out loud about what I do, why I do it, who inspires me, and what I try to achieve through my cooking.  And it was easy!
2) The conversation was between two gals who adore food (just notice the number of times each of us says "Mmmmm. . .").  I love to be with people who enjoy eating, talking about food, why it's so good, and where to get it.
3) When I heard myself describing a favorite childhood dish — Franco-American spaghetti with beef and onion — I realized I love it not only because it's delicious, but also because it brings back sweet memories, one of the most powerful things about food.
4) I thought about why any of us do what we do to make a living.  It took me a long time to decide I was capable of taking the leap to focus on my passion and, while it's not always easy, it's SO rewarding.  The wisdom of age tells me that it all happened when it was supposed to.
Here's the
interview
.  It's almost 60 minutes, so maybe listen while on the treadmill or something, or shoot to get through the first half — unless, of course, you're enjoying it so much you can't bear to hit the stop button.  Maybe it'll inspire you to do whatever it is that makes you buzz 🙂