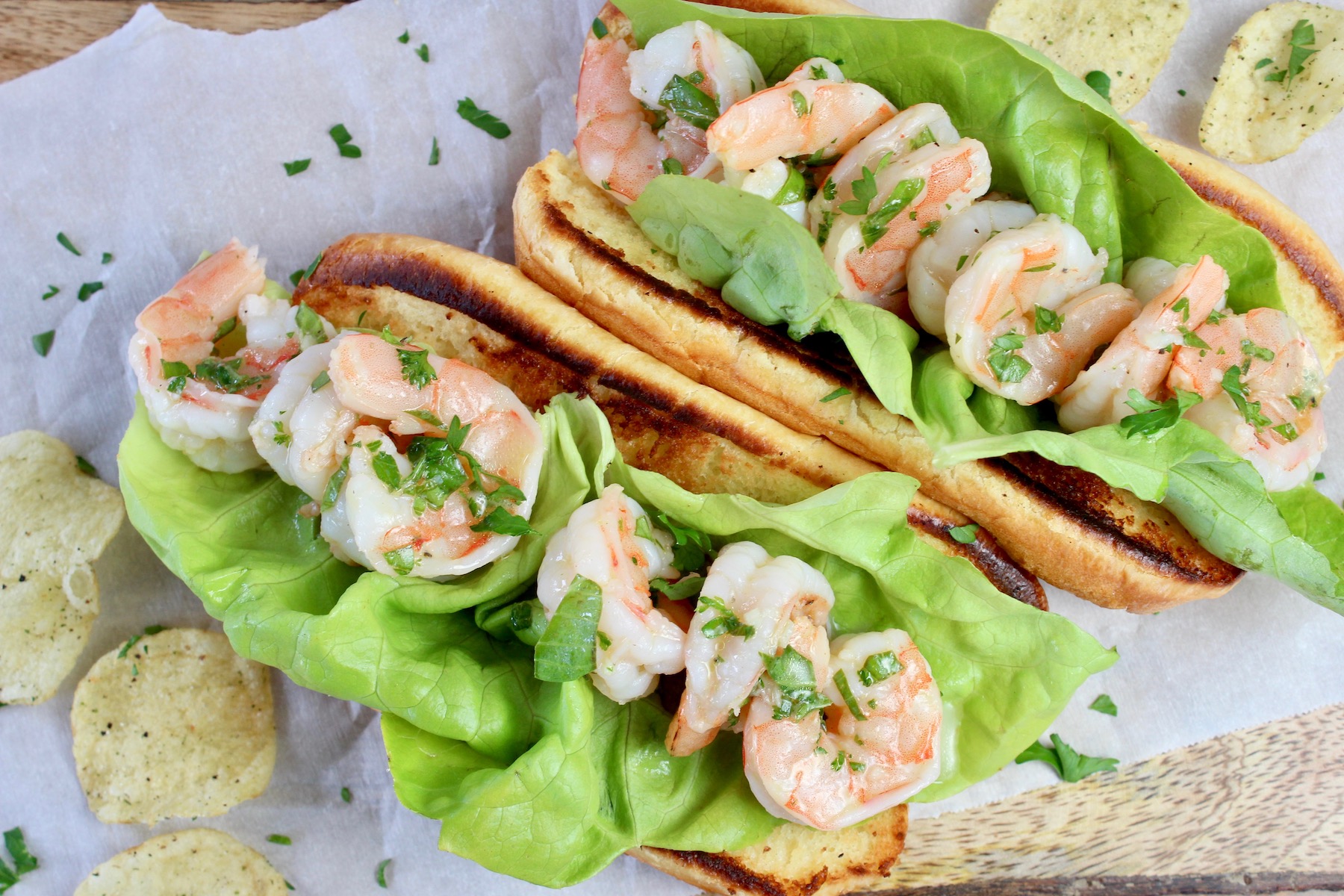 Years ago hubby and I took a trip to Key West.  It was my first time, even though I had lived in Florida for 10 years.  I soon realized that, in addition to the 'funkiness' of the Keys, the beautiful blue-green water, the amazing fishing, and the lush tropical foliage, one of their best assets is the
snorkeling
, and we still consider our trip to
Looe Key National Marine Sanctuary
 our favorite adventure.  The reef was spectacularly clear and full of sea life, and I was even swimming with Tarpon like those I chased earlier that week on Casey Key!
But enough of that.  Time to talk about food.
On our way north we stayed at
Ocean Reef Club
, guests of one of Brendan's patrons.  During our drive, Brendan told me it was such a secure, upscale property that even U.S. Presidents stayed there.  So I freaked out and naturally started to question my outfit of flip-flops, wrinkled shorts, baseball hat and faded t-shirt. . .Yes, the place was gorgeous, but the
food
 was exceptionally good.  One dish we enjoyed was shrimp salad – but not a typical shrimp salad with mayo and herbs.   These shrimp were colossal (Key West Pinks, of course), cool and tender, bathed in a dressing with lots of lime (probably Key lime), lemony basil and bright parsley, served atop crisp greens.  It was simple, elegant, and utterly delicious, especially on a very HOT day.  I remember thinking that some day I would make something like it.  And here it is!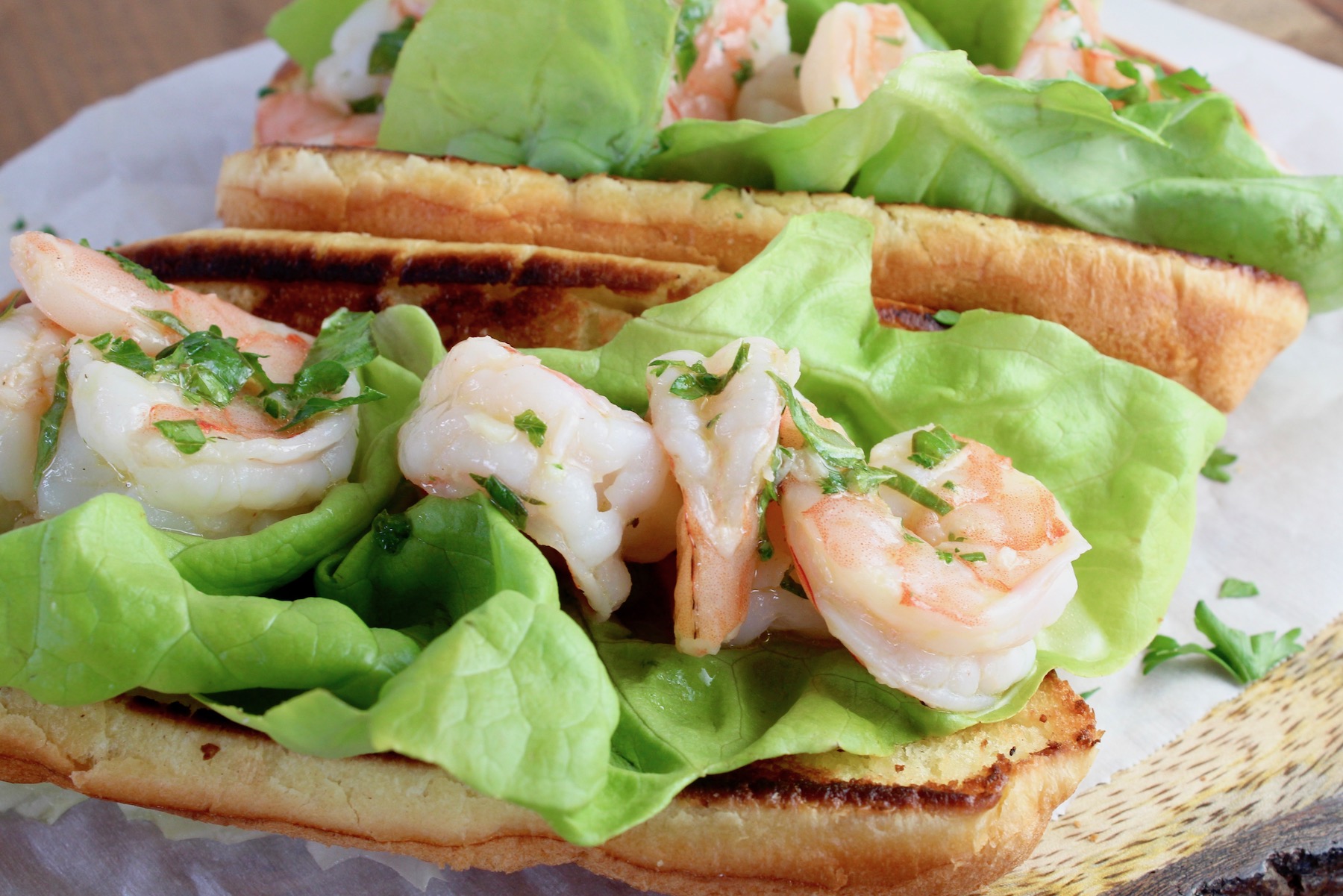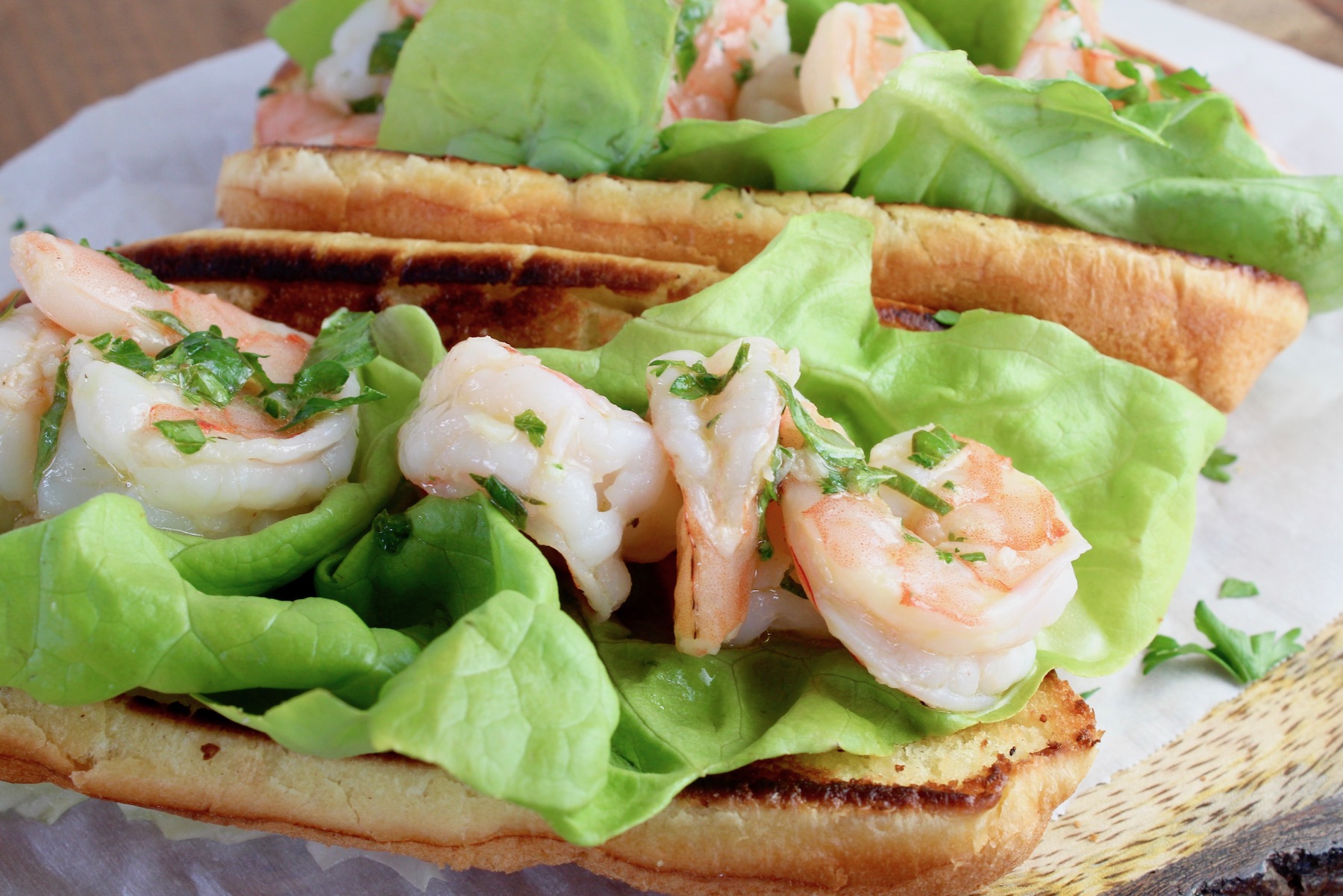 I couldn't find colossal Key West Pinks, but I did get some nice jumbo shrimp.  I poached them, slathered them with a tasty dressing, and put them into buttered/grilled brioche buns with a bit of Boston lettuce.  No, it's not a salad, but you could serve the shrimp atop greens like the folks at Ocean Reef did, replace the bun with lettuce, or just serve them as an appetizer.  Any way you do it, they're yummy.  As for me, every bite brings back memories of an awesome trip.
Happy Summer!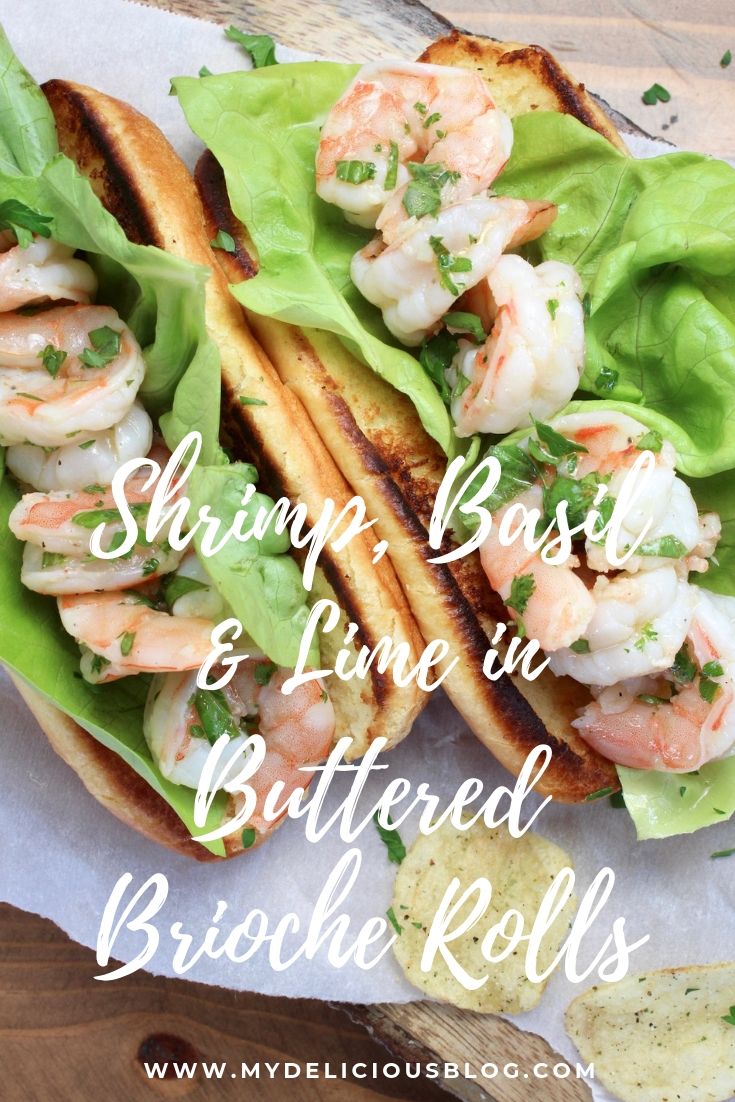 Print Recipe
Basil and Lime Shrimp in Buttered Rolls
Flavorful, tender shrimp paired with buttered/grilled brioche rolls. A yummy Summer treat!
Ingredients
Dressing
zest of 1 lime

Key lime, if you have it!

juice of 1/2 lime

1

Tb.

honey

1/4

tsp.

kosher salt

1/8

tsp.

freshly ground black pepper

2

Tb.

olive oil

1

Tb.

chopped fresh basil leaves

1

Tb.

chopped fresh parsley
Shrimp & Rolls
1

lb.

21/25 shrimp, split shells on, deveined

(poaching the shrimp with shells on provides more flavor, but you can also poach without the shells!)

1/2

lemon

1/2

tsp.

kosher salt

1/8

tsp.

freshly ground black pepper

4

small

brioche or crusty rolls

1-2

Tb.

unsalted butter

lime wedges, for serving

(optional)

Boston, Bibb or other tender lettuce, for serving
Instructions
For the Dressing
Add lime zest, lime juice, honey, salt, pepper and olive oil to a small bowl and whisk together. Add fresh herbs and stir. Taste for seasoning, then set aside until ready to use.
For the Shrimp & Rolls
Add 3/4 cup water to a large skillet, along with the juice of 1/2 lemon, 1/2 teaspoon salt and 1/8 teaspoon pepper. Add the shrimp in one layer and heat over medium/high.

When water starts to bubble, reduce to medium and slowly simmer about 2 minutes. When the shells are pink, flip each shrimp then cook another 2-3 minutes until firm/no longer opaque. Remove from heat and transfer shrimp to a paper towel-lined dish to cool.

When shrimp are easy to handle, remove/discard the shells and transfer to a mixing bowl.

Pour dressing over shrimp and stir gently to coat each piece. Allow to sit for a few minutes while you prepare the rolls.

Heat large skillet or grill pan to medium, then butter the insides of the rolls. Lay flat in the hot pan and watch them until they're nicely browned (1-2 minutes).

Add lettuce to each roll, then place about 6 shrimp in each (optional: sprinkle more lime juice over each) and serve immediately.