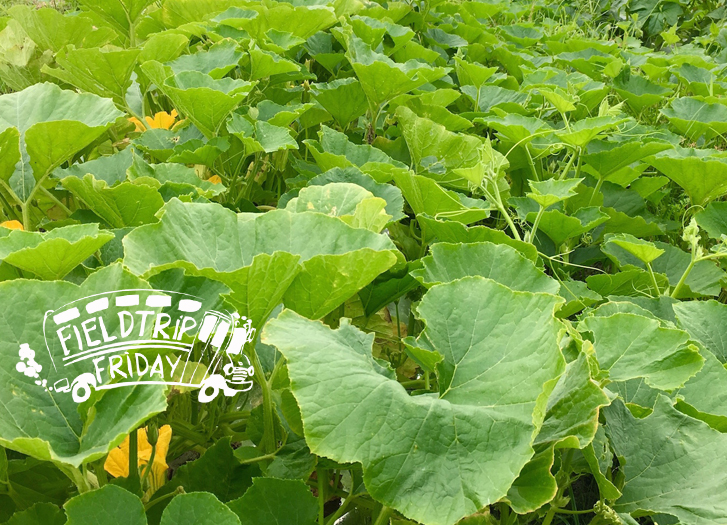 (Field Trip Fridays capture interesting, fun, food-related and/or fishing adventures that I like to share with you!)
Ever have a moment when you pinch yourself because you simply can't believe what you're doing? Maybe it's something you always dreamed of (like meeting Bono), or you just nabbed the perfect job, or you found an amazing outfit at a huge discount? Well, it happened to me last week while driving to a special place. . .
I had scheduled my Field Trip to Geraldson Community Farm weeks earlier with the farm's operations manager, Christa Leonard. But while driving there, wearing my gardening boots and packing my bug spray, sunscreen, hat and camera, it hit me that I'm so lucky to be able to visit a working farm, on a weekday, in order to write about it on my own blog. While in the throws of my stressful career, I never imagined this is what I'd be doing. Pinch me 🙂
Geraldson Community Farm is a beautiful spot in west Bradenton, just off SR 64.  Its mission is ". . . to provide the local community with safe, healthy and fresh vegetables throughout Florida's growing season. . ." Pretty great, huh? It's a Certified Organic CSA (community supported agriculture) Farm. And if you're not familiar with CSA, one of the best definitions I've seen came from Lexicon of Food – it was written by a grower who described it as ". . .a mutually sustaining relationship between the consumer (shareholder) and the farmer, whereby each looks out for the other's needs and well-being." Awesome.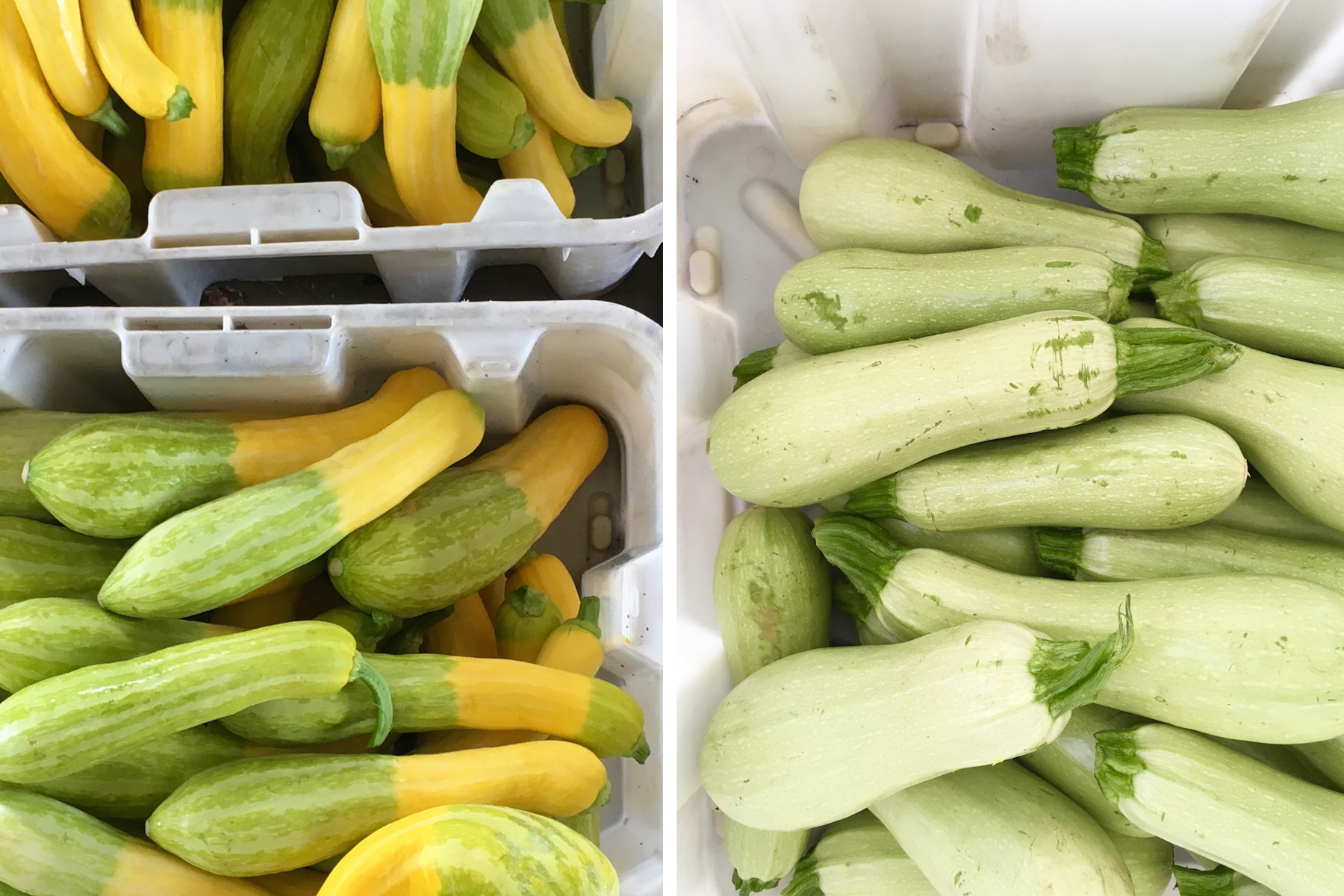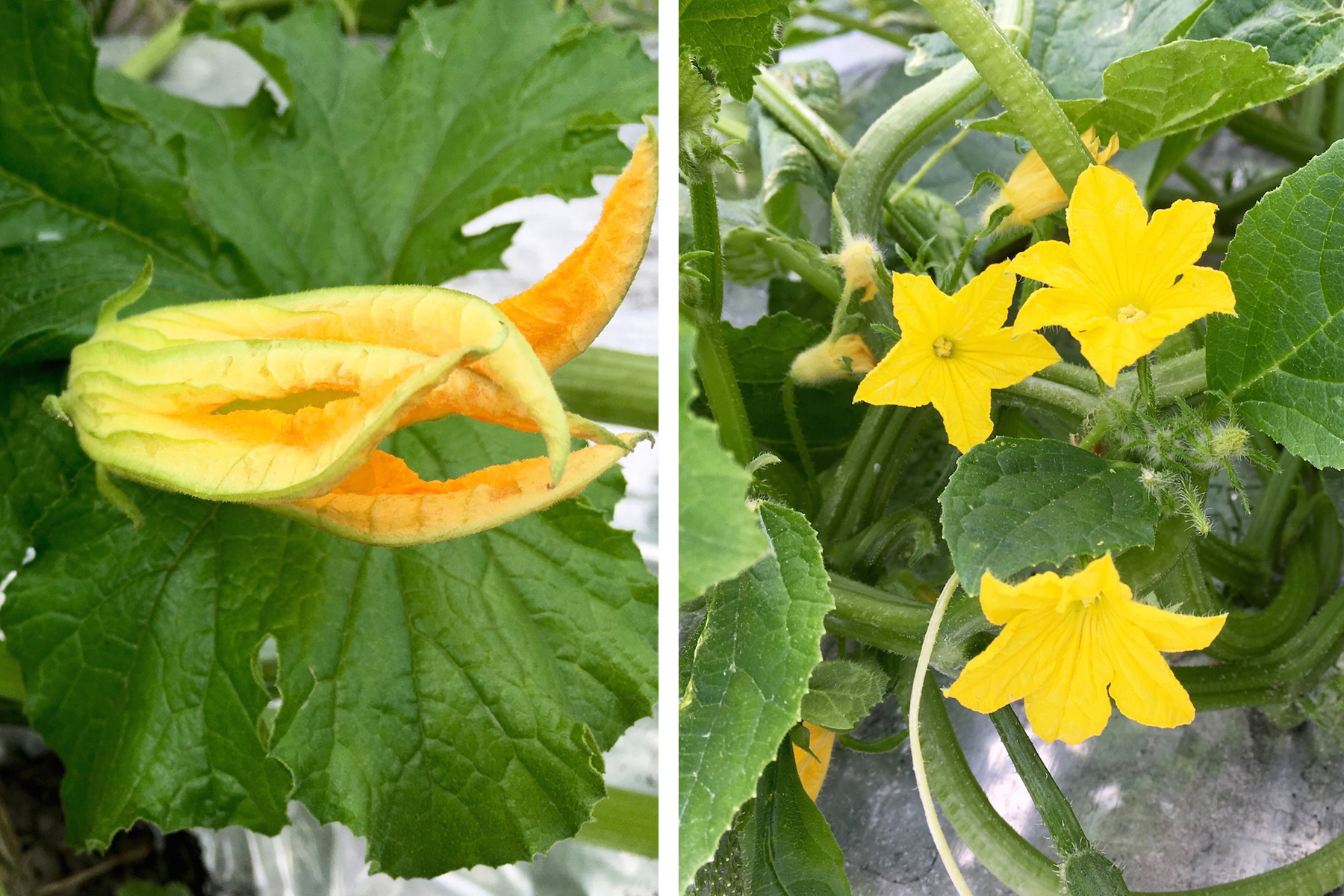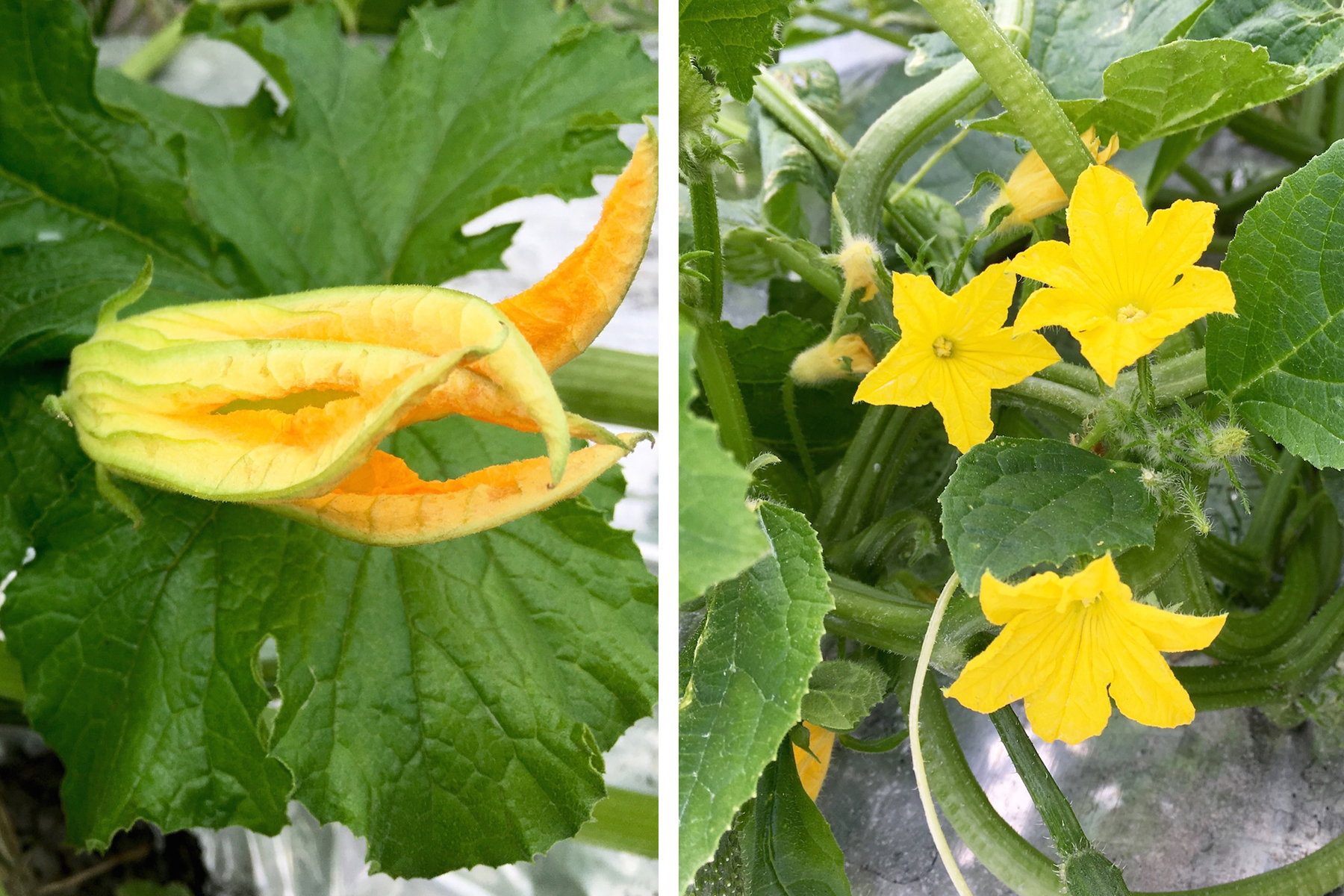 Buying a membership in a CSA means being in partnership with a local farm — you pay a fee up front, then you receive a share (weekly or bi-weekly) of freshly-picked produce during the growing season (at Geraldson, it's November to May). By paying up front, not only is a relationship established, but the cash infusion allows the farmer to purchase seeds, equipment and other materials at the start of the season when income is low.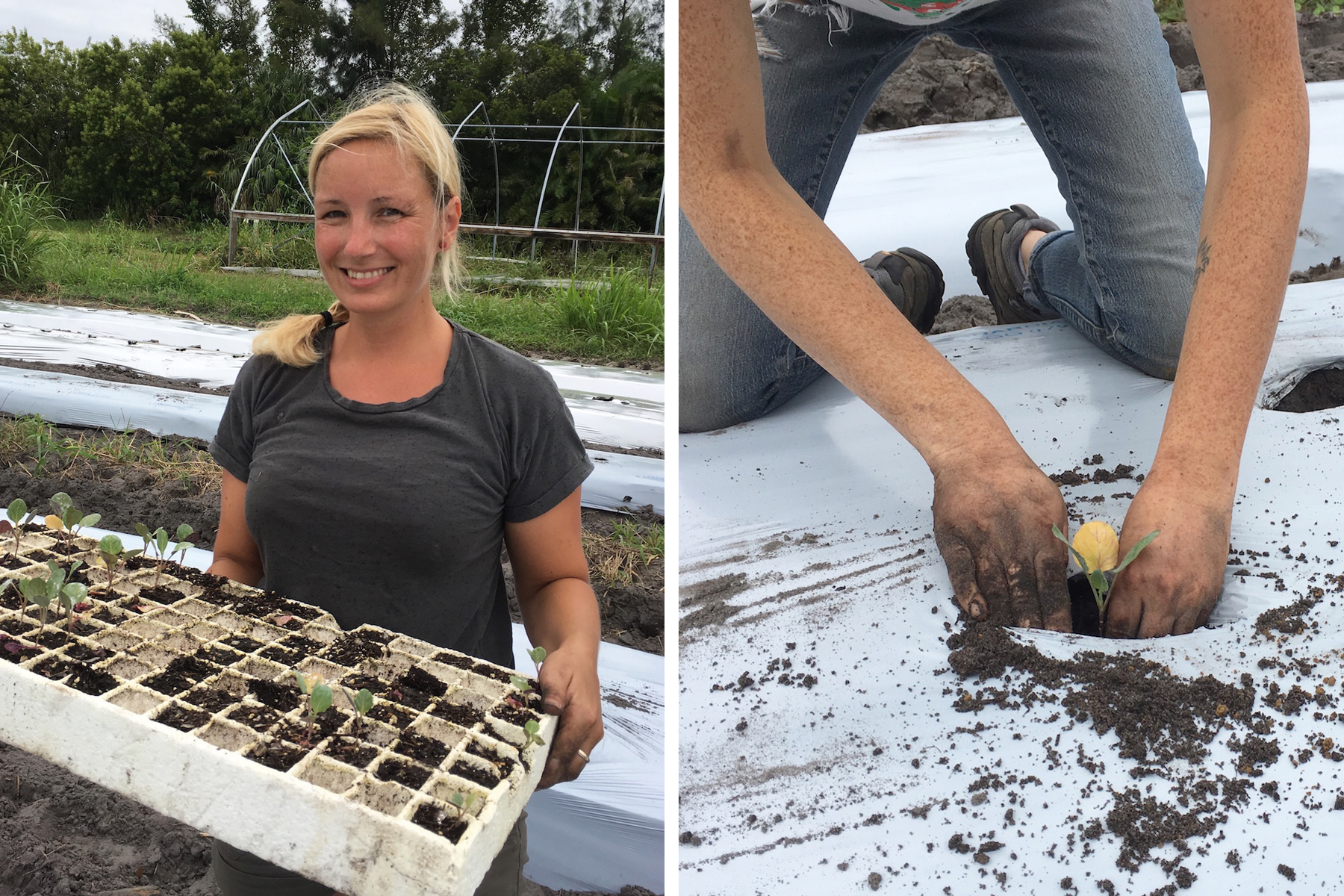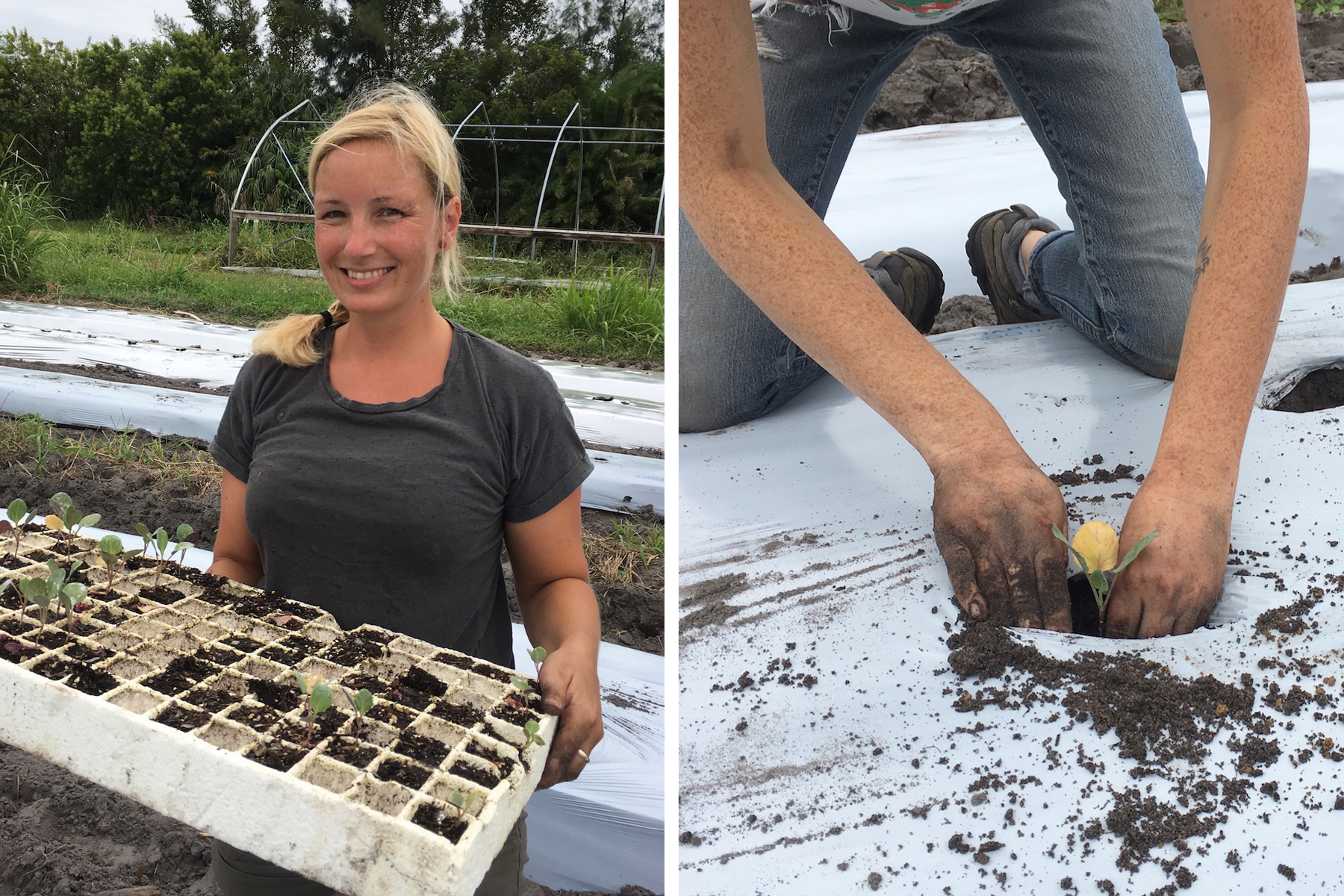 The farm totals 20 acres, 10 of which are currently cultivated. They grow around 50 crops each year, including their prized Sun Gold tomatoes. Membership is comprised of about 200 individuals, many of whom even participate in the growing process by volunteering on the farm. This year's tasty crops will start off with zucchini, cucumbers, green beans, kohlrabi, mizuna, arugula, sweet peppers, eggplant, tomatoes, collards and kale.
I spent a wonderful morning touring the farm and chatting with dedicated volunteers. I also took pictures of hungry chickens, fun-loving donkeys (Donatello and Guido), flowers filled with bees, volunteers planting seedlings, a tractor laying plastic to form beds for more seedlings, folks washing squash before delivery to a local restaurant (Indigenous, that is) and fields of lush produce. As I wandered, Poppy, quite possibly the happiest dog I've ever seen, raced through fields, sprawled in rain puddles and visited the donkeys. Her formal title is "Community Relations" and since she was the first to greet me, it's obvious she takes her job seriously.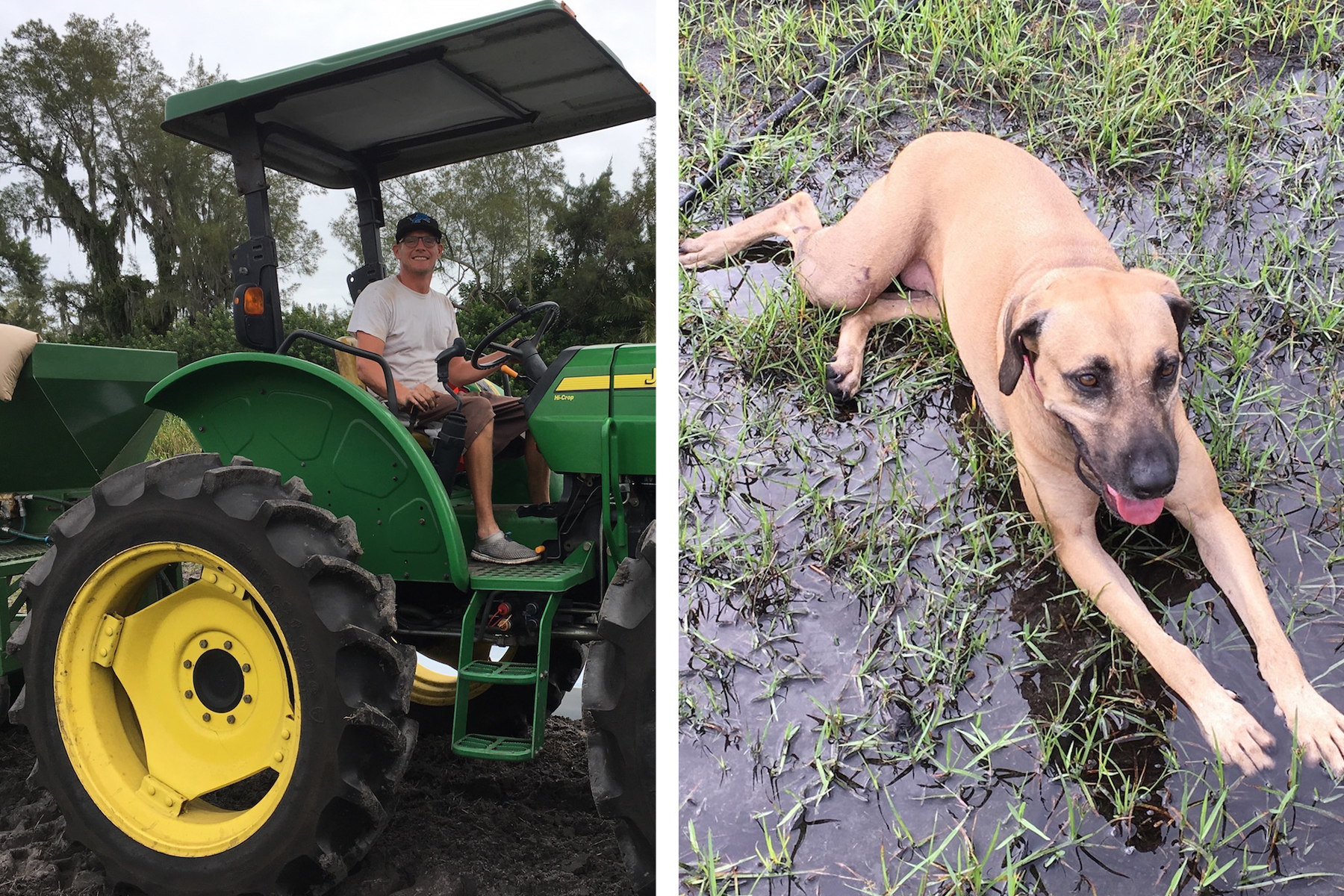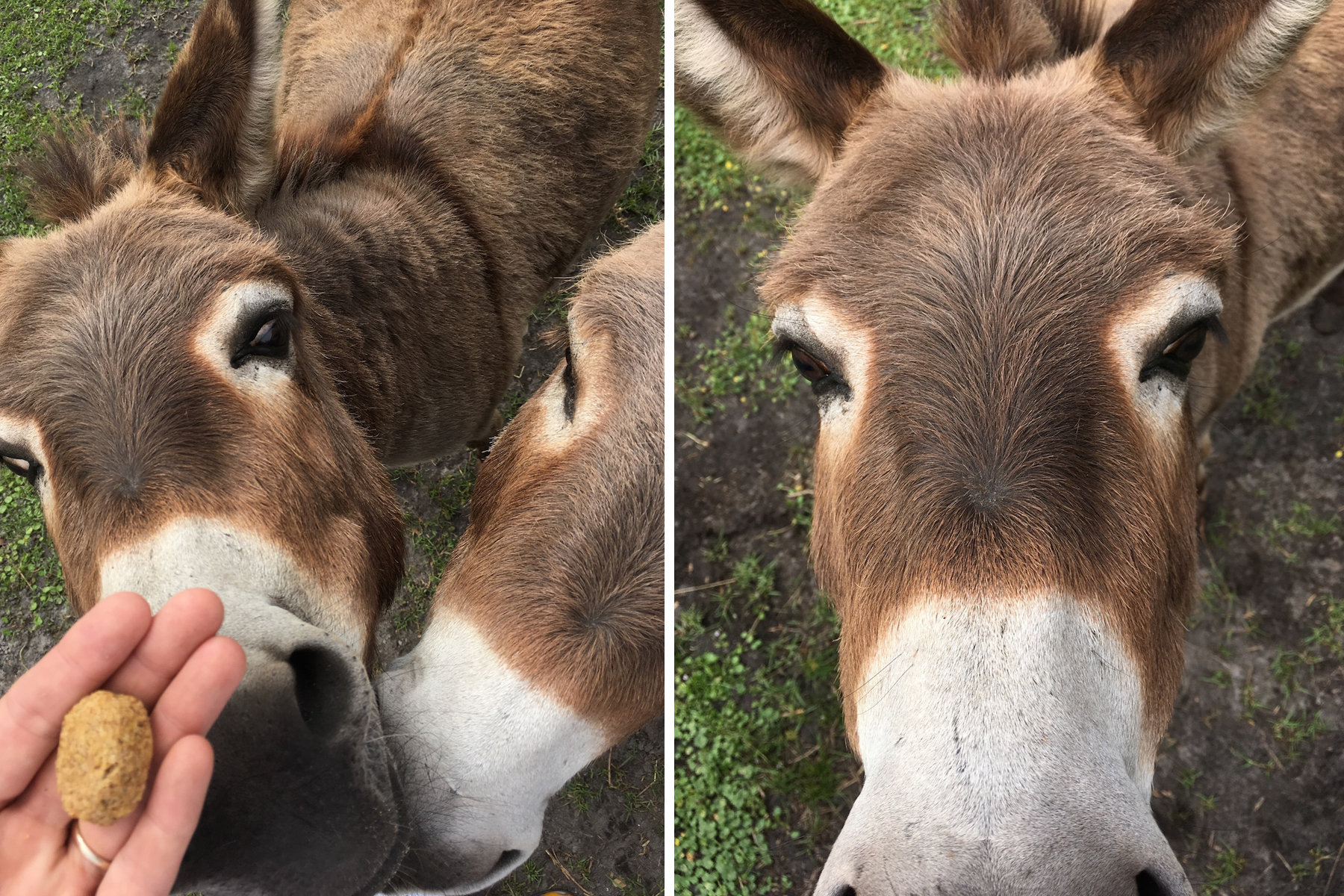 During the growing season, Geraldson offers products at Philippi Creek Farmhouse Market, Bradenton Farmer's Market, and Market at the Shops at Wiregrass in Wesley Chapel. And within the next month or so, the farm will host a weekly market so folks can stop by to purchase produce.  Stay tuned for news about that when it's up and running.
I'm so pleased to partner with Geraldson Community Farm this season!  I'll be creating recipes for their members so they have new options for preparing what's in their share boxes each week, and I'll be spreading the word on social media about all the great things the farm offers. It's fun to collaborate with organizations you believe in 🙂
My visit brought back fond memories of my childhood in Massachusetts.  When I was eight, my family bought a 150-year old farmhouse that my dad overhauled into a beautiful home. Having just moved from 'the city' we thought it would be fun to bring back some of its charm so we got a bunch of chickens, a rooster and a baby goat (we named her Cindy). This gang, along with our Cocker Spaniel Alfie, our big grey cat Smokie, our hamster Whiskers, our parakeets (gosh, what the heck were their names?) along with numerous baby mice and bunnies that Smokie dragged in from the fields, was our 'farm' and the experience gave me a healthy appreciation for all hard-working farmers out there.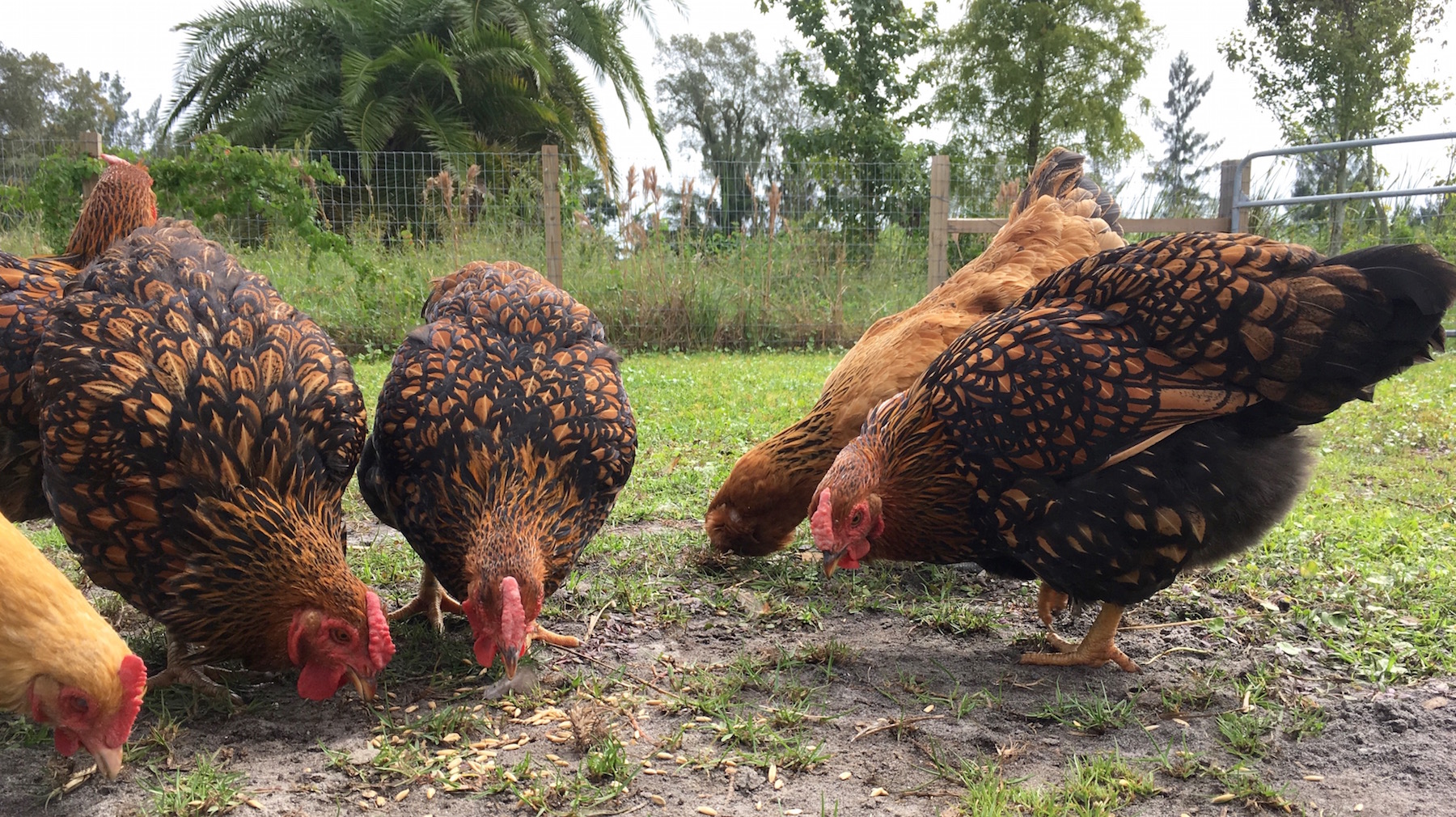 Geraldson Community Farm is one of the happiest places I've ever visited and I really didn't want to leave. You'll probably feel the same way if you go 🙂