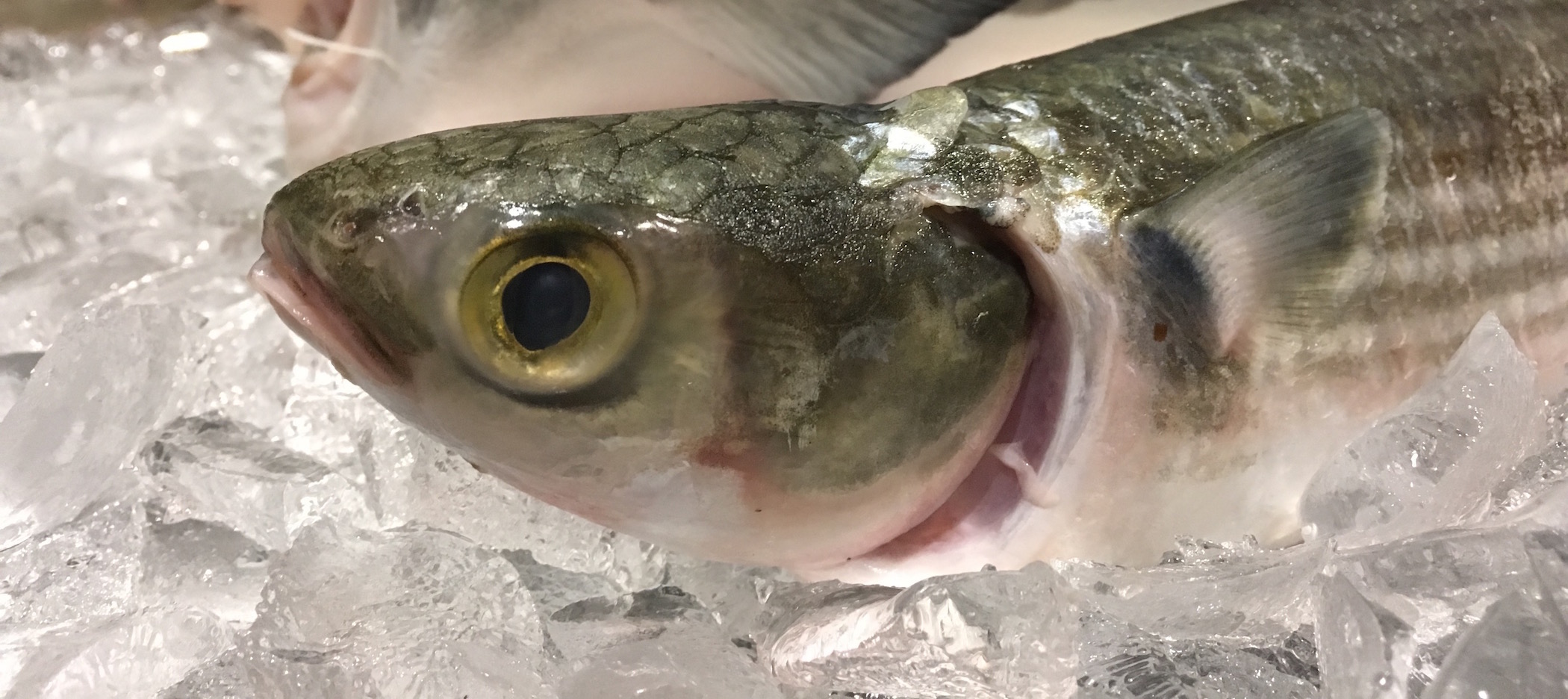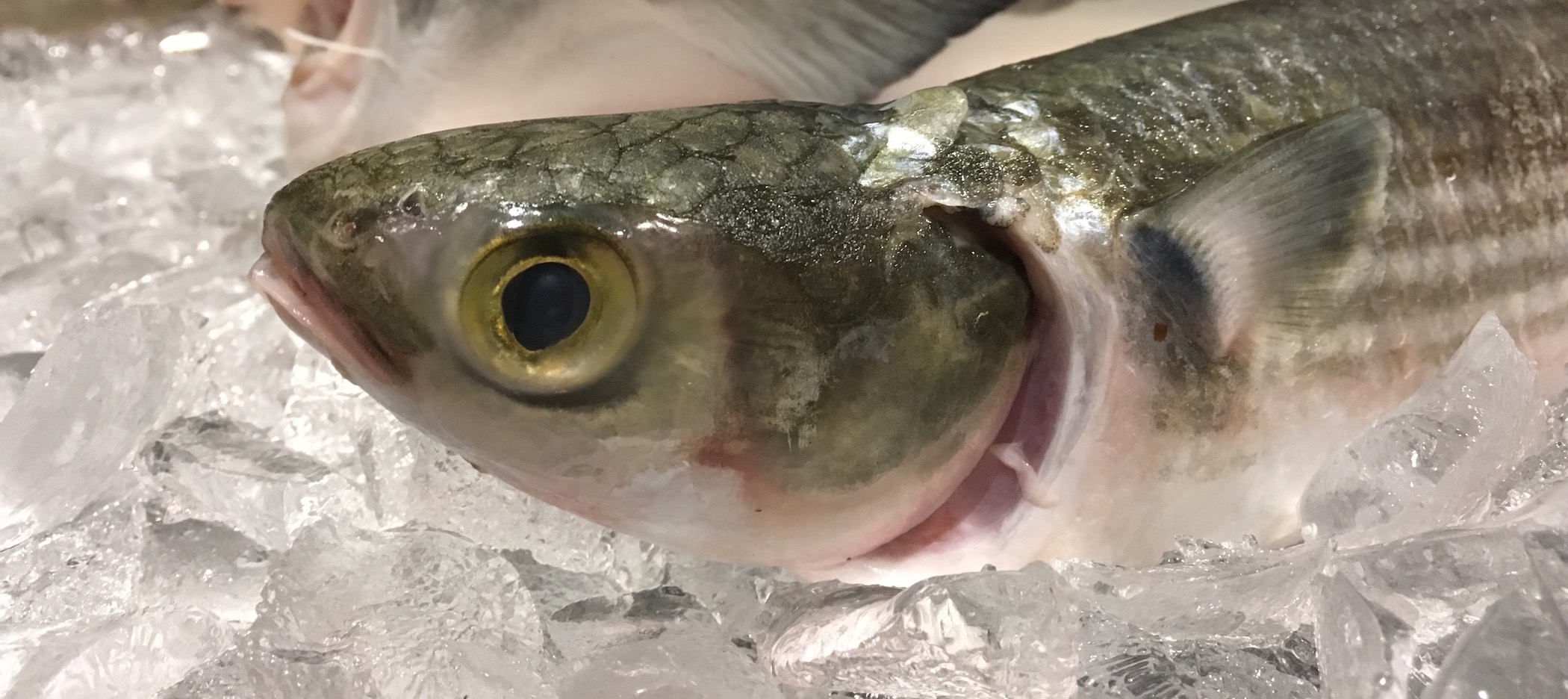 In honor of World Oceans Day (June 8), I thought I'd write about some lesser known fish that carry a big punch.
Some call them 'trash fish' but I prefer to call them 'under-loved' — species like Amberjack, Jack Crevalle, Mullet, Porgy, Sheepshead and Spanish Mackerel are just a few that may not necessarily be in high-demand (like Grouper, American Red Snapper or Bluefin Tuna), but they're readily available in Florida waters, and offer more attractive prices to consumers.
Many premium species are in high demand by consumers because they're so delicious, and commercial fishermen are able to bring in large quantities of them, within shorter timeframes, due to technological advances. But when these two factors combine, they can create a situation in which fish and shellfish across the globe are quickly depleted. To slow down this challenge, conservationists advocate sustainable fishing practices, which allow those highly sought-after species to rebuild/recover their populations, over time. Our fishery in Florida is managed by the Florida Fish & Wildlife Conservation Commission, which sets timeframe and quantity limits for certain species. The goal is not to shut down fishing practices for highly sought after species, rather, to manage them, so we all have long-term access to delicious seafood. And while those species are being managed, less sought-after species and those that are being responsibly farmed are readily available, offering more options for seafood-loving folks.
For generations, cultures have adopted practices to ensure the longevity of their food sources, so this is really just an extension of that philosophy. In my own family, my grandfather Arthur loved to fish the waters of southern Massachusetts.  One day, when I was just a kid, I saw him heading out to go fishing and I asked him if he was going to bring home a bunch. His reply said it all: "I'll only take what I need." I assume he meant 1 or 2, rather than 12 (?!?), but those words ring true today. If we all adopt a philosophy of healthy balance, and only take what we need, or when it's in season, we'll all be able to enjoy what the sea has to offer, for generations to come.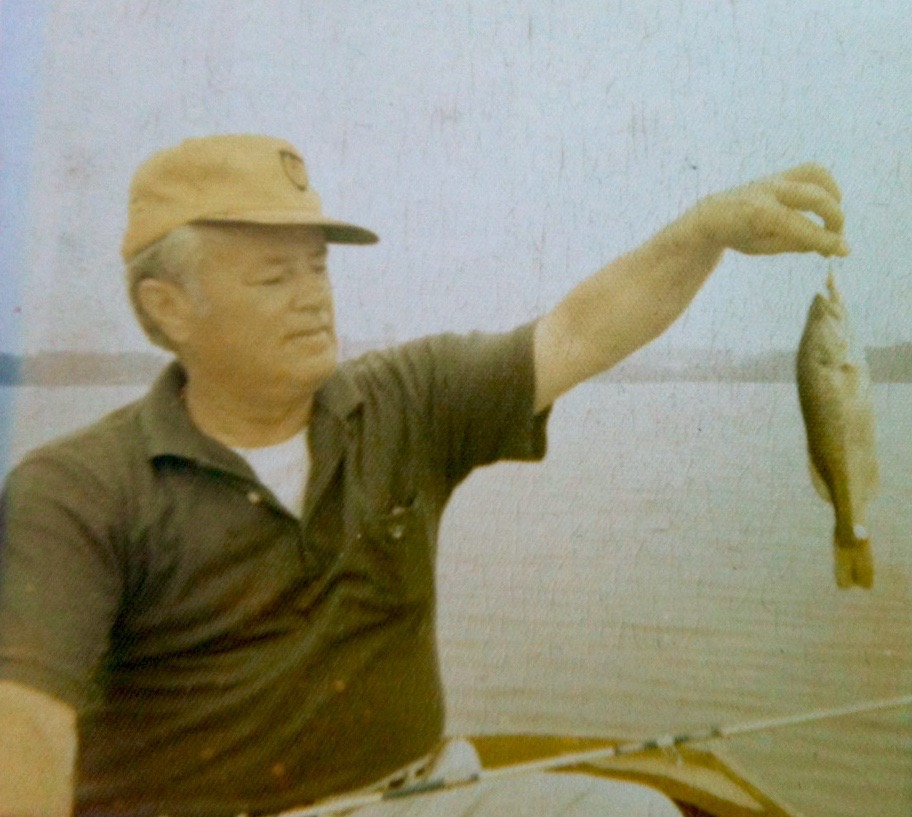 So which fish are considered 'sustainable'?  They're the species caught or farmed in a manner that considers long-term viability, impact to the environment, and livelihood of those who harvest them.  Celebrating the under-loved species, along with the premium species is key.  There's even a movement under way to give them the attention they deserve, and impart knowledge along the way. It was started by Chefs Collaborative, an organization of food professionals focused on sustainable food sources. The organization sponsors events called "Trash Fish" dinners where chefs create special dishes with these species. Locally, folks at Edible Sarasota, along with Chef Steve Phelps and many others partner to host an amazing dinner comprised of sustainable seafood.  The 4th annual event is coming up in October and tickets are available here.
So what can we do to help ensure sustainability of our fishery? Here are a couple of things:
1) Build your toolkit! Learn what's considered sustainable, and periods during the year that are best to purchase certain species (the Monterey Bay Aquarium offers a great downloadable guide to get you started). And be sure to ask your fishmonger where the fish in the case comes from, if it's farmed or wild-caught, and where it originated.
2) Be an informed (and adventurous) consumer! When visiting a seafood market, consider looking beyond Grouper or Snapper and trying Mahi Mahi, Cobia, Pompano, farm-raised Redfish, Mullet, fresh sardines, farm-raised mussels, Amberjack, Florida Oysters, or any number of delicious options. Sure, you may end up hating it, but you may love it! And if your market doesn't carry sustainable species, ask them to consider adding some.  In a restaurant, try ordering something you may not necessarily recognize. Ask your server (or the chef) to tell you a little more about it and then give it a shot.
The more consumers create demand for these prevalent (and tasty) species, it not only brings financial resources into our local community, it also lessens pressure on our fishery.
Here are some of my recipes that incorporate sustainable seafood – consider giving one (or more) a try 🙂
Porgy with Roasted Corn & Tomato Salad
Mangrove Snapper with Peach-Peppadew Salsa
Mussels with Chourico & Purslane
Lychee, Mango, Avocado & Shrimp Salad
Orzo Risotto with Broccoli & Roasted Salmon
Happy World Oceans Day!