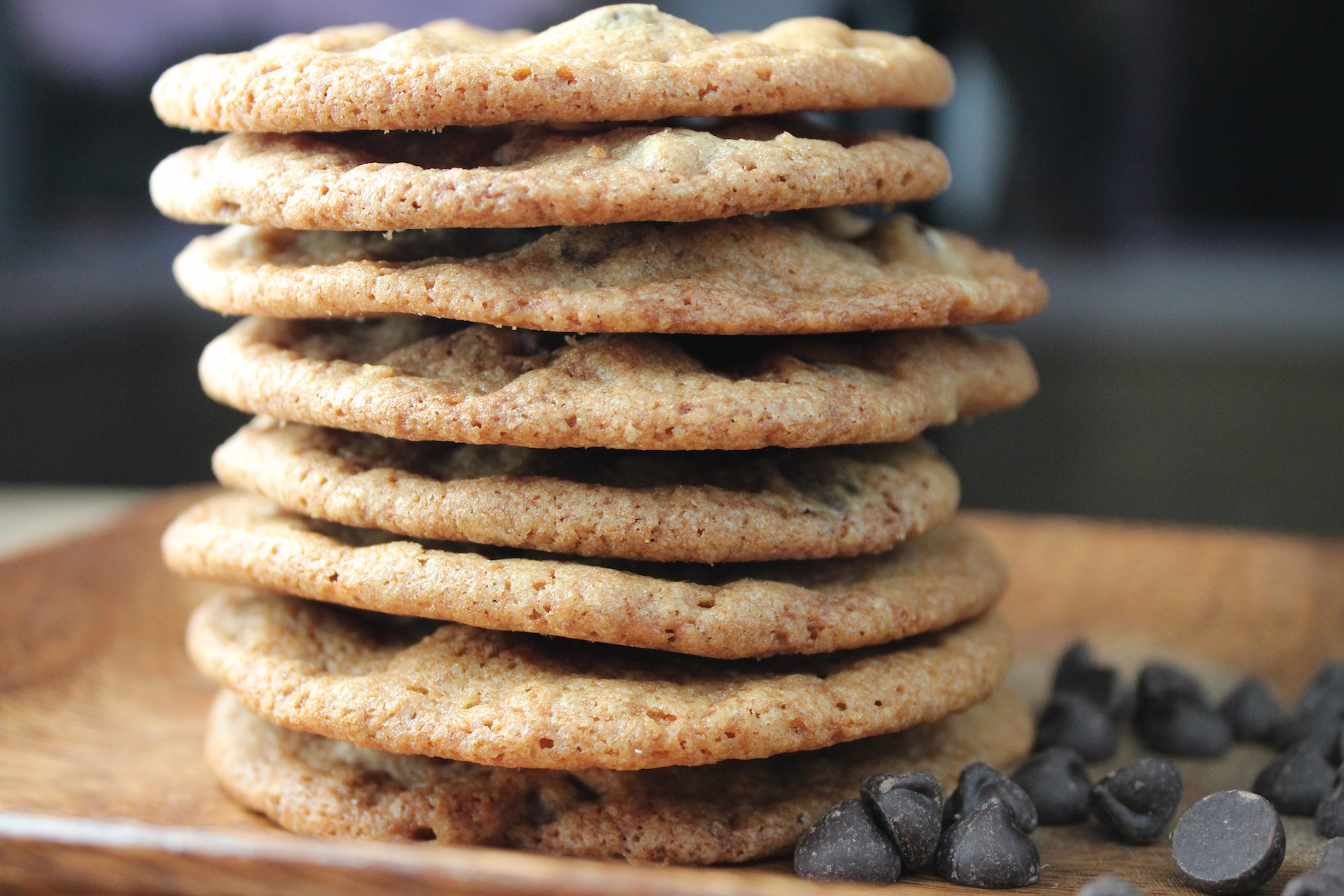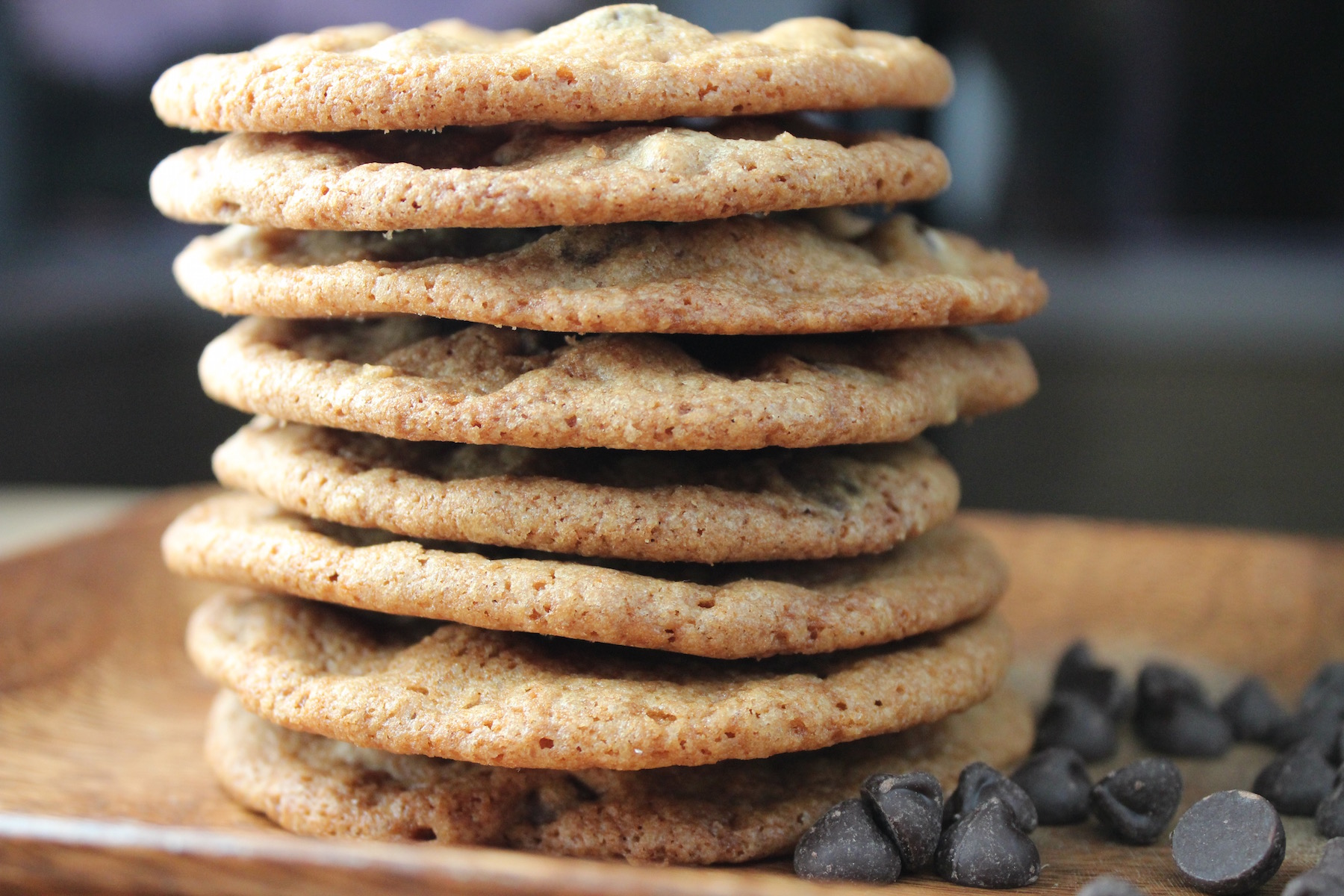 Several years ago my husband and I took a summer road trip to New England.  I love re-connecting with my roots, but for him it was extra special since he had never been there. After visiting family and friends, we decided to have some quiet time before making the long trek back to Florida, so we drove up Cape Cod to enjoy the beautiful beaches and lighthouses along the way. We didn't even have lodging secured, so it was a pretty daring adventure — what were we thinking?!? It was peak summer season, for goodness sake! But Brendan has an especially lucky streak, so we felt confident we'd find something. After several stops, we found a cute efficiency cabin in Truro – just one room with a tiny kitchen, but it was RIGHT ON THE BEACH. We thought we had died and gone to heaven.
We were pretty tired so we decided to simply cook dinner in our 2-burner kitchen and enjoy the sunset. At the general store we hunted for something tasty.  If you're curious, we found linguica, spaghetti, red sauce (from a jar!) and some farm-fresh veggies. With sparse kitchen utensil and dish offerings, we ended up eating that spaghetti right out of a huge stainless steel bowl, with two forks, while watching the sunset. We still talk fondly about that delicious meal!
But that's all just the lead-up to the reason for this post. What I didn't tell you was that while rummaging around that store we found a small cellophane package of chocolate chip cookies labeled "Tate's" and they looked like the kind of cookie we love — thin, crispy, buttery, filled with substantial chocolate bits and minced nuts. After enjoying our bowl of pasta and seeing one of the most glorious sunsets we'd ever seen, we broke open that package. . .
The perfect cookie. That's all I can say.
When we got home, I tried to replicate that cookie by reading tons of recipes and making many batches. The testing part was best and Brendan said it was his best job ever. My final recipe is an adaptation of chef Dave Lieberman's, and it's a winner. I could go into all that science behind what makes the best chocolate chip cookie, but maybe that's another post 🙂 The bottom line is that more fat and less liquid, along with a lower temperature, makes a crispy, thin cookie.
These are the cookies I make when we're heading out on offshore fishing trips — they're definitely a welcome snack, especially when the fish aren't biting!
How can you make them even better? Add dried cherries.  A buttery, crunchy cookie with dark chocolate AND cherries — that makes them healthy, right?

Crispy Chocolate Chip Cookies
Adapted from Dave Lieberman's recipe 🙂
Author:
My Delicious Blog
Ingredients
½ c. granulated sugar
½ c. packaged light brown sugar
8 Tb. cold, unsalted butter, cut into small cubes
1 large egg
1 tsp. vanilla extract
½ tsp. baking soda
1¼ c. all-purpose flour
¼ tsp. salt
1 c. toasted, minced, almonds or pecans
¾ c. dark chocolate morsels
¾ c. semi-sweet chocolate morsels
⅔ c. chopped, dried cherries (optional - if using, use only ¾ c. nuts)
Instructions
Adjust oven rack to the top third level.
Heat oven to 300 degrees.
Line a baking tray with parchment paper.
Toast nuts over low heat in a non-stick pan. When brown, transfer to a cutting board & mince.
In a stand up mixer, beat sugars and butter until very smooth.
Add egg, vanilla and baking soda and mix on low 1-2 minutes.
Carefully add flour & salt and mix on low until just combined.
By hand, stir in chocolate and nuts.
Place heaping tablespoons of batter onto the parchment paper - 6 per sheet works pretty well.
Bake for about 18 minutes. Remove from oven and allow to cool 1-2 minutes on the baking tray, then remove to a cooling rack.
Make another batch following the same process. . .
Notes
If you decide to omit the nuts, simply add more chocolate or other fill ins to balance out to about 1 cup (maybe coconut, raisins, other dried fruit).