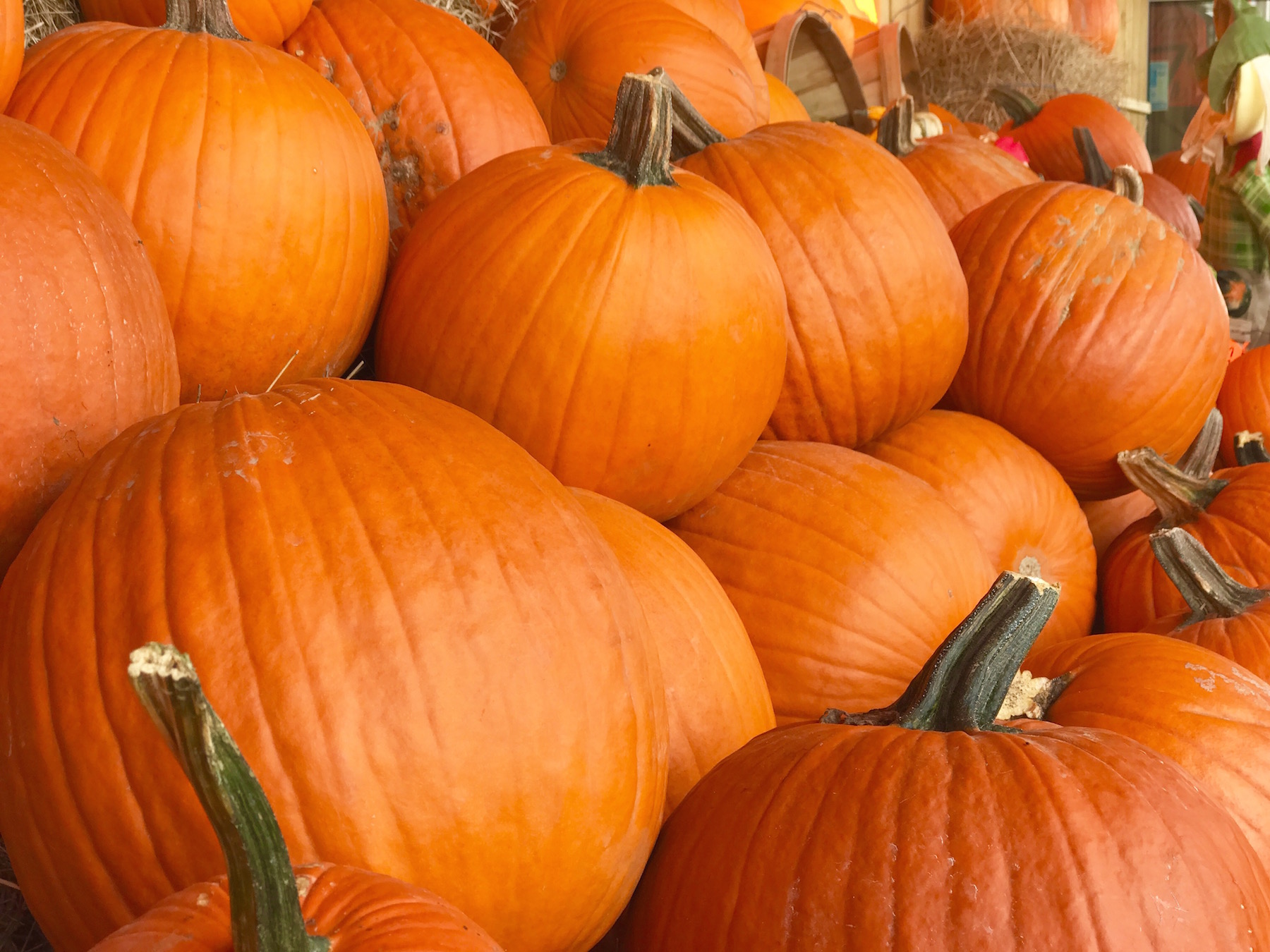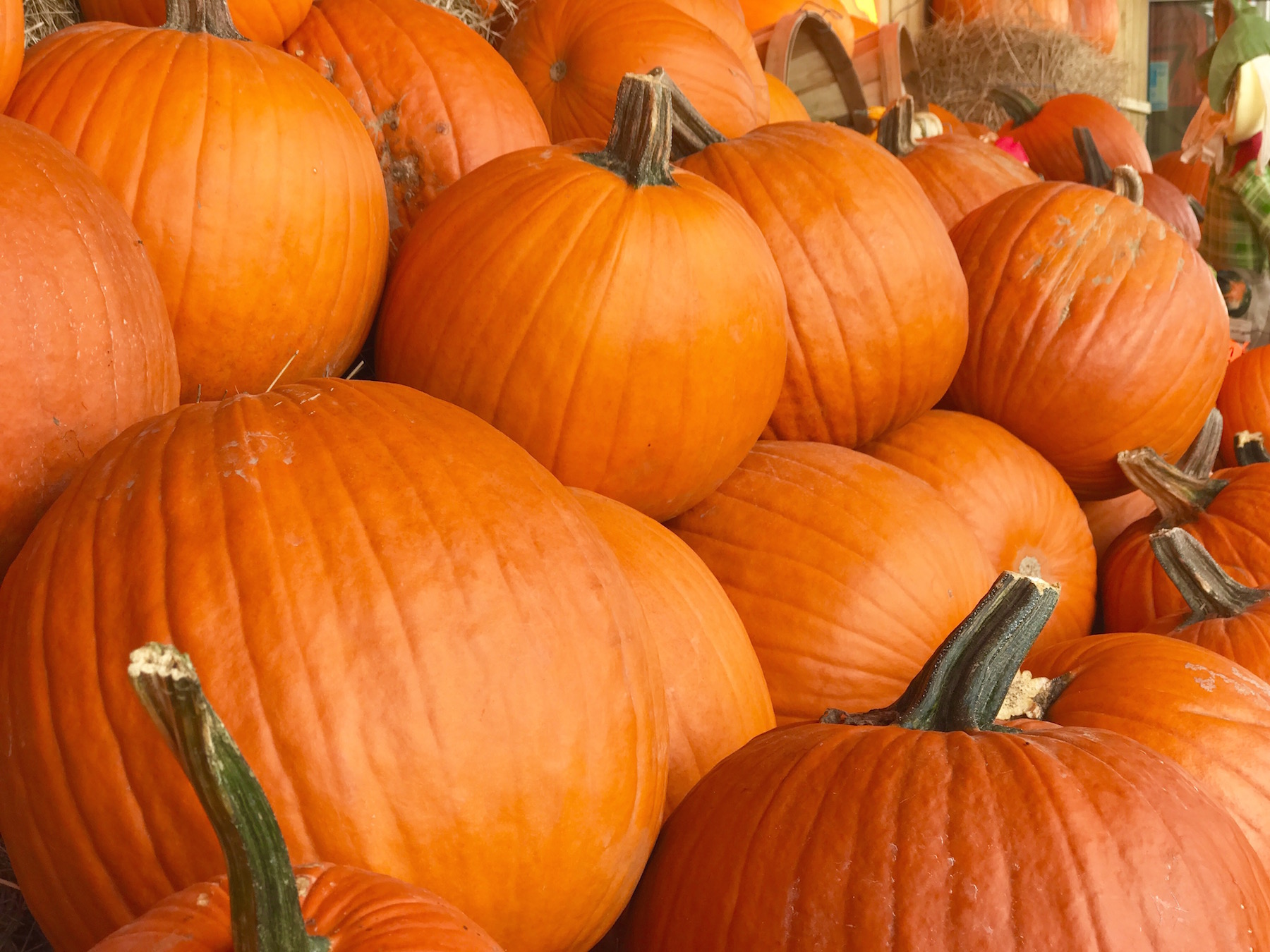 I'm on a Field Trip in Massachusetts for my college's homecoming and sorority reunion, while catching up with dear friends and family.
Along the way I'll be tasting my favorite pizza, licking something cold at my favorite ice cream spot, visiting a working cranberry bog, stopping into farmers markets and roadside stands filled with pumpkins and gourds, biting into crunchy apples, enjoying cool temps and warm apple cider, savoring treats made by my family of good cooks, spying yellow, red and orange leaves leaves, and soaking it all in for more blogging inspiration.
Happy Fall!  Stay tuned to read about my adventures. . .