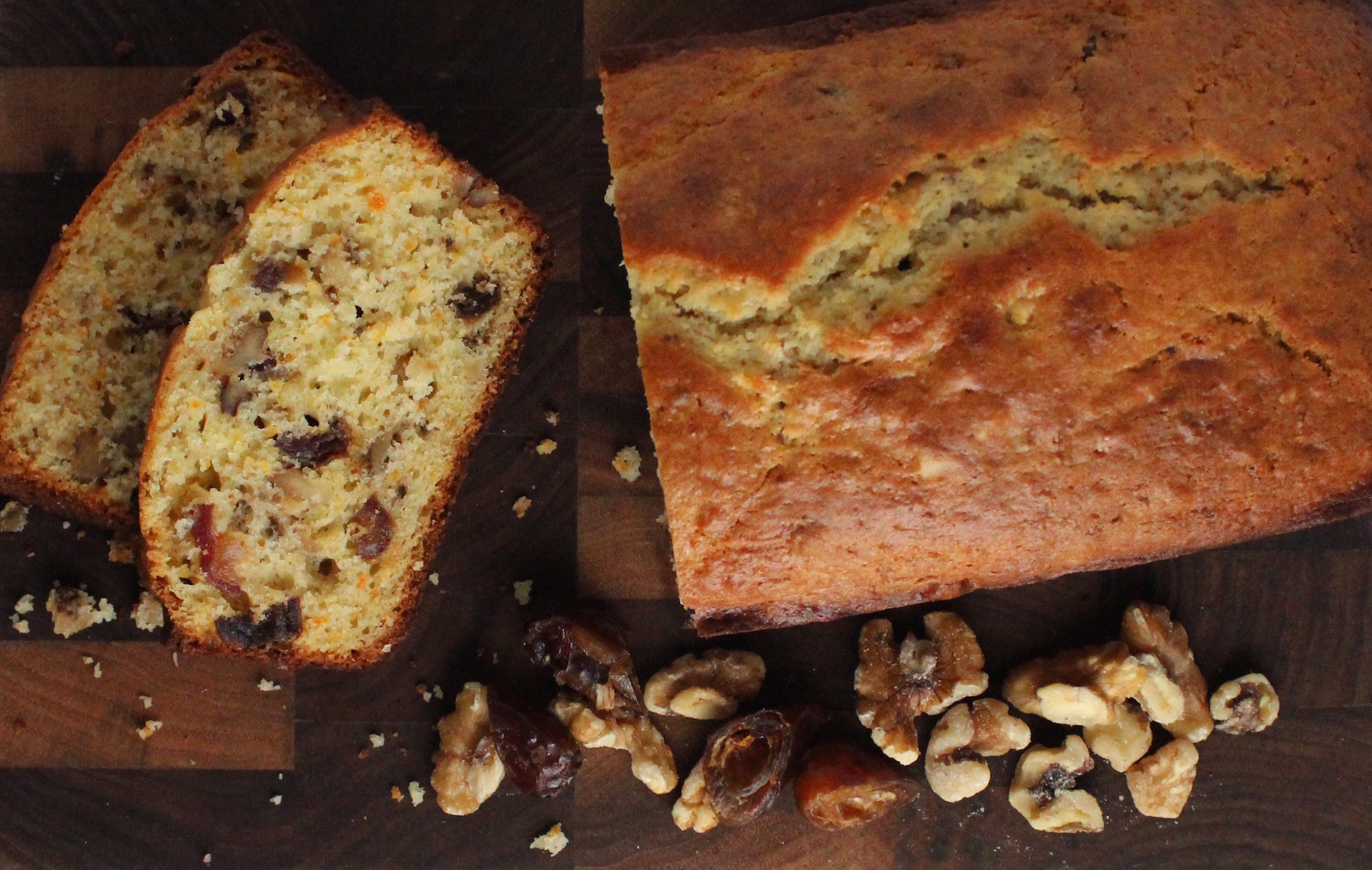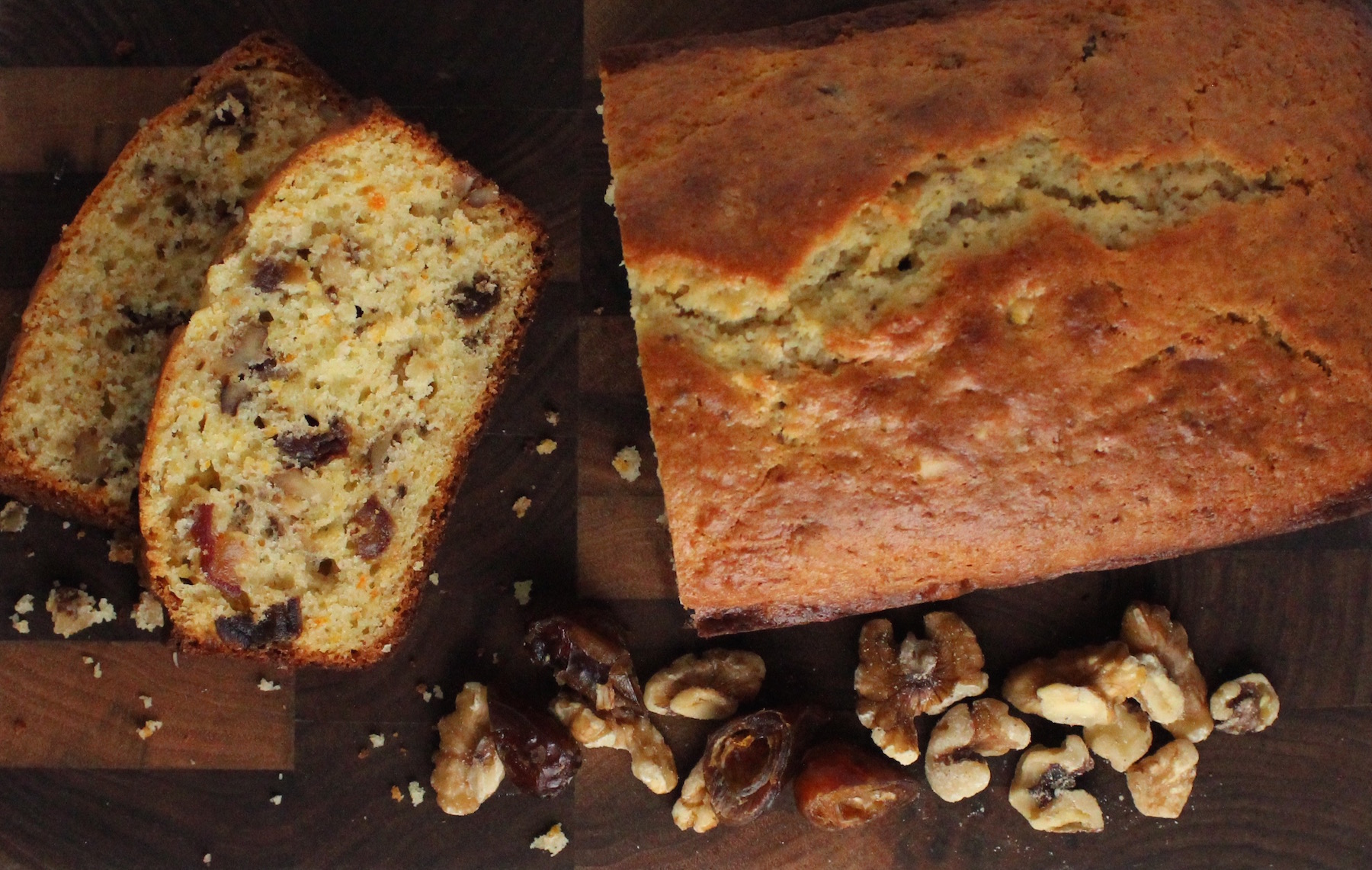 I think kumquats are one of the prettiest and tastiest fruits — they're sweet and sour, all in one.  They've even been called the "little gold gems of the citrus family"!  Kumquats are especially good in marmalades and jellies but they're also great in salads, with roasted meats, in baked goods and alongside pretty desserts.
The most common types grown in Florida are the Nagami (oval shaped) kumquats. They're available November through March, so last Spring I was buying lots of them at farmer's markets and supermarkets to try several ways of using them. After two months of experimenting, I was pretty "kumquated out," as was my husband, who enthusiastically asked me one day to take a break.
Then, my dear friend Robin gave me a huge bag of these little beauties she had picked up from an actual kumquat farm in Florida. They were beautiful, and I certainly didn't want them to go unused, so I pureed them, hoping to come up with new recipes when I was inspired again. I sliced them, removed the seeds, popped them in the food processor, and filled an ice cube tray with the pulp. Once frozen, I removed the cubes from the tray and placed them in an airtight container. The good thing about doing this is that you can keep the puree for about six months, and that gives you time to think about how to put them into action again 🙂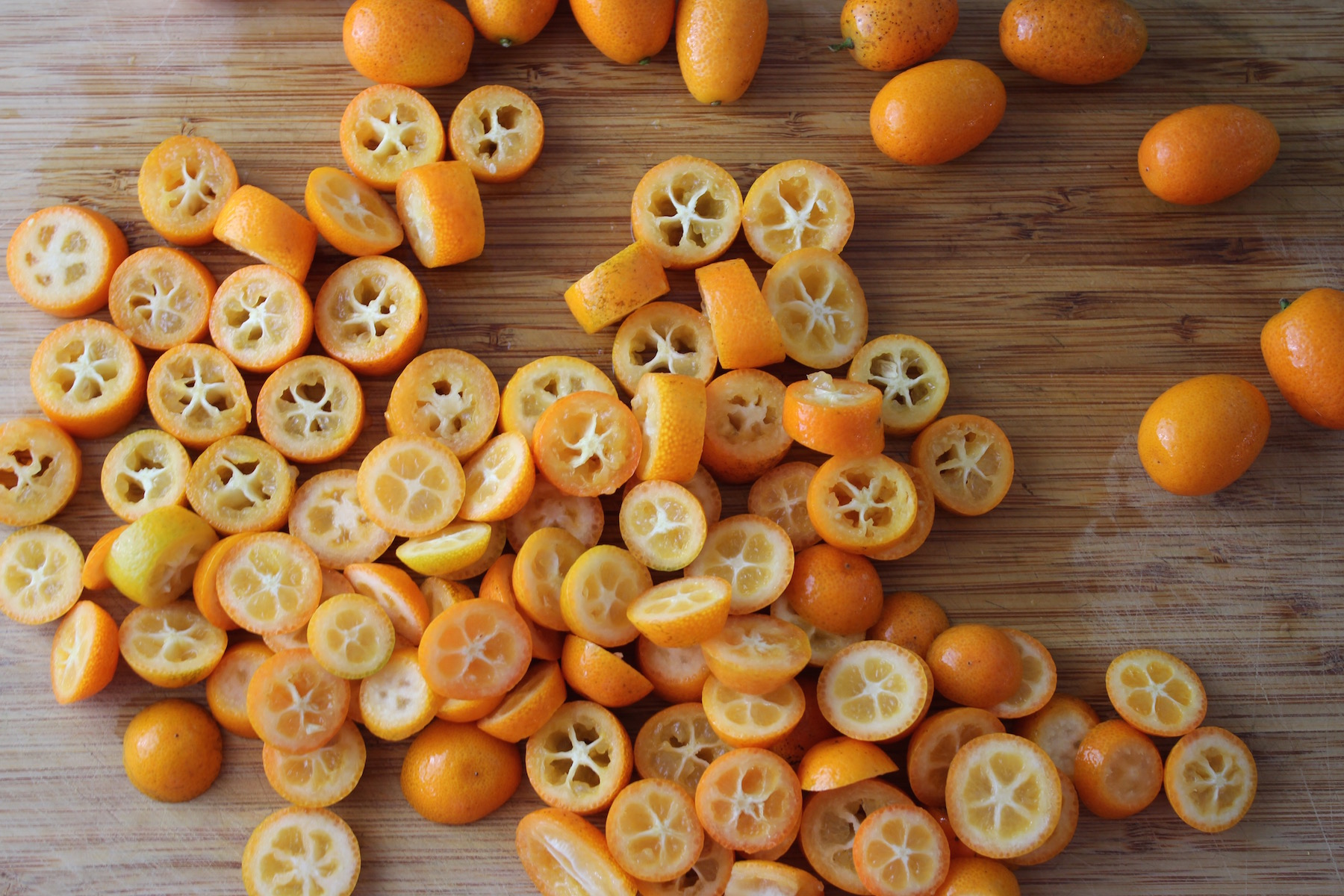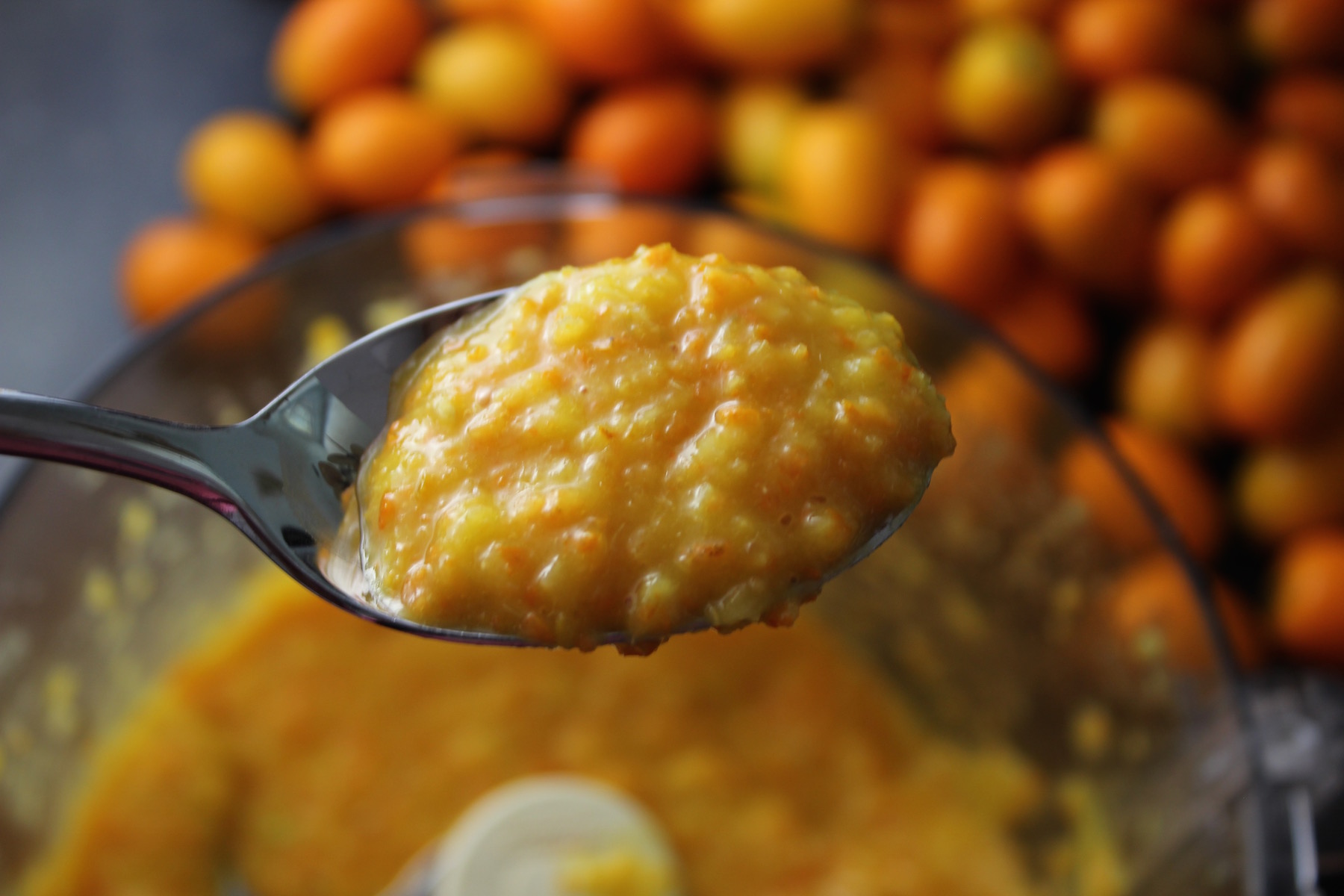 Apparently, this was the week to put them into action!  I spotted those cute orange cubes in my freezer and decided it was time.
I love the combo of citrus and dates and, since I had dates left over from a granola bar recipe, decided to add them both into my grandmother's basic loaf bread recipe. My hope was that the kumquats would offer subtle tartness, alongside the sweetness and creaminess of the dates. It surely did!  This is a good bread for breakfast (I especially like a slice toasted in a pan with a little salted butter), as a dessert or as a snack.  Basically, you can enjoy it any time.

Kumquat Date Bread
Tangy kumquat puree works nicely in this date bread.
Author:
My Delicious Blog
Ingredients
½ c. unsalted butter, softened
¾ c. sugar
½ c. sour cream
½ c. kumquat puree (if frozen, be sure to drain most of the liquid)
4 Tb. fresh orange juice
2 eggs
1¾ c. all-purpose flour
¾ tsp. baking powder
½ tsp. baking soda
1 c. dates, chopped
½ c. walnuts, toasted & chopped
Instructions
Preheat oven to 350 degrees.
Spray a 9X5 loaf pan with vegetable spray; set aside.
In the bowl of a mixer, cream together butter and sugar. Scrape sides and keep blending until creamy and smooth.
Add sour cream, kumquat puree, orange juice and eggs. Continue to mix and scrape until it's all blended.
Sift together dry ingredients then add slowly into mixing bowl. Blend on low until just combined.
Stir in dates and walnuts, by hand.
Spoon batter into loaf pan.
Bake for 45-50 minutes (until toothpick inserted in center comes out clean).
Cool at least 15 minutes before removing from pan & serving.
Notes
This recipe makes a good amount of batter. Fill your loaf pan about ⅔ full because if you add more it will take too long to bake and the edges may burn, especially if you're using a glass pan. I reserve about 1.5 c. of batter then fill 2-3 muffin tins with the extra batter. This allows the loaf to cook more evenly. P.S. if you do this, fill the unused muffin sections with water so the batter in the cups cooks evenly.