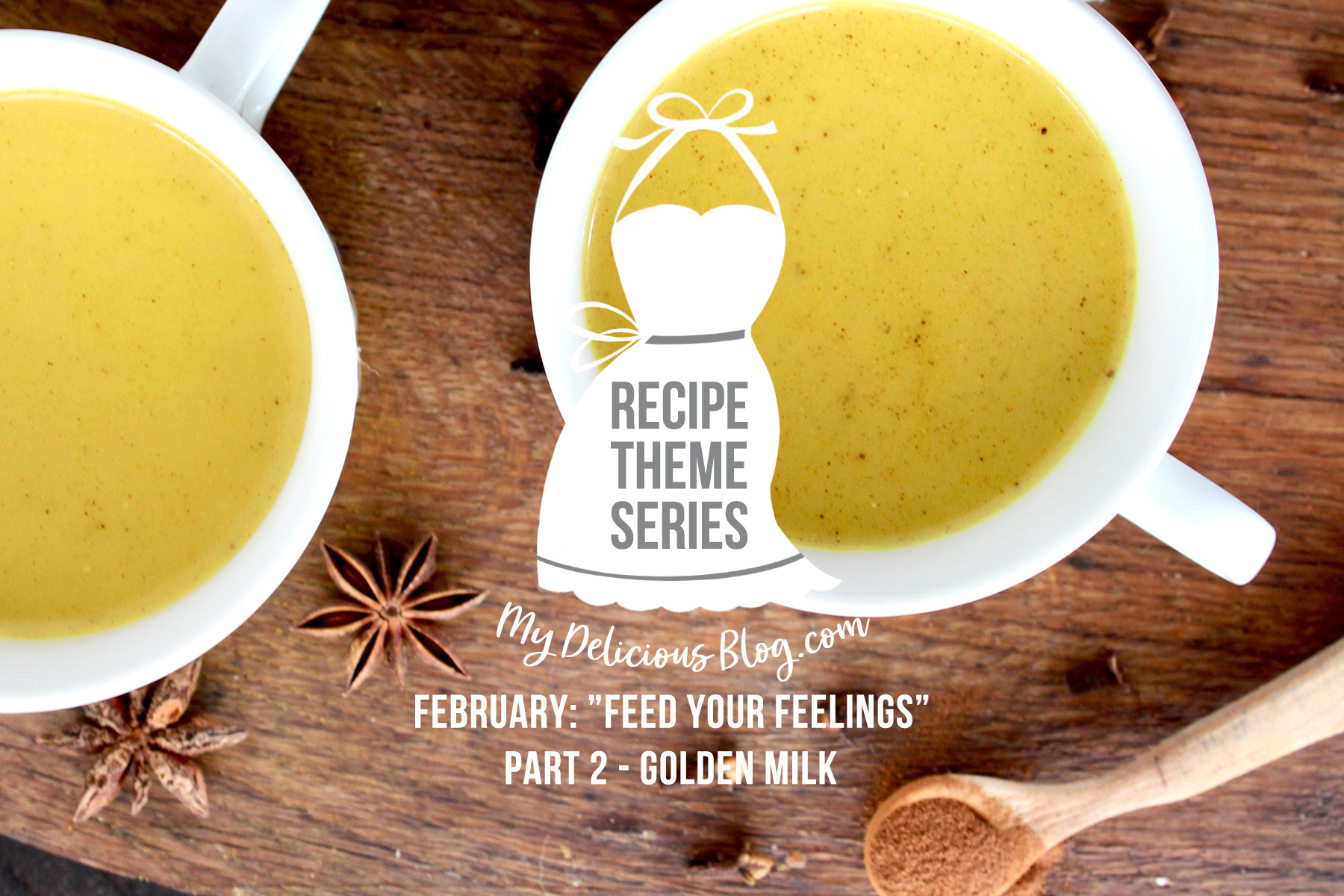 It's a gray day and I feel down – this, on the heels of a week wanting to throw shoes at the TV because of the bad news, and flying off the handle when hubby simply asked what was on my calendar.
Maybe you've been experiencing similar emotions?  Have you 'lost it' when your Zoom call froze for the 3rd time?  Felt raging anger bubble up while watching the news?  Had a meltdown when your kids asked (for the 500th time) what was for dinner?  Or broken out in an ugly cry because you saw a video of a kitten playing with a duck?
Life offers opportunities to lift us up OR drag us down.  But lately, there are too many reasons to feel dragged down, and our bodies are responding.
The liver is where our bodies process nutrients and detoxify blood to rid us of harmful stuff caused by excessive consumption of alcohol, tobacco and fried food.  But did you know that in Traditional Chinese Medicine (TCM), the liver is also believed to be where feelings of anger, depression, resentment, frustration and overreaction are housed, and that they're warning signs from our bodies that it's time to be kind to ourselves, so our livers can function properly?  
In keeping with TCM, foods that are healing to the liver include sour things (kimchee, miso, lemon/lime, and sauerkraut) and those that cleanse and reduce inflammation, like ginger, garlic, turmeric, artichokes, dandelion root, beans, broccoli, sprouts, cabbage, and leafy greens.  
So, today, when you're not eating all those healthy green veggies, I suggest making "Golden Milk" – a warm, Indian drink that's sometimes called "sunshine in a cup."  It's basically made with milk (any kind you like), turmeric, sweetener, and other flavorings as desired.  In addition to reducing inflammation, turmeric can also help improve mood/brain function, and boost the immune system.  I paired it with some chai-type flavors like ginger, cinnamon, star anise and cloves, so it was very tasty.     
It's ready in about 5 minutes then you're sipping its warmth, giving yourself a cozy hug, and improving your mood.   If you drink it at night, it may even help you sleep, making you ready to take on anything the next day, with a smile.  Your liver will thank you, too 🙂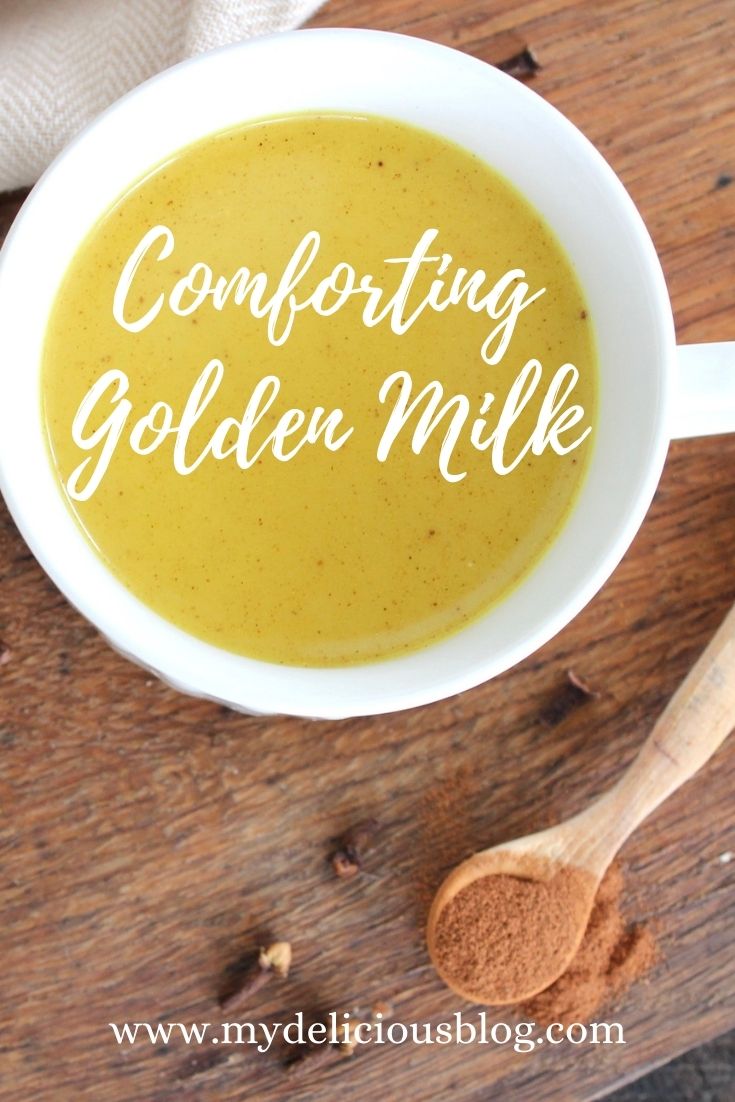 Print Recipe
Golden Milk
This warm, spicy and soul-soothing drink will help you calm your mind while helping to reduce inflammation!
Ingredients
1

c.

Coconut milk, full fat

(I prefer canned, but carton-type is fine)

1

c.

Unsweetened almond milk

1

tsp.

Ground turmeric

1/2

tsp.

Ground ginger

1/4

tsp.

Ground cinnamon

1

tsp.

Coconut oil

1

tsp.

Maple syrup, honey or other preferred sweetener

1

tsp.

Pure vanilla extract

2

Star anise pods

2-3

Whole cloves (optional)

Pinch black pepper
Instructions
Add all ingredients to a small saucepan, over medium heat.

Whisk until combined then allow the mixture to come to a low simmer (this will take 4-5 mins). Do not boil! Remove from heat and allow to sit for a minute or two to cool a bit, while allowing the spices to emit more flavor. Taste for seasoning (i.e, add more sweetener, if needed).

Remove pods (and cloves, if using), then pour into mugs and enjoy!
Notes
I like a mix of coconut milk (full fat, for more flavor and creaminess) AND almond milk,  but you can use 100% coconut, almond or other milk, as desired.  Experiment with combinations, to your liking.
Adding coconut oil and a pinch of black pepper is believed to help your body get the maximum benefits/absorption of helpful components in turmeric.
Depending on the brand of milk you're using, the combination or brand of milk, or the type of cinnamon, the color of your Golden Milk may not be pure 'gold' -looking, but don't worry, it will still be delicious!