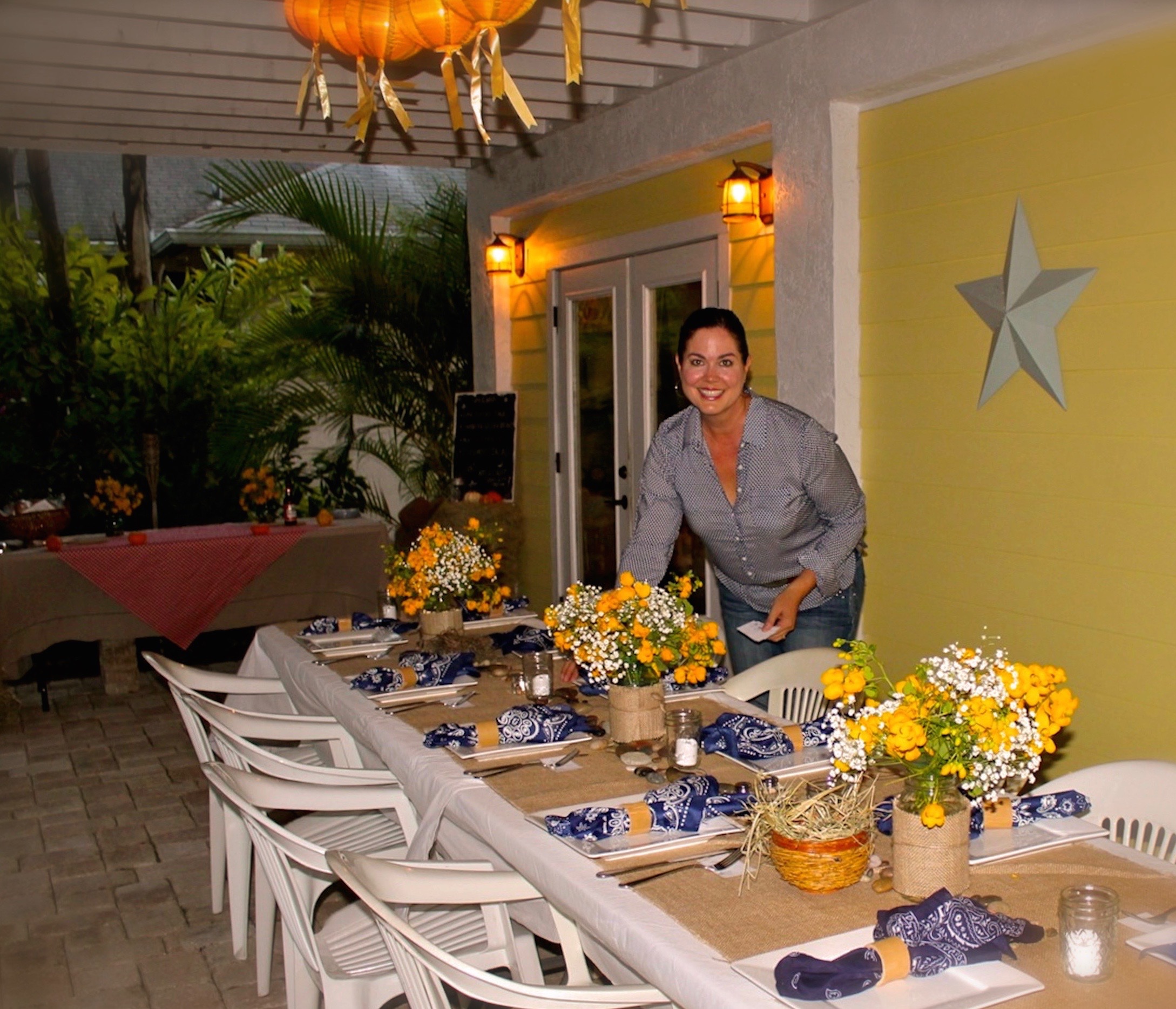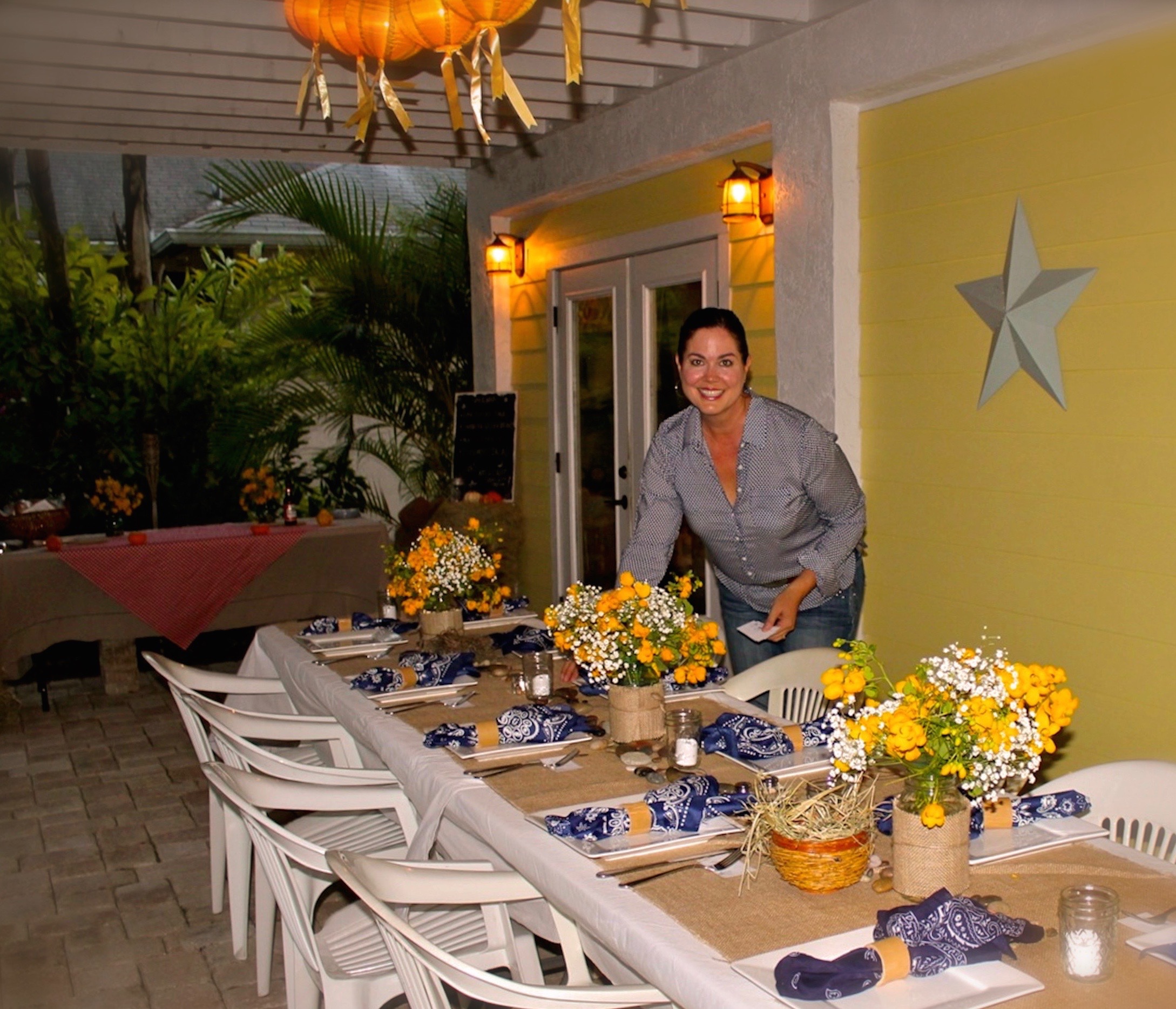 It's hard to believe that it has been one year since I launched My Delicious Blog! When I started, I had no idea where it would go, if anyone would even subscribe/follow me on social media, or if I'd be able to come up with new content regularly. But here we are, one year later and what started as a creative project has become a way of life in the Coudal house. What a fun journey!
Thank you for being loyal subscribers, for reading my posts, for giving me new inspiration, and for sharing your wonderful feedback. Here's just a smattering of my favorite comments from readers:
"I don't even like to cook, but I look forward to reading your blog every week!"
"I've always been intimidated about cooking fish, but you make it seem so easy."
"I love reading about your fishing adventures and farm visits."
"Thanks for reminding me of a recipe I used to have as a child."
"I love the sense of adventure you bring to cooking fish."
"You make me see many foods I've always liked in a totally new light!"
As for what's next, I'll keep sharing my fishing adventures, recipes and field trips to farms and interesting food-related venues. But you'll also see references to freelance writing projects I've taken on for publications like Florida Food and Farm and WaterLife Magazine, as well as, tourism groups like Visit Sarasota County, not to mention a few other projects in the works.
Finally, a favor. . .Saveur Magazine recently posted the nomination process for the 7th Annual Blogger Awards. Mine fits in the category of "Best New Voice" so I'd be honored if you'd consider nominating MyDeliciousBlog.com.  Here's the link with all the details.
Happy Fourth of July and I hope you all have a wonderful summer 🙂
Warmly,