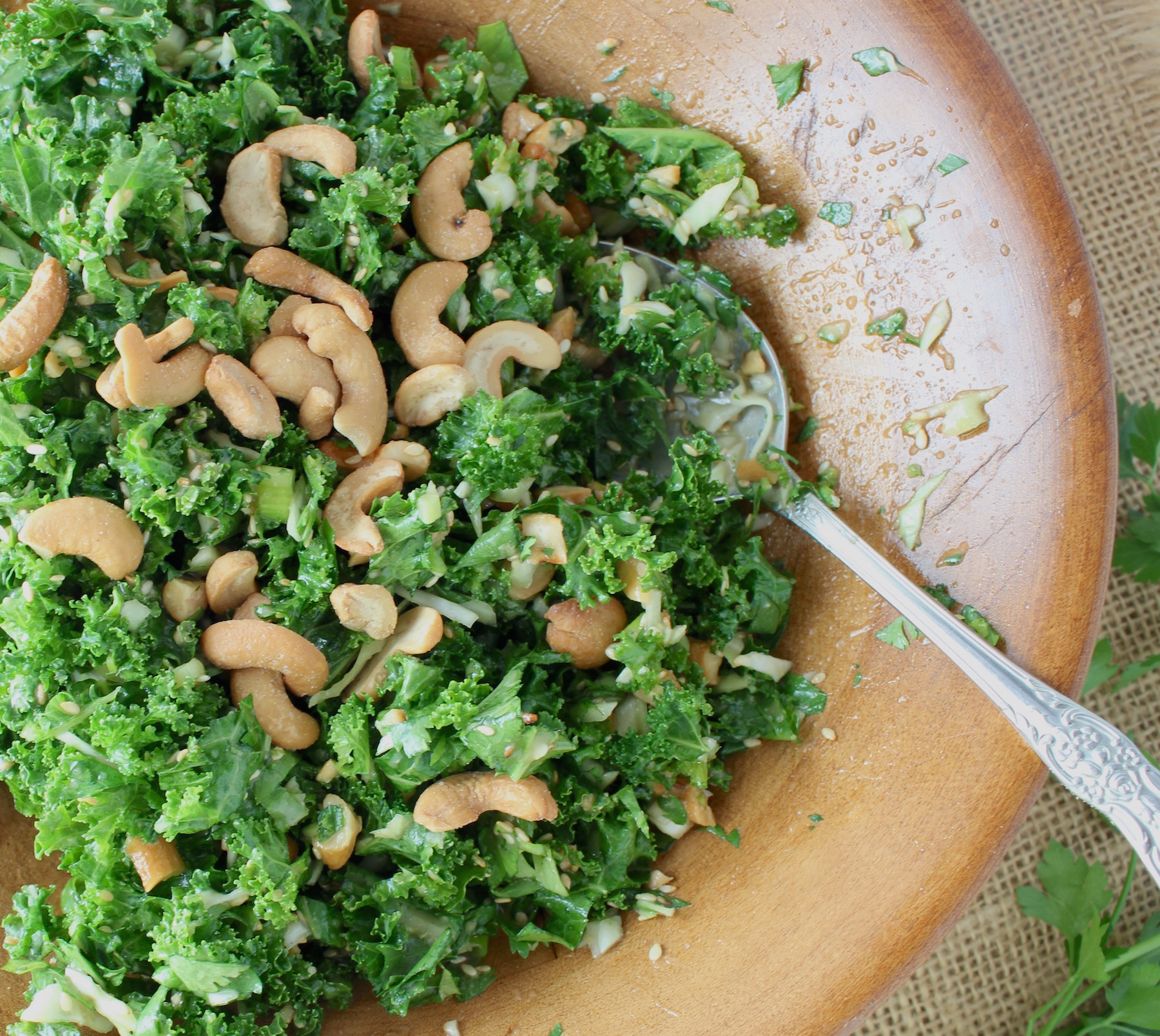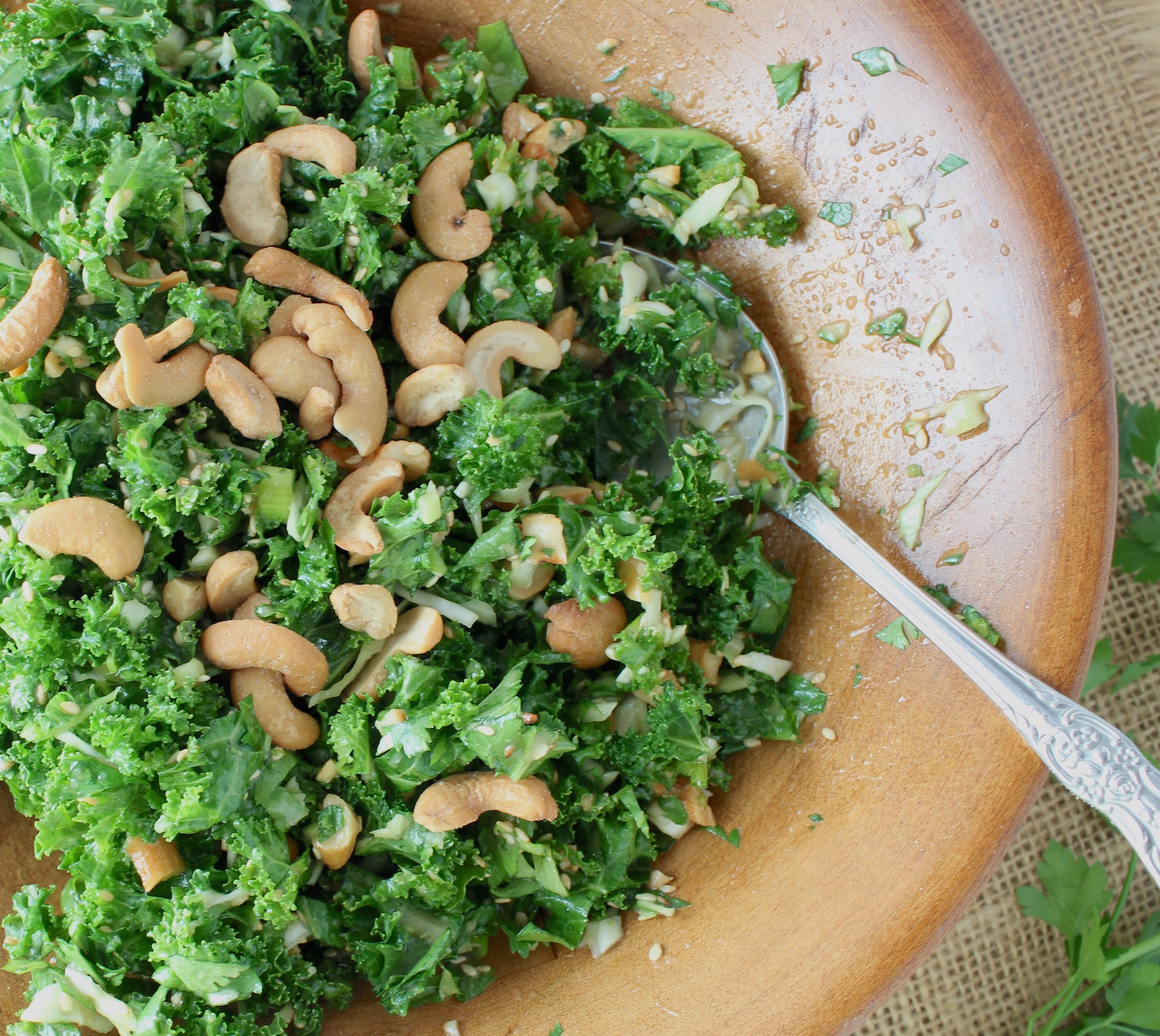 My recent trip to Napa Valley was not only an inspiring culinary adventure, it was simply a beautiful experience overall. Napa has been on my and my husband's list of places to visit for some time, and we're so happy that our friends' wedding was the catalyst to get us there!
Travel offers many benefits, the least of which is seeing ways of life different from our own. It's easy to get wrapped up in our day-to-day happenings, with familiar faces and tasks. But the thrill of looking forward to a new place, then actually experiencing it, is incomparable.  It still never ceases to amaze me that after a short amount of time, we can fly from one place to another. We traveled across the country, at super speed, in mere hours! Every time I board a plane I think of comedian Louis C.K's routine in which he's shocked when folks complain about their flying experiences, like having to wait on the runway a few minutes, or a flight delay, or lack of peanuts. He responds by screaming "You're sitting in a chair in the sky! You're flying through the air like a bird! You're partaking in the miracle of human flight!" It really is awesome.
Everyone we met in Napa was friendly, happy, gracious and service-focused. I guess it's not unimaginable to think they would be, considering they live in a beautiful place filled with inspiration at every turn, and the weather's not bad, either. When it came to food, I was like a kid in a candy store. Lush gardens and markets everywhere.  Everything fresh and at peak flavor. Combinations and textures were creative, and presentations lovely. There were so many tasty dishes, but one that stood out was at a restaurant called R&D Kitchen, in Yountville. After hours of riding bikes through one gorgeous vineyard after another in 90-degree heat, we were starving and ready to sit on something soft.  I had read about this place's amazing kale and cashew salad, so that's what I ordered.
I recognize that to some, the words 'amazing' and 'kale' don't really jive. But I have to tell you, this salad was so delicious I wanted to LICK MY PLATE. It was a chopped salad of tender kale, parsley, cilantro, ever-so-thinly chopped cabbage, sliced scallions, salted cashews and toasted sesame seeds, all bathed in a delicious miso/soy/honey dressing. Even hubby kept asking for bites because he loved it. Now THAT'S an amazing kale salad.
When I got home, I was determined to re-create it. The miso-based dressing took some experimenting, but I think it's very close to the inspiration salad — it's so yummy that it would be good on any other salad, for that matter.  I hope you give it a try so you can have your own little taste of Napa Valley 🙂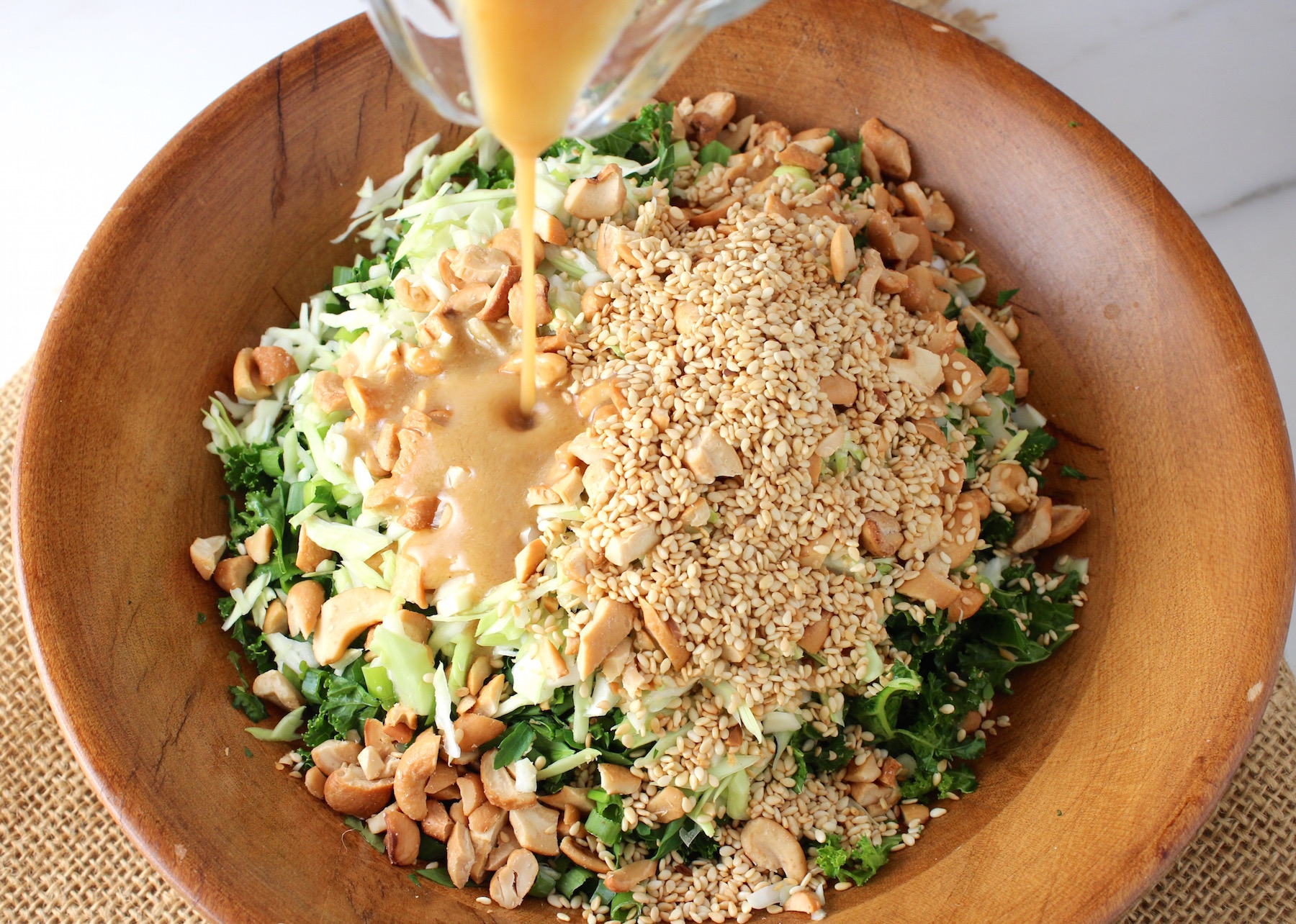 Kale, Cashew and Miso Salad
Kale, cilantro, parsley, scallions and cabbage are awesome when mixed with this tasty miso dressing.
Author:
My Delicious Blog
Ingredients
Salad
2 c. lacinto (or curly) kale, thinly sliced
large handful fresh parsley, chopped (about ½ c.)
large handful fresh cilantro, chopped (about ½ c.)
6 scallions (white & green parts), thinly sliced
⅔ c. white cabbage, thinly chopped
½ c. lightly salted cashews, roughly chopped (plus some extra for topping/serving)
2 Tb. toasted sesame seeds
Dressing
2 Tb. white miso
2 Tb. water
2 tsp. honey
1 Tb. rice wine vinegar
1 tsp. soy sauce
1 tsp. canola or peanut oil
1 tsp. sesame oil
Dash kosher salt
Instructions
Slice (and chop, if pieces are too long) kale and place in a large mixing bowl. Sprinkle in a little bit of olive oil then mix together with your fingers to 'massage' the kale for a minute or so. Let sit for about 10 minutes so the kale continues to soften.
Prepare remaining salad ingredients and add to the kale bowl.
Whisk all dressing ingredients in a small mixing bowl. Set aside until ready to combine with salad then serve immediately.
Notes
1) If you have any left over and it has already been dressed, the salad will keep well in the refrigerator for up to 1 day.
2) This salad would be extra tasty with some grilled chicken, shrimp or even steak.
3) This salad makes a perfect amount for 2 lunch or dinner salads, but could also serve 4 side portions.