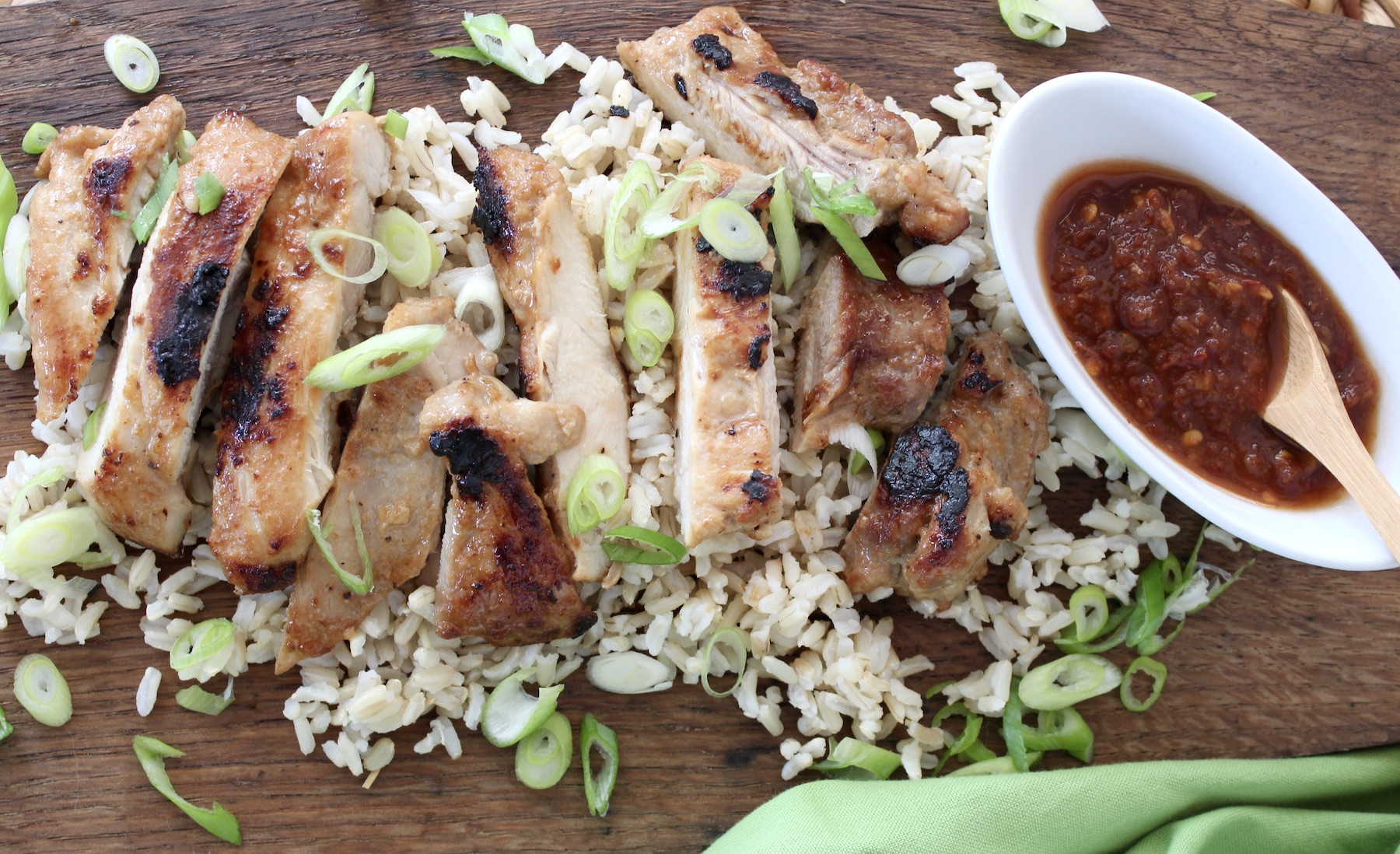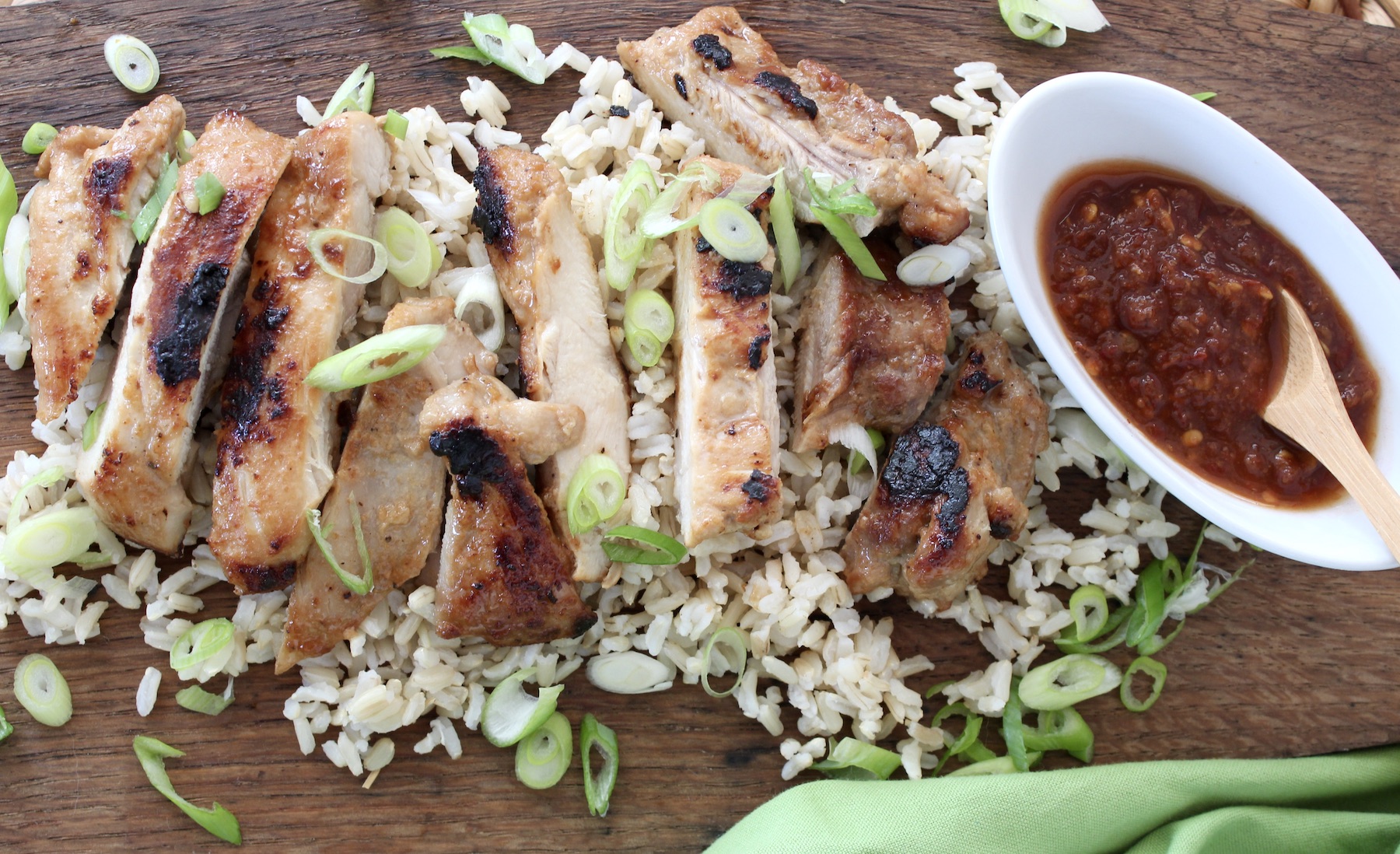 There's a salad 
recipe
on my blog with kale, cabbage, scallions, parsley, cilantro, cashews and sesame seeds, inspired by a dish I had in Napa Valley.  But it's the DRESSING that makes it special, and every time I serve it, it's a total wipeout.  What's the key ingredient?  
Miso
. . .
I may have lost some of you when I mentioned miso, but hopefully you'll stick around long enough for me to convince you it's awesome.  And for those who already like miso, well, I think you'll enjoy today's recipe 🙂
'Fermented soybeans' doesn't really conjure up warm, comforting thoughts, but that's just what's possible, depending on how you use them.  Miso is a staple food in Japan, made with varying methods employed for centuries.  Factors that influence its flavor, color and texture include the region (and family norms) in which it's made, climate conditions, amount of salt, type of koji starter, and length of time, among others.
Miso brings lots of beneficial bacteria to our guts which helps us stay physically and mentally in-tune.  It's also full of vitamins B, E, and K, and is high in folic acid.  On the downside, it's high in sodium (1 oz. equals more than 40% of the recommended daily intake!), so whatever you pair it with, keep that in mind (i.e., don't add salt, use lower sodium products, or avoid it altogether if you have a health issue impacted by sodium).  You can add miso to soups, dips, sauces, marinades, dressings, or even use it to pickle meat or vegetables.  Its flavor profile is salty and savory (umami) so it's complex, leaving you wondering "what's in this dish that makes it SO delicious?!?"
Today's recipe came about when I found a package of boneless/skinless chicken thighs in my freezer.  From my experience, inspiration comes when it's most needed, so I wasn't surprised when I remembered something Yotam Ottolenghi said: "Marinating chicken in miso adds lots of character to the meat with little work," so I pulled out my tub of miso paste in the back of the fridge!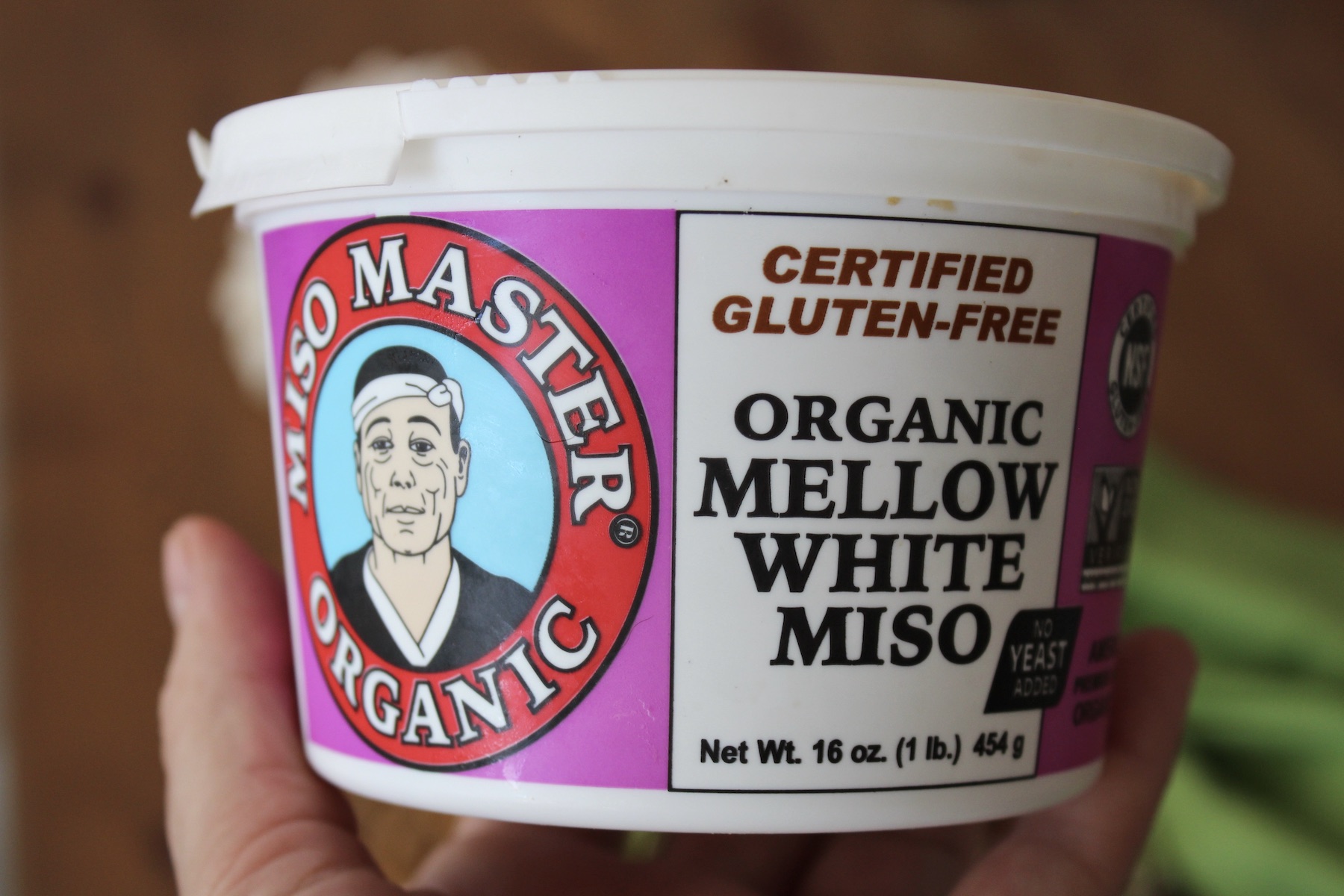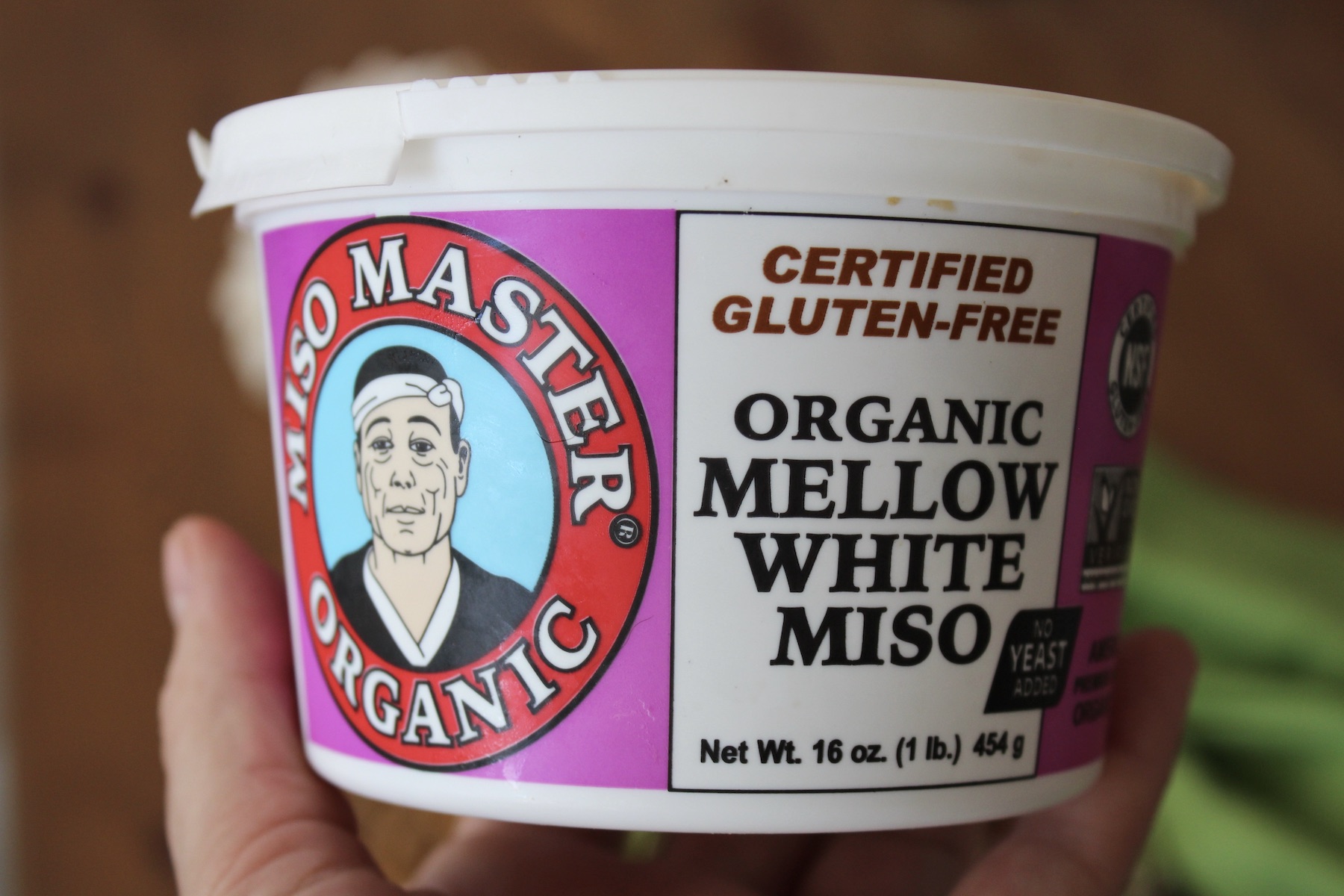 With it, I created a marinade with low-sodium soy sauce, lots of fresh garlic, lemon juice, Sriracha and black pepper, then marinated the (defrosted) chicken for 24 hours.  Yes, it takes time, but it's worth it.
I cooked the chicken in a nonstick pan (you could also toss them on a hot grill) resulting in tender, juicy pieces.  But it was the coating of sweet, savory flavors along with little burned bits formed by sugars in the marinade that made it extra delicious.  I served the chicken with rice and a green salad, but you could also enjoy it in a sandwich or as a main course salad.  SO good and SO easy!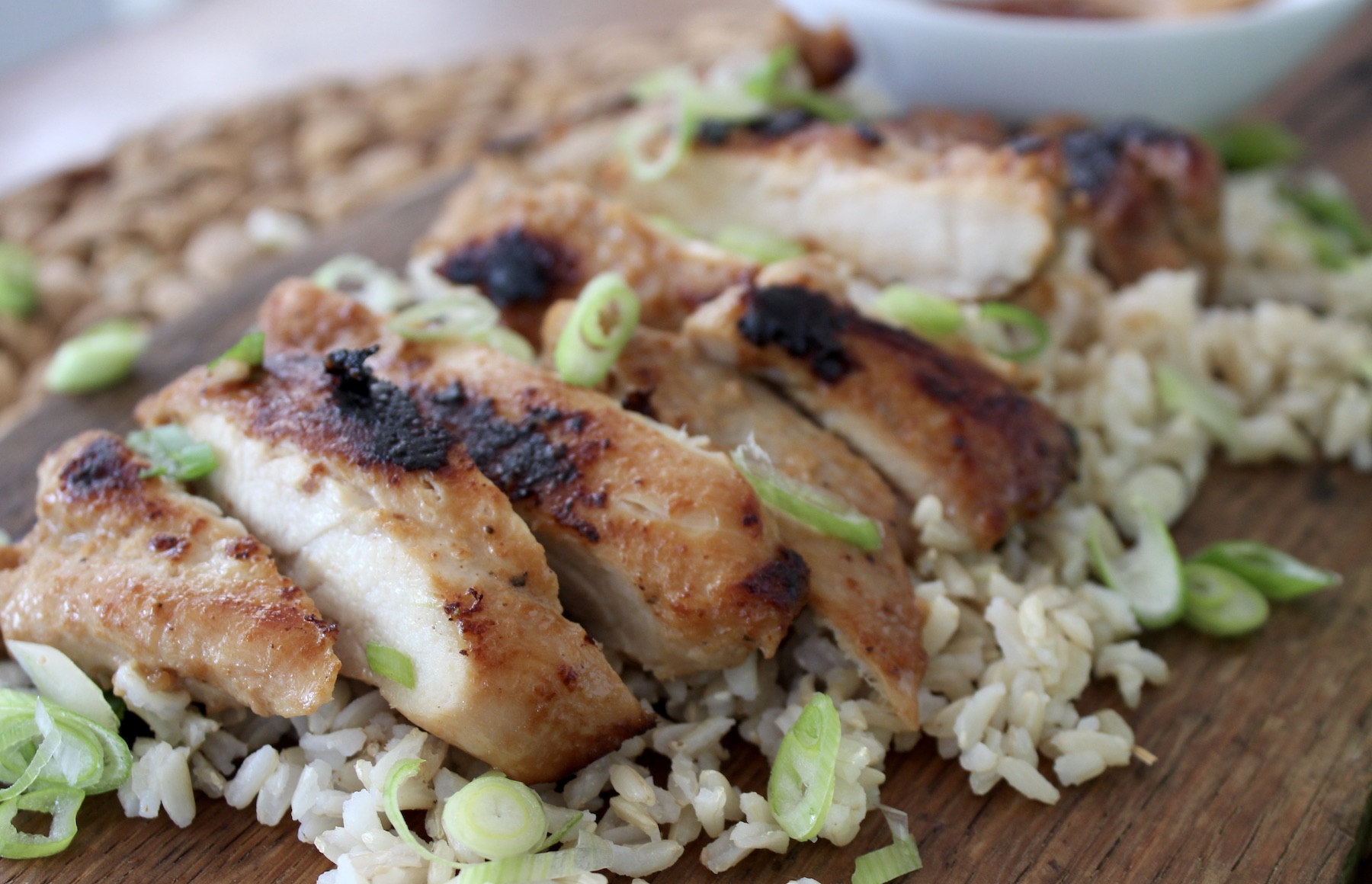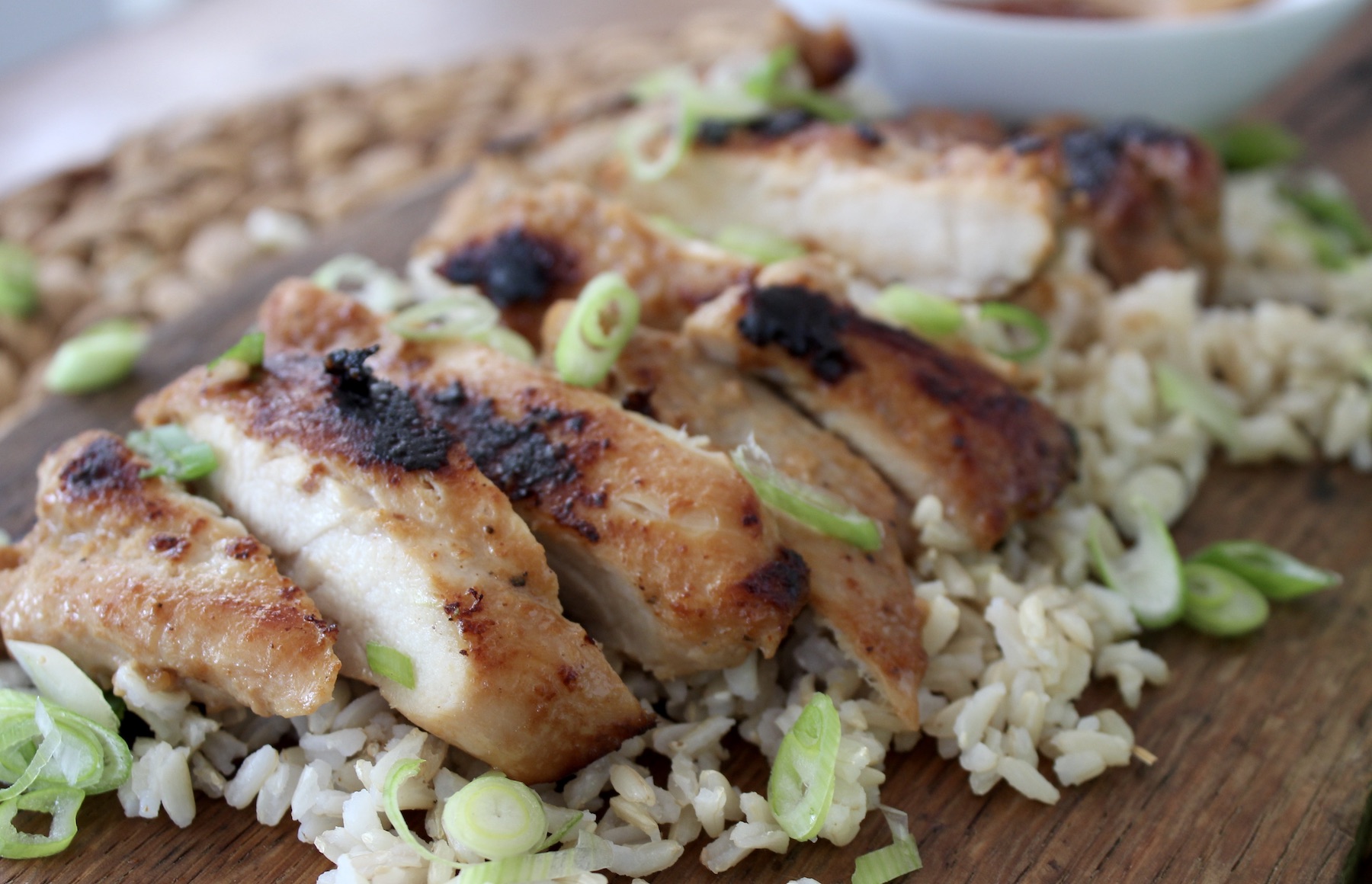 BTW, I found an awesome
site
that shares the many ways Japanese folks create miso – check it out if you get a chance.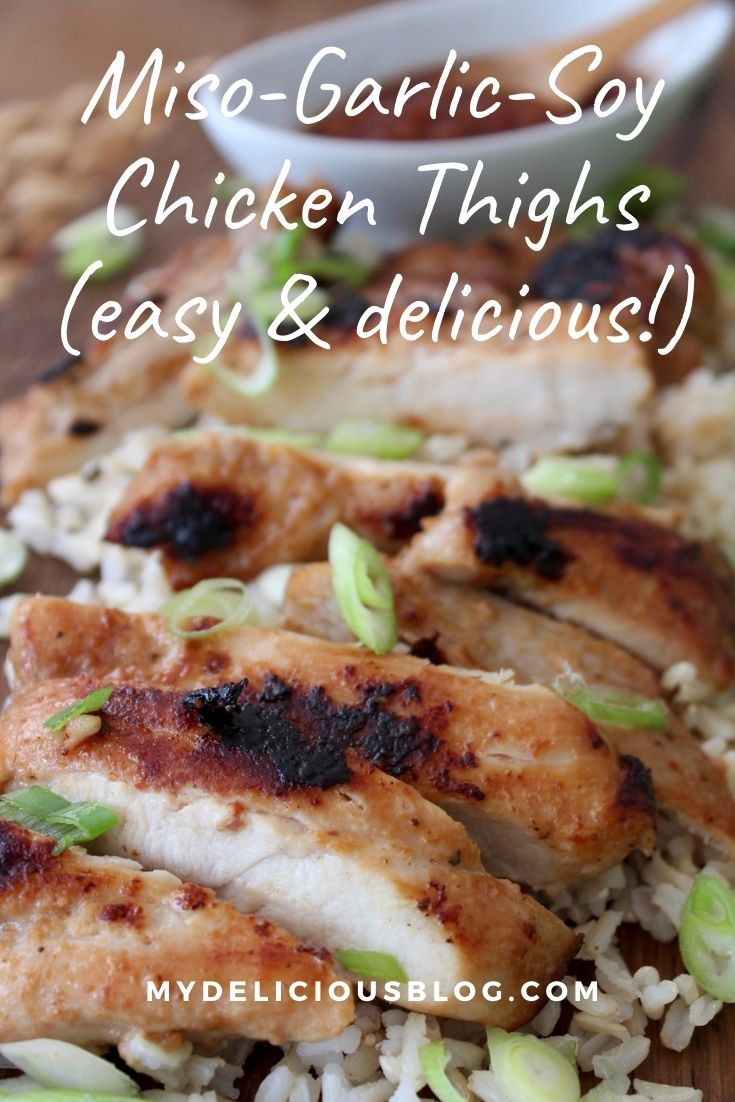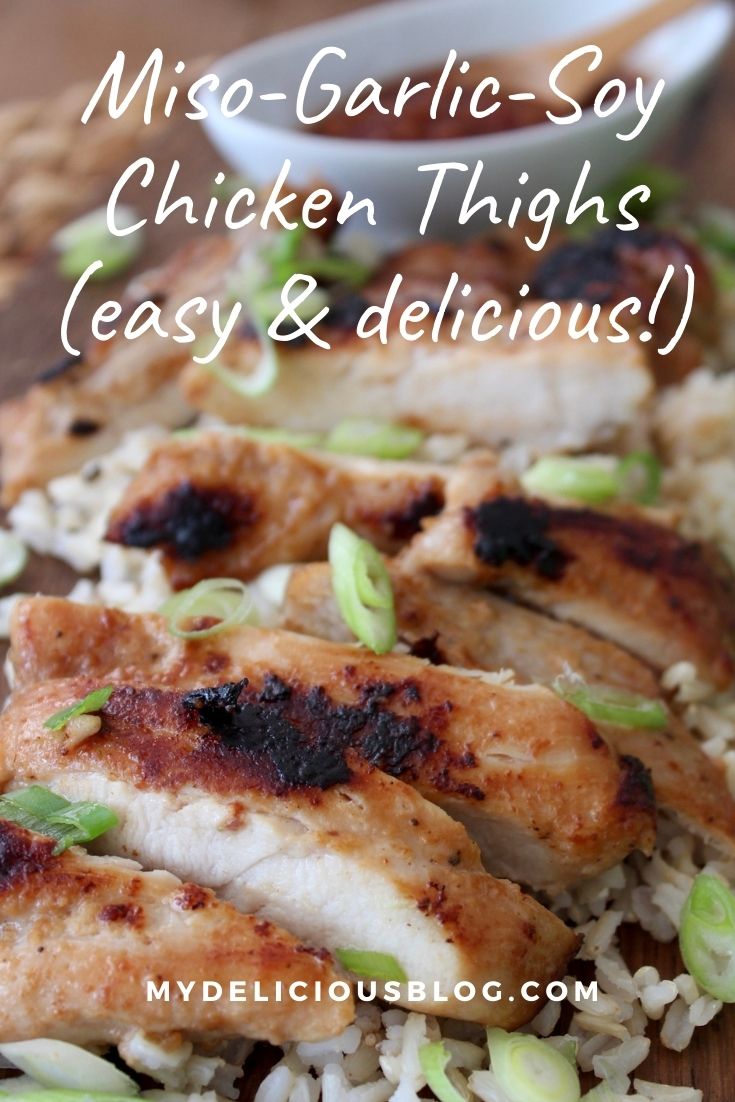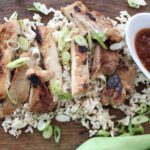 Print Recipe
Miso-Garlic-Soy Glazed Chicken Thighs
Miso paste, fresh garlic, soy sauce, Sriracha and lemon combine to make a delicious marinade for boneless chicken thighs.
Ingredients
4-6

Boneless, skinless chicken thighs

1

Tb.

Vegetable oil

2

Scallions, thinly sliced

(for serving)

2

Tb.

Chili Garlic Sauce

(optional - for serving)
Marinade
2

Tb.

White miso paste

2

Tb.

Low-sodium soy sauce

1

Tb.

Fresh lemon juice

2-3

large

Garlic cloves, mashed & minced

(a garlic press works great for this)

1/4

tsp.

Freshly ground black pepper

1/2

tsp.

Sriracha sauce

1

tsp.

Water (to thin out marinade)
Instructions
Add marinade ingredients to a medium casserole dish and whisk to combine. Add chicken pieces and turn frequently to coat evenly. Cover with plastic wrap and refrigerate at least 24 hours (if you can wait 36 hours, even better).

Heat a non-stick skillet over medium/high and add 1 Tb. vegetable oil. Add chicken and cook first side about 5 minutes. Flip and cook 8-10 more minutes (you may notice some browning or 'burning' from the marinade, but that's ok), and you can also cover the pan lightly to keep the chicken moist. Reduce heat to medium/low if it seems to be cooking too quickly. Check for doneness by cutting into a piece -- if juices run clear, they're done.

Slice the chicken and serve with rice and scallions, with chili-garlic sauce on the side (if using).