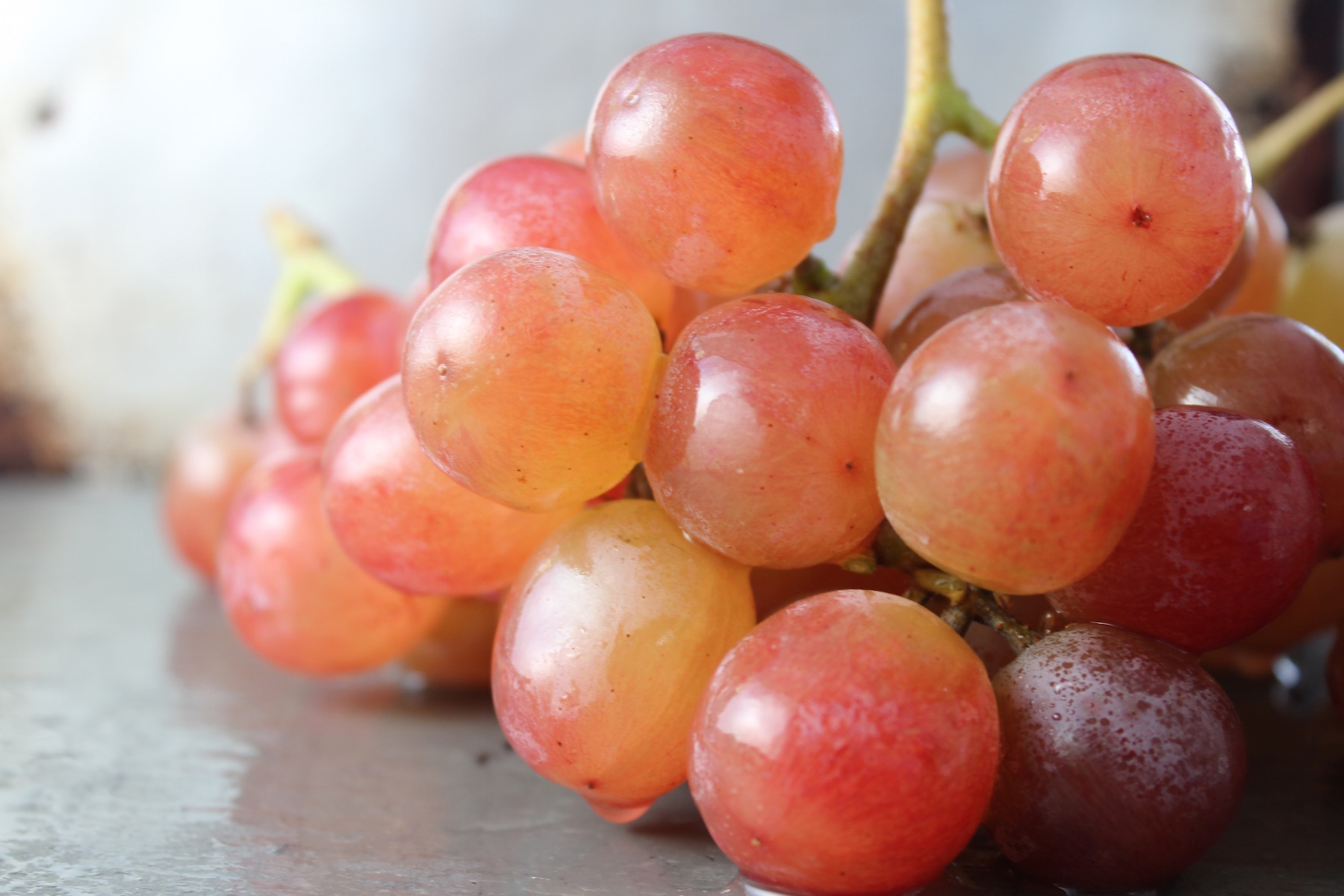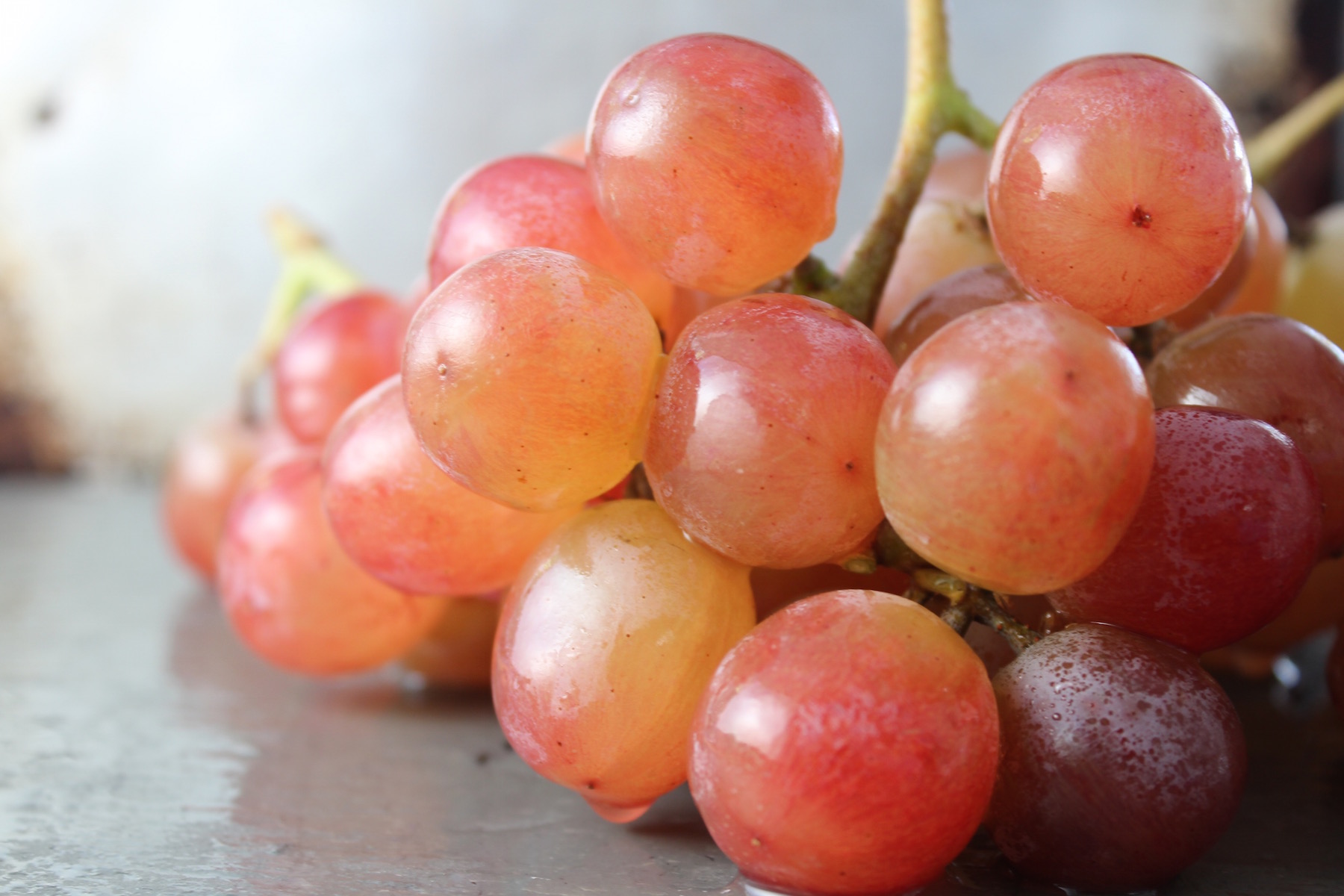 We're already on the verge of a new year! How did that happen?!?
This time of year makes me reflect on what I've done over the last twelve months, as well as, the possibilities for the next twelve months which, for me, includes all the delicious food I'll taste, learn about, cook and share 🙂
But for now, since we'll soon be ringing in  a new year, I'm writing about a tradition I learned about relatively recently.  It's the one about eating twelve grapes at midnight on New Year's Eve – a Spanish tradition that dates back to the 1800s, continuing today in Spain and many Latin countries — about bidding farewell to the past and hoping the next year will be even better in terms of luck and prosperity.
While at one of my favorite Latin markets – El Chipotle Latin Market in Venice – I asked the owner, Raul Coral, if he was familiar with the tradition. He's originally from Peru and says the tradition is definitely still employed there, even his sister performs the annual task.  There, each grape represents one month of the year and, for maximum effectiveness, folks must eat one grape while making a wish with each, at each strike of the clock before midnight, and if you don't eat them in time, your wishes won't come true.  (I've also read that if the first grape is sweet, January will be especially good, and a sour grape denotes a bad month, so hopefully you won't get many of those. . .)
Logistically, eating twelve grapes can be challenging in such a short span of time, and the type of grapes you choose might determine your success! The grapes might be too big, have lots of seeds or even tough skins; you might not have time to chew each of them, or you might be so distracted by all the excitement that you miss a bell or two. Faced with such challenges, some folks resort to squeezing all twelve into their mouths at one time, but that might not be the best solution since doing so could bring 'bad luck,' according to lore.
So, based on my research, to ensure good luck, there seem to be four important factors: 1) buy small, tender, sweet grapes (color doesn't matter), 2) be sure they're seedless, 3) have your list of wishes ready, and 4) focus on the clock and ignore anything else going on around you 🙂
I wish you all the happiest and healthiest year in 2018!