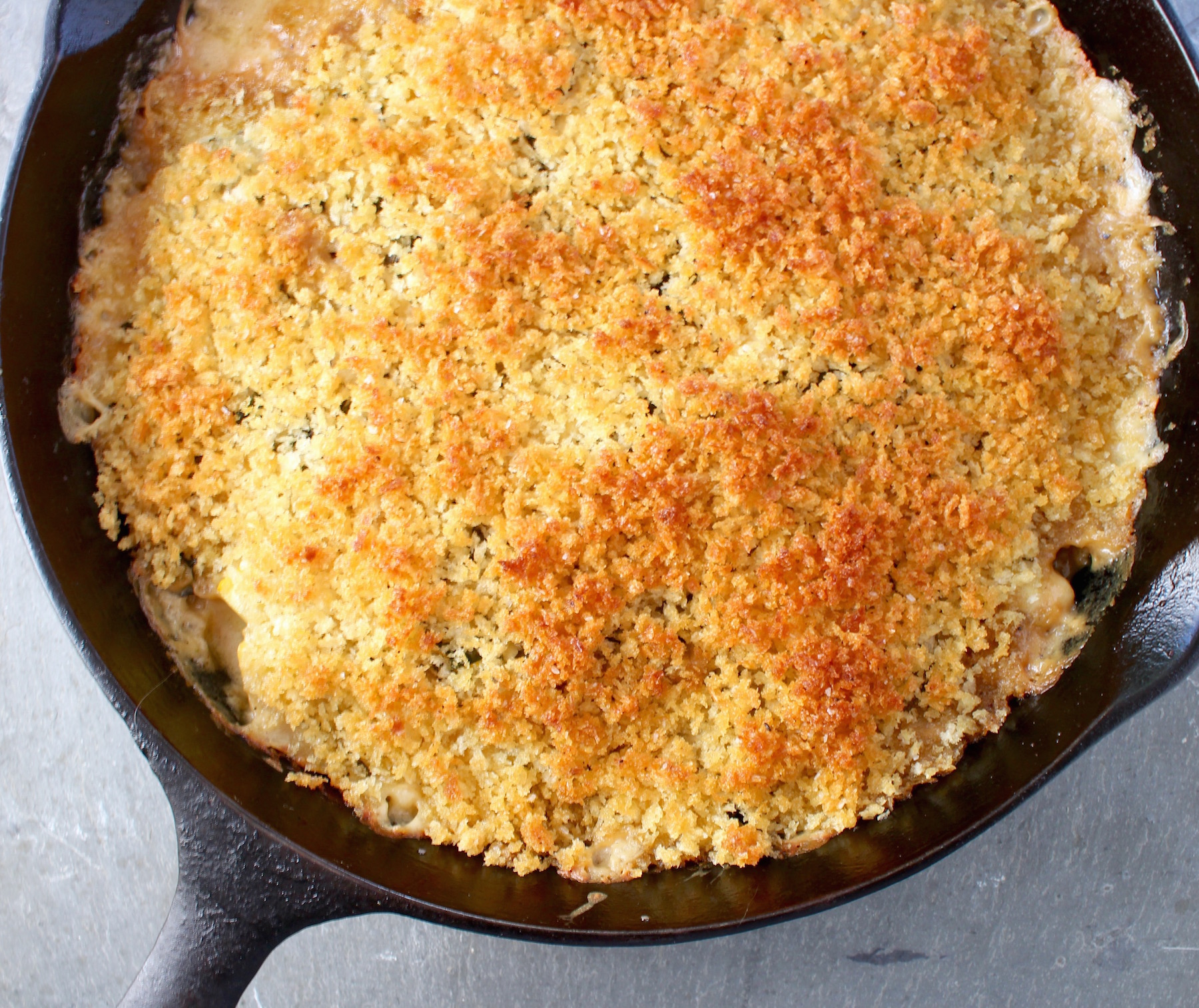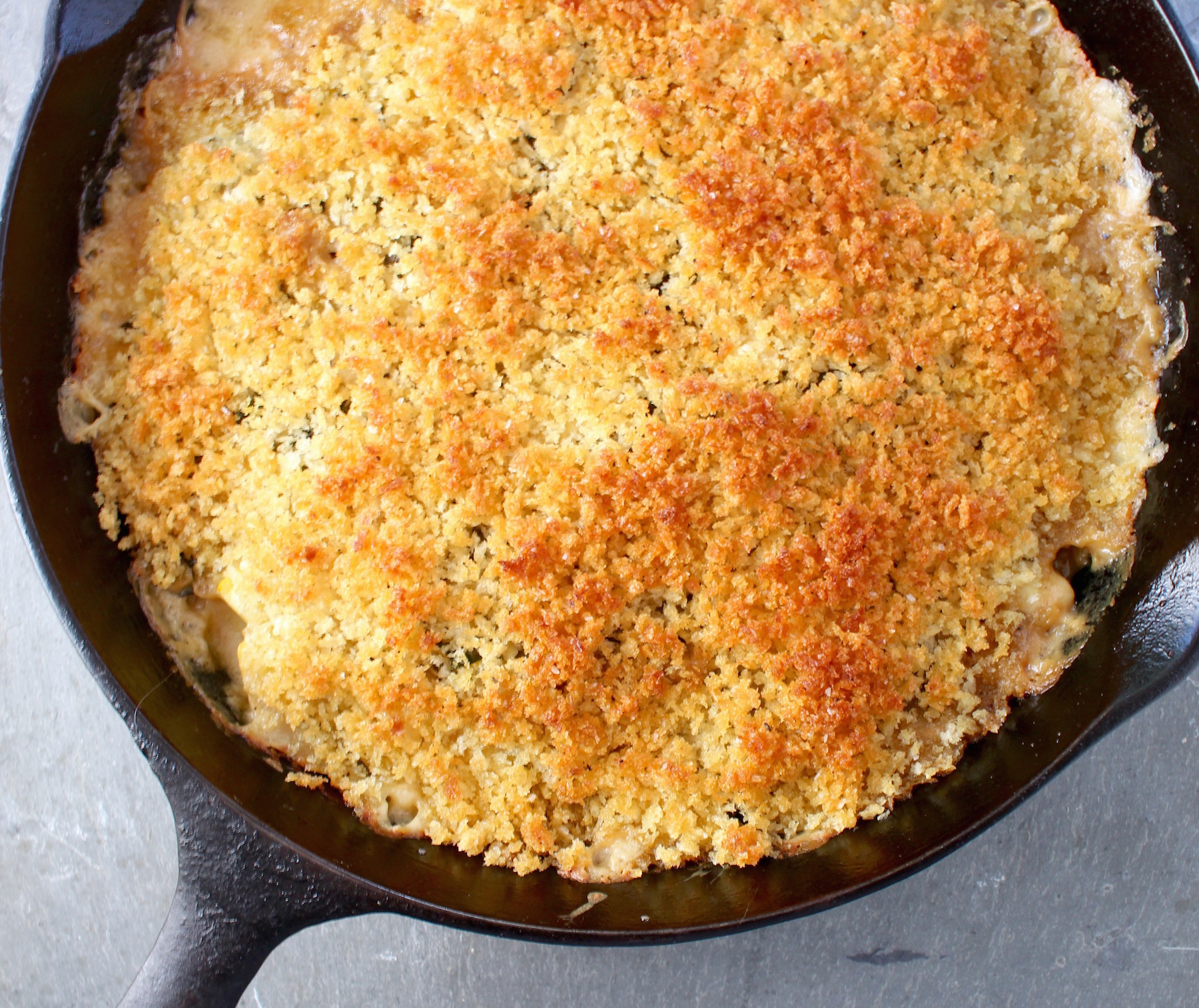 If you ever had a garden up north, you know that late summer is when all your summer (tender skinned) squash comes into its own and you have so much that you don't know what to do with it!
When I was a kid, my mom made delicious squash bread, fritters, hash, cakes and quiches, but at some point, she'd reach her breaking point and refuse to cook any more of it.  Honestly, I'd have to say that I was pretty glad when she did, 'cause we would all get a little squashed out ourselves.  I remember one summer when our zucchini, which had been hiding from plain sight, well-tucked into hidden areas of the garden, had grown to the size of Wiffle bats.  That's when Mom put her foot down and said 'That's it!  We can only eat so much!  Take these to the neighbors!"  I was only a kid, so walking through our neighborhood with mammoth-sized squash was pretty tough, but there were many willing takers, and each time I dragged my tired arms home for another round I thought of how happy they'd be with their new-found squash (and how happy we would be not having to eat zucchini for quite a while!).
Here in Florida, our peak season for this type of squash is pretty much now, so you're probably seeing lots of it at farmers markets and local farms. They're tender, delicately flavored and, easy to work with.  And fortunately, there are lots of ways to use them up, if you happen to find yourself with too many. At Geraldson Community Farm, in particular, they're growing these adorable round versions of summer and zucchini — aren't they cute?  They almost look like little pumpkins, but they're definitely not 🙂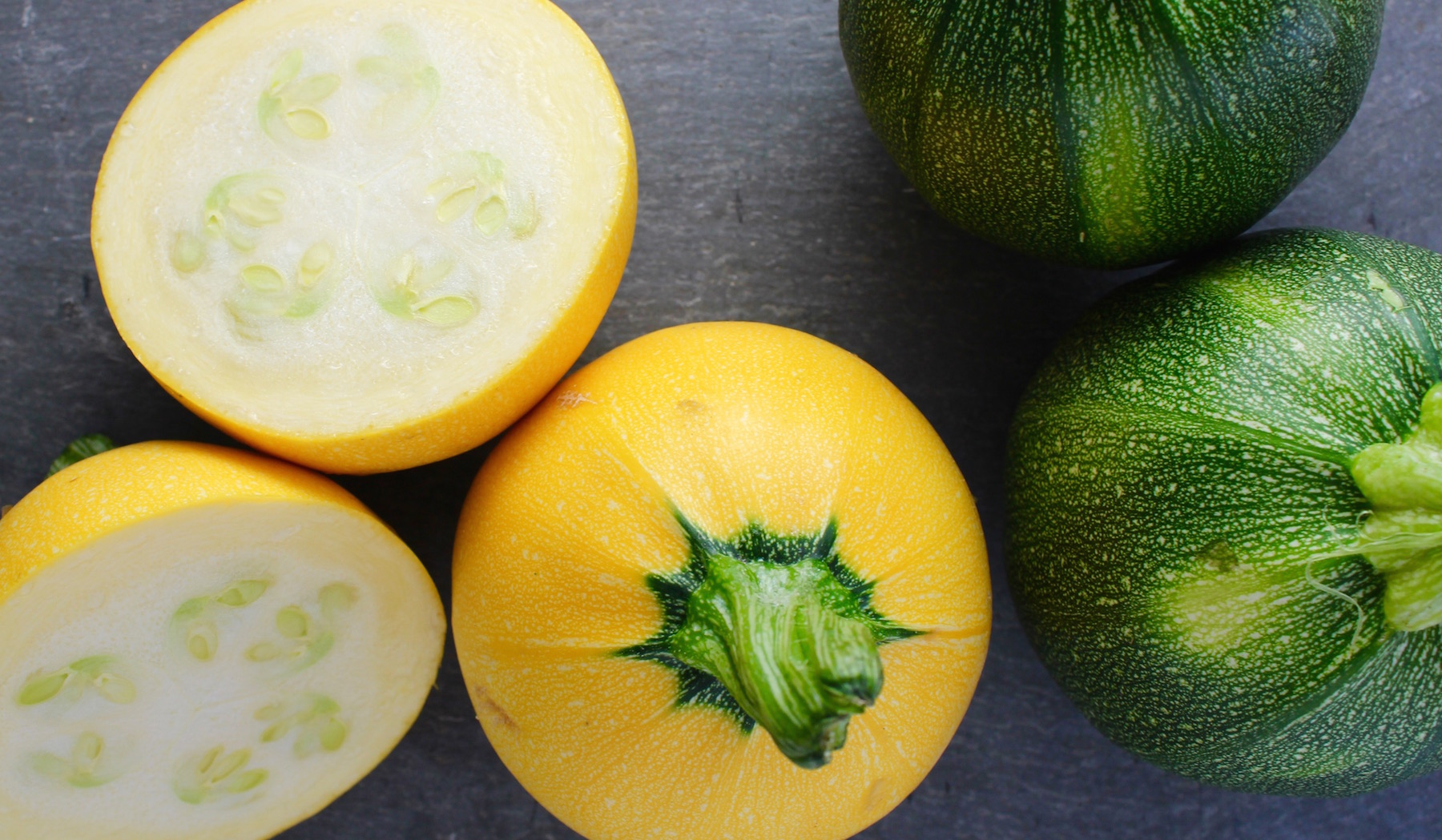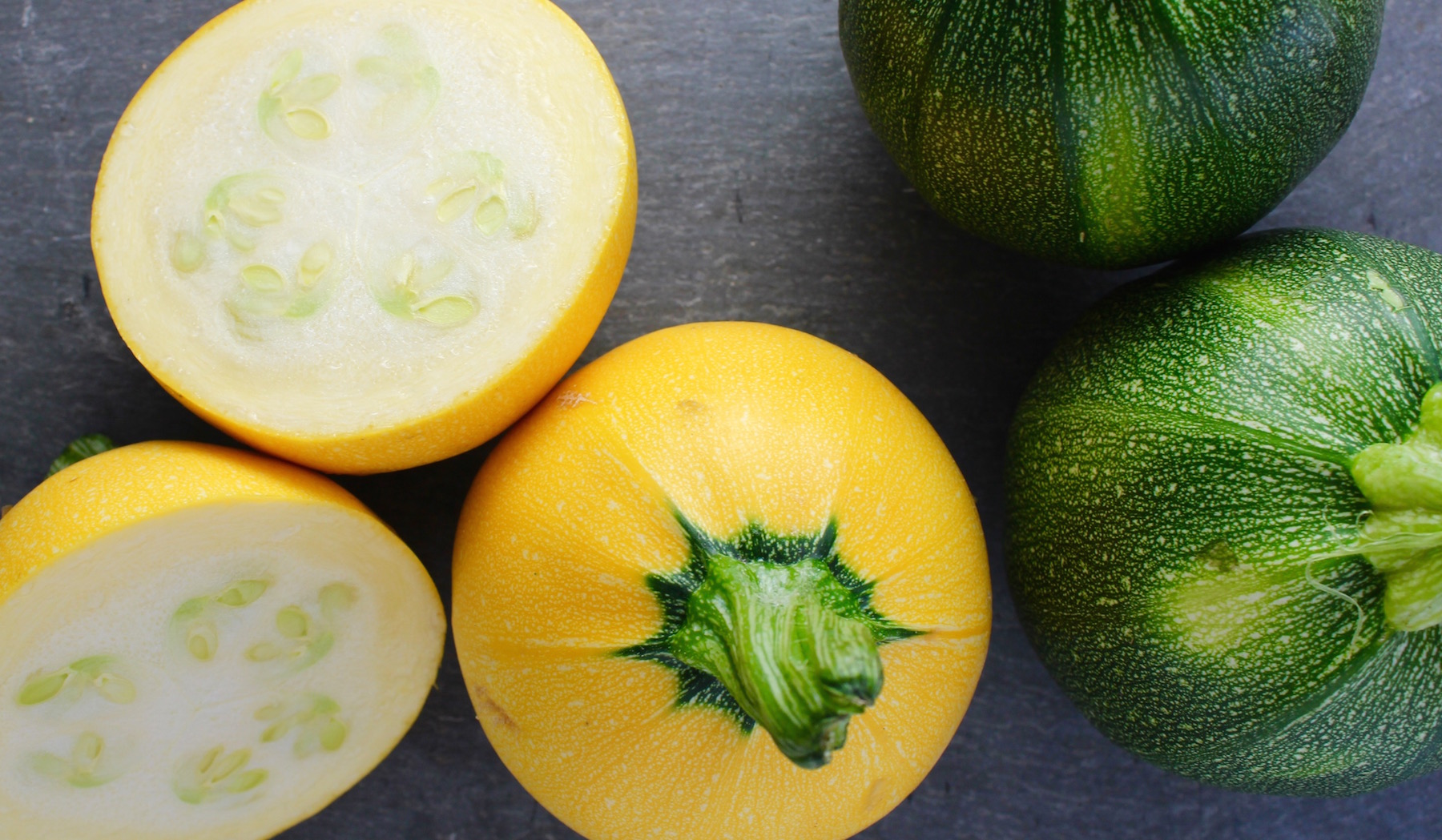 One of my favorite squash dishes is gratin.  Merriam-Webster defines gratin as "a dish that has breadcrumbs or cheese on top and is baked in an oven."  Yes, it's basically a casserole made with a cheesy topping, but you can add so much to make it even more awesome.  I sautéed the squash with onions and garlic, then baked it in a flavorful cream sauce with cheese, of course (but you could leave that out if you want), with fresh herbs, and topped it all with a crunchy bread crumb crust mixed with olive oil. Sometimes I like to add in fresh tomatoes, too – also quite delicious.
This is a pretty simple way to use up squash — it's also quite satisfying, while not being too heavy.   I served it recently at a beach cookout and it was pretty much a wipeout.  So if you find yourself with lots of summer squash, don't fret. This is just one tasty way to put it to good use!

Summer Squash Gratin
Summer squash makes a great gratin when paired with cream, and topped with flavorful and crunchy Panko bread flakes.
Author:
My Delicious Blog
Ingredients
Crunchy Bread Topping
⅔ c. Panko bread flakes
1-2 Tb. olive oil (just be sure the flakes are coated well to ensure good browning)
Pinch kosher salt
Pinch freshly ground black pepper
Squash
2 medium yellow onions, sliced thinly
1 Tb. unsalted butter
1 Tb. olive oil
2 cloves garlic, smashed and chopped
Pinch red pepper flakes
2 medium summer squash (yellow, zucchini, Zephyr), sliced thinly (halved, if they're large)
½ tsp. kosher salt
¼ tsp. freshly ground black pepper
Large handful fresh basil, chiffonade
Cream Sauce
2 Tb. unsalted butter
2 Tb. all-purpose flour
1 c. warm milk
¼ tsp. kosher salt
Pinch black pepper
1-2 pinches nutmeg
½ c. Gruyere, grated
Instructions
Heat oven to 375 degrees.
In a small bowl, mix ingredients for Crunchy Bread Topping; set aside.
In a non-stick or iron skillet, heat butter and olive oil over medium heat. Add onions and saute until they start to soften. Add garlic, red pepper flakes, sliced squash, salt and pepper. Saute until squash softens and browns slightly and the liquid evaporates from pan. Toss in fresh basil; turn off heat.
For Cream Sauce, melt butter in small saucepan. Add flour and whisk until fully combined with butter. Cook for about 2 minutes (to eliminate raw flour flavor) then pour in warm milk, while whisking. Keep whisking until lumps are removed and mixture starts to thicken then remove from heat and add salt, pepper, nutmeg. Stir in cheese.
Pour cream sauce over squash and cover the whole top with Crunchy Bread Topping.
Place pan in oven for about 30 minutes.
Remove when the top is bubbly and the Bread Topping is nicely browned. Allow to sit for a few minutes before serving.